Blogging has become an integral part of content marketing and communication strategies for businesses and individuals alike. It's a fantastic way to share your expertise, connect with your audience, and establish your authority in your niche. However, have you ever thought about transforming your well-crafted blog posts into press releases to reach a wider audience and garner media attention? It's not as challenging as it may seem. In this article, we'll guide you through the process of turning a blog post into a compelling press release.
Why Convert a Blog Post into a Press Release?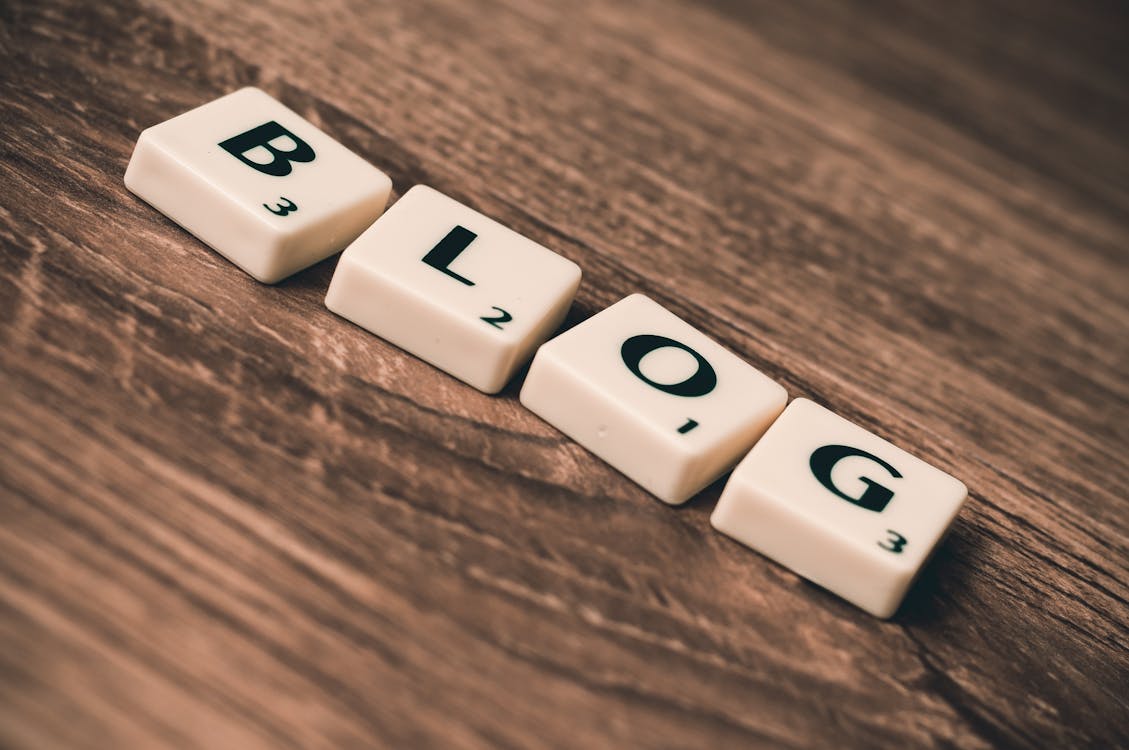 Blog posts and press releases serve different purposes. Blog posts are informal, conversational, and primarily directed at your website visitors and subscribers. In contrast, press releases are designed to capture the attention of journalists, editors, and media outlets. By converting a blog post into a press release, you can repurpose your content to achieve the following:
1. Reach a Wider Audience:
Press releases are distributed through various news channels and can reach a broader audience than your blog alone.
2. Attract Media Attention: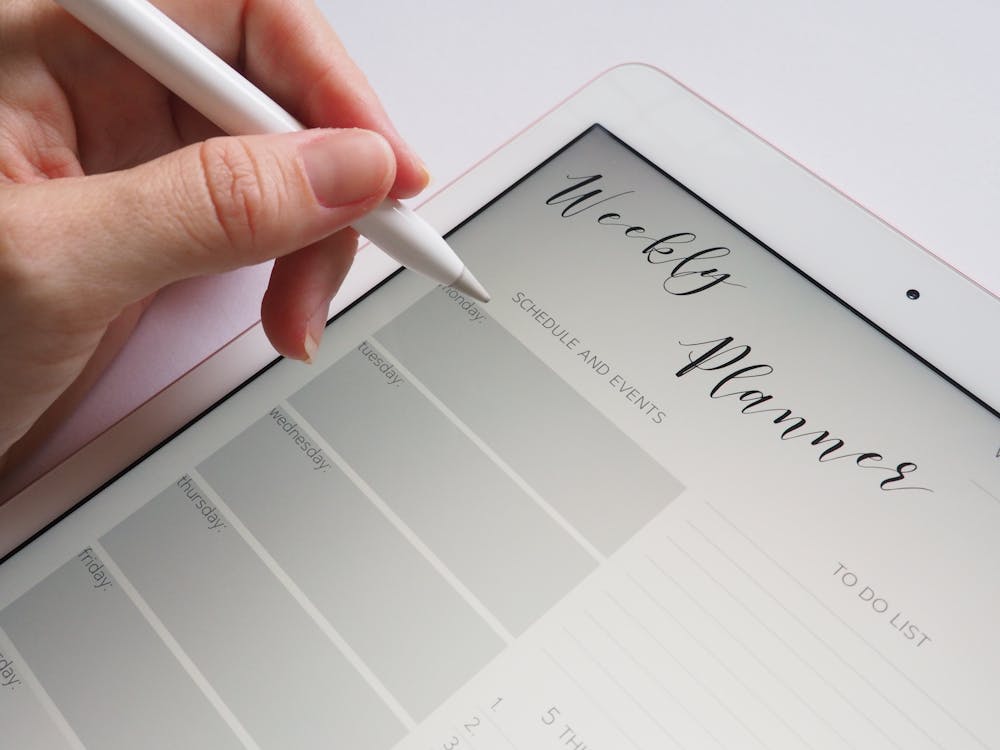 Journalists and bloggers are constantly on the lookout for interesting stories. A well-crafted press release can pique their interest and result in media coverage.
3. Boost Your Credibility:
Being featured in news articles or blogs adds a layer of credibility to your content. It implies that your information is worth reporting.
Steps to Convert a Blog Post into a Press Release:
1. Identify Your Newsworthiness: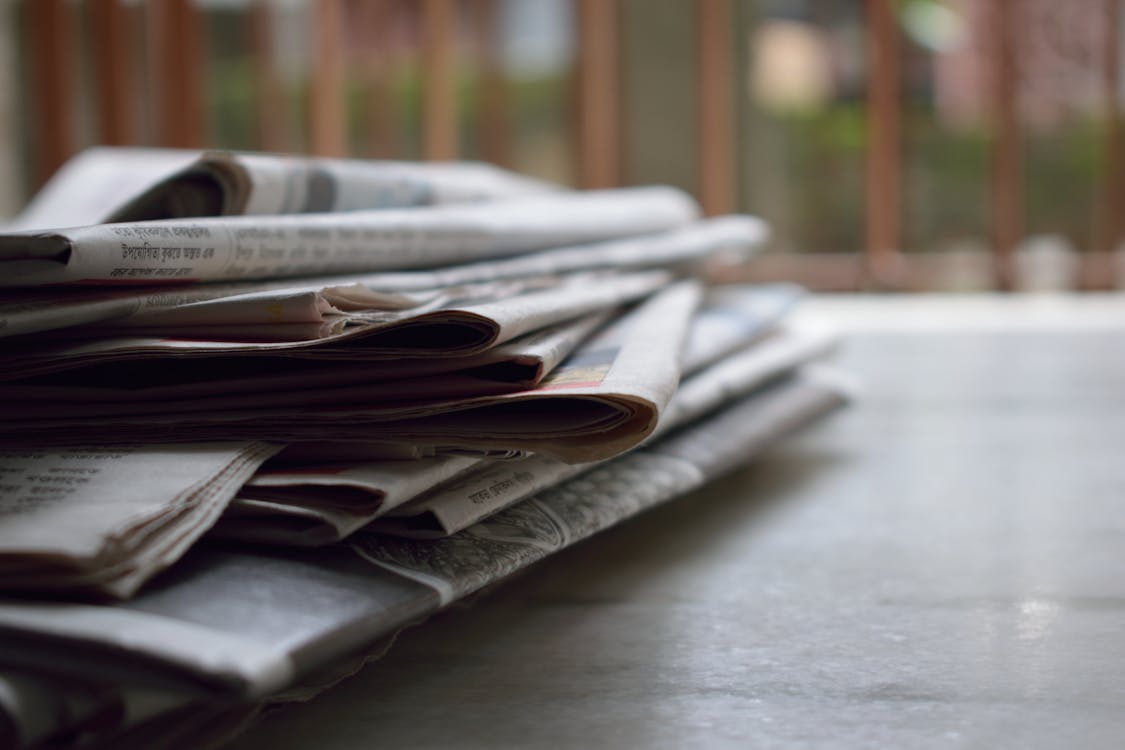 Your first step is to identify the blog post that has the potential to become a compelling press release. Look for content that addresses a current issue, a groundbreaking discovery, a significant milestone, or an event. Essentially, focus on content that is newsworthy and has value for a broader audience.
2. Repurpose and Reframe:
A blog post is generally written in a conversational style, while a press release is more formal. Repurpose the content to fit this formal tone. Start by rephrasing the title, headings, and subheadings. Ensure that the key information is presented succinctly and clearly in the first few paragraphs.
3. Craft an Attention-Grabbing Headline: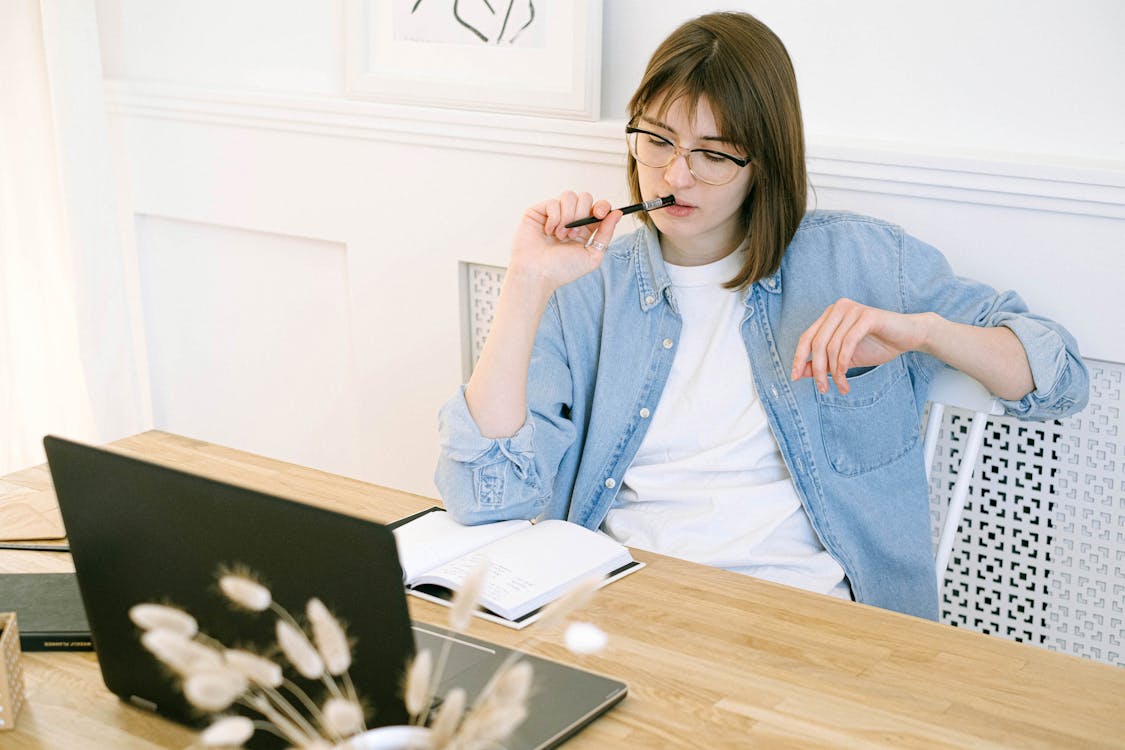 The headline of your press release should be captivating and concise. It should instantly convey the essence of the story. Use strong action words and make sure it is newsworthy and relevant to your target audience.
4. Write a Compelling Lead:
The lead (or first paragraph) of your press release should summarize the most critical information. Journalists often use the lead to decide whether the rest of the release is worth their time. Keep it to the point, with the who, what, when, where, and why of the story.
5. Incorporate Quotes: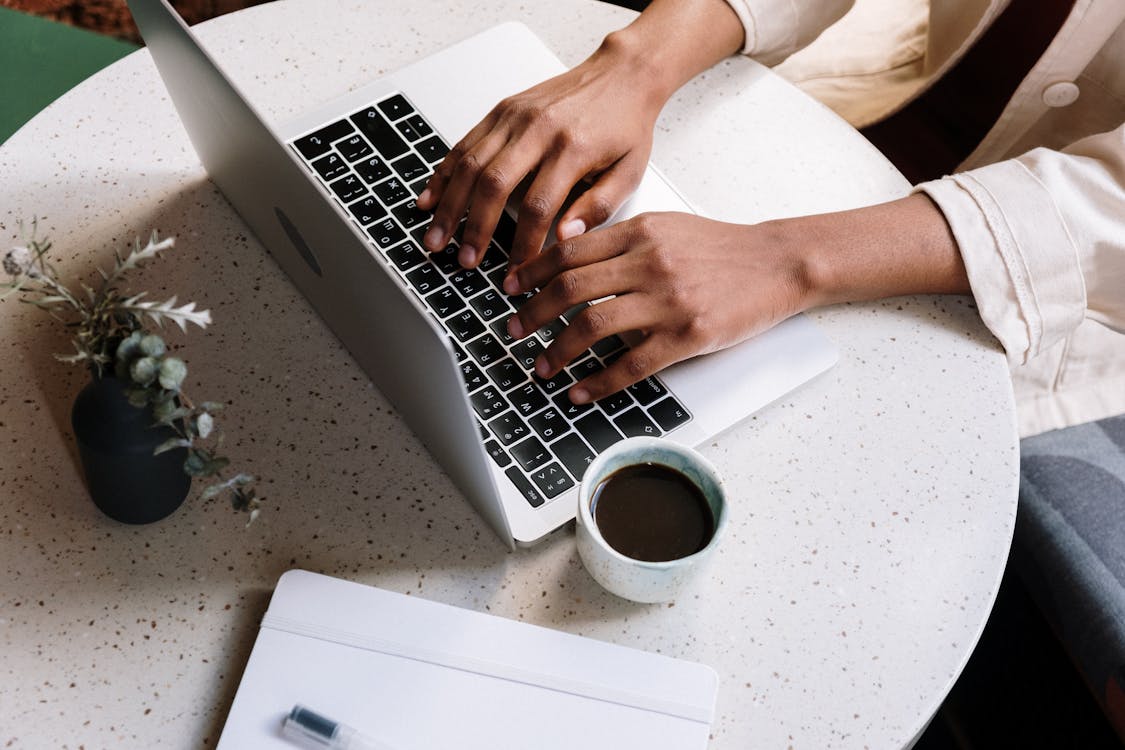 Including quotes from key figures in your story adds depth and authenticity to your press release. These quotes should provide insights or reactions related to the content of your blog post. Ensure that they are well-crafted and relevant to the story.
6. Provide Contact Information:
In a press release, it's crucial to provide a point of contact for journalists who may have questions or need more information. Include the name, phone number, and email address of someone who can address media inquiries.
7. Include Multimedia: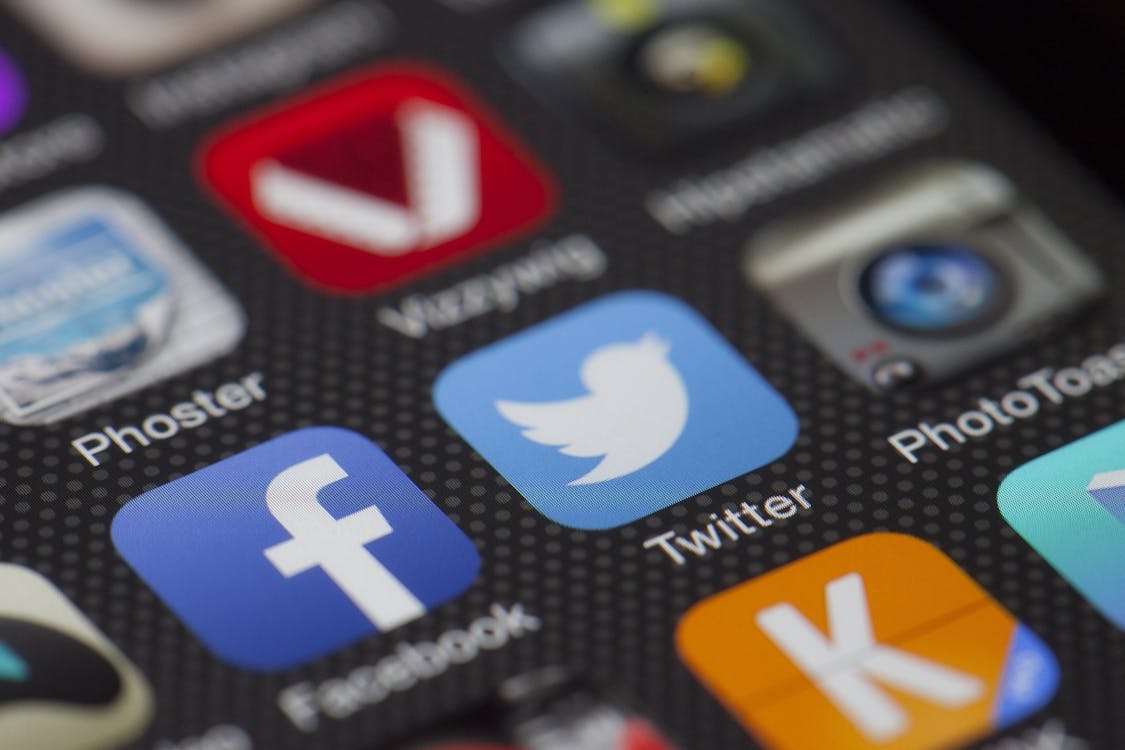 Enhance your press release by incorporating multimedia elements. If your blog post contains relevant images, infographics, or videos, consider including them in your press release. These visuals can make your story more engaging.
8. Tailor for Distribution:
Identify the distribution channels and media outlets you plan to target with your press release. Depending on your goals, you may want to submit it to industry-specific news wires, local media, or national outlets. Tailor the content of your release to align with the preferences and requirements of your chosen distribution platforms.
9. Optimize for Search Engines: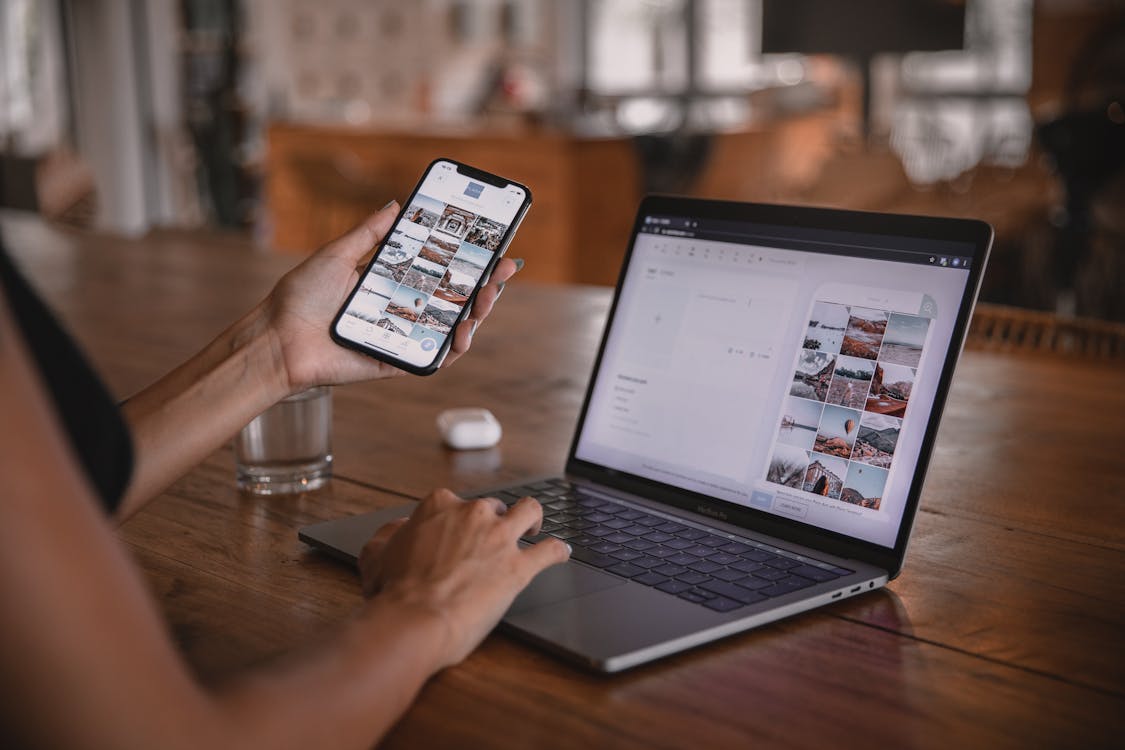 To increase the chances of your press release appearing in online searches, optimize it for search engines. Use relevant keywords, provide links to your website, and ensure that it's easy to find.
10. Review and Proofread:
Thoroughly review and proofread your press release before distribution. Eliminate grammatical errors, typos, and unclear sentences. A well-edited press release conveys professionalism and ensures that your story is taken seriously by journalists.