Starting a blog is an exciting journey filled with creative freedom, knowledge sharing, and potentially lucrative opportunities. As you embark on this adventure, one crucial decision can significantly impact your blog's success: choosing the right domain name. Your domain name is the virtual address of your blog, and for bloggers, it's not just a technical detail. It's an integral part of your brand, your online identity, and a critical element of your blogging niche. In this article, we'll explore the vital importance of a domain name tailored to your blogging niche.
The First Impression: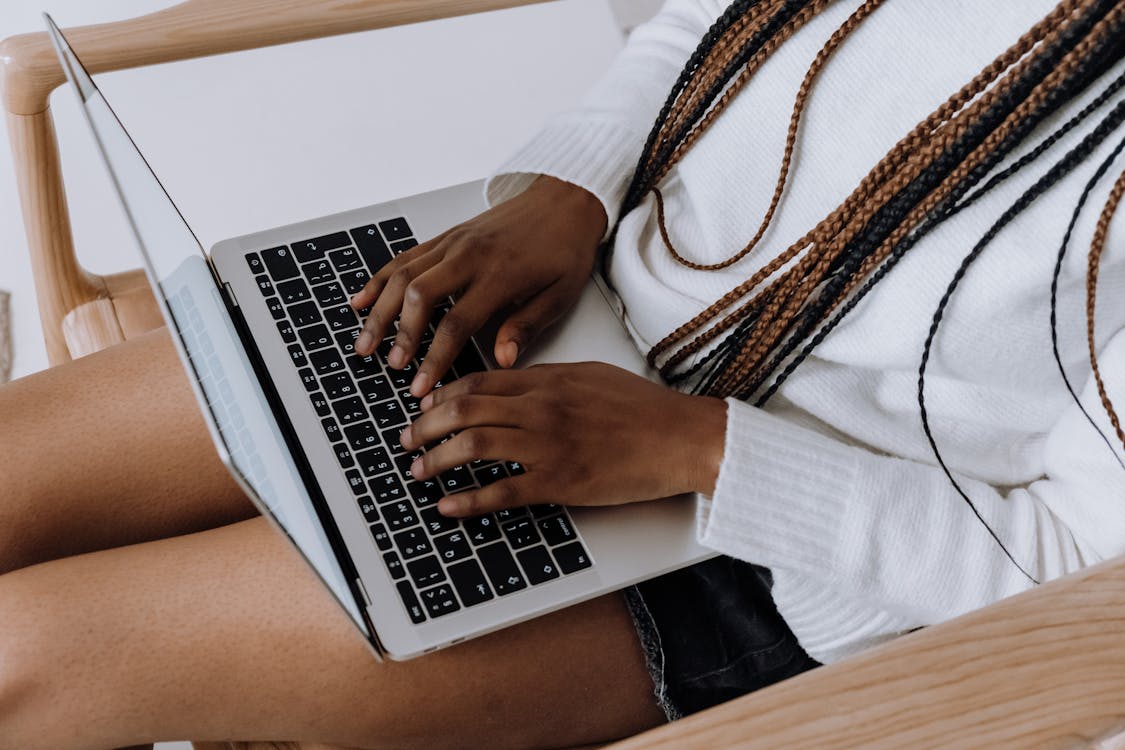 Your domain name is often the first thing your potential readers encounter. It's the first impression, the digital handshake that sets the tone for what your blog is all about. Imagine a visitor who's interested in cooking tips. If they come across a domain name like "ExpertGardener101.com," they might feel confused and quickly move on. However, if they find "KitchenGourmetGuide.com," they instantly understand your niche, feel more connected, and are more likely to explore your content.
Relevance and Trust:
Relevance is key in the online world. A domain name that aligns with your blogging niche enhances your blog's credibility. When visitors see that your domain name mirrors the topic they're interested in, it builds trust. They're more likely to believe that you are an authority in that specific field, which can boost your credibility as a niche blogger.
Search Engine Friendliness: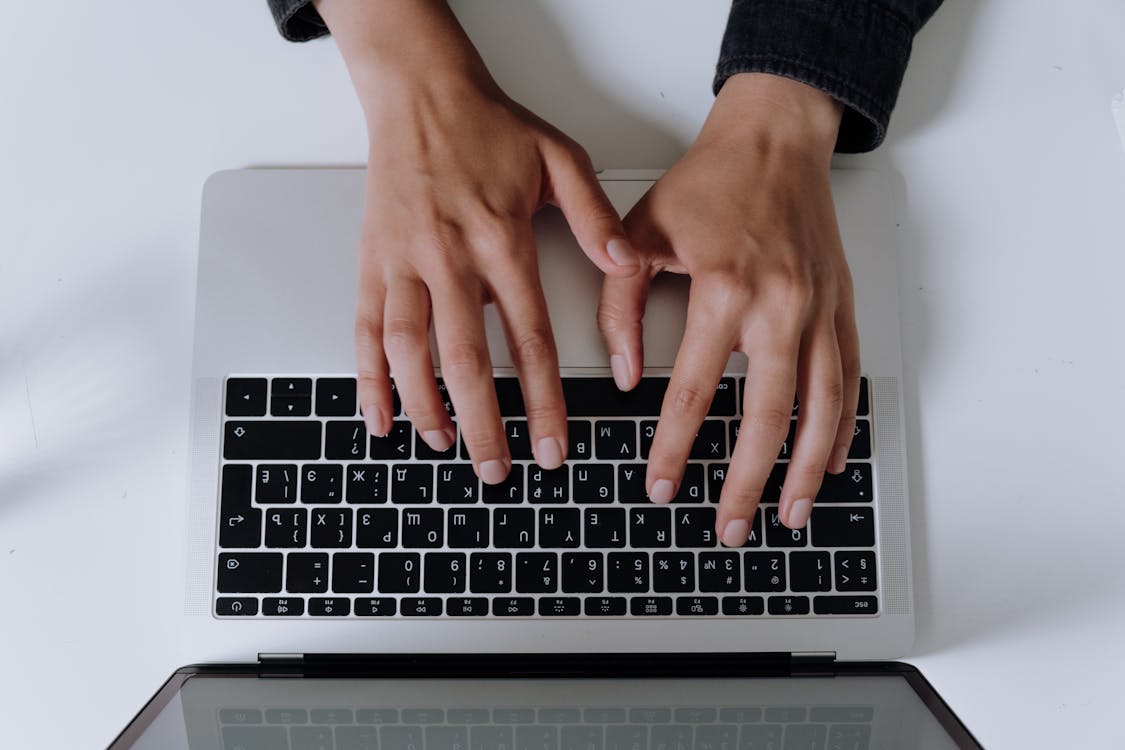 Search engines like Google appreciate domain names that reflect the content of the website. A domain name closely related to your niche helps search engines understand what your blog is about. When your domain name matches the keywords that users search for, you're more likely to appear in relevant search results. For instance, if your niche is photography tips, a domain name like "ProPhotoInsights.com" sends a clear signal to search engines.
Keyword Inclusion:
If you incorporate your niche keywords into your domain name, you have the advantage of attracting organic traffic. Users often enter relevant keywords directly into the address bar. A keyword-rich domain name can lead users directly to your blog. For example, if your niche is sustainable living, a domain name like "EcoWarriorGuides.com" not only indicates your niche but also incorporates relevant keywords.
Branding and Memorability: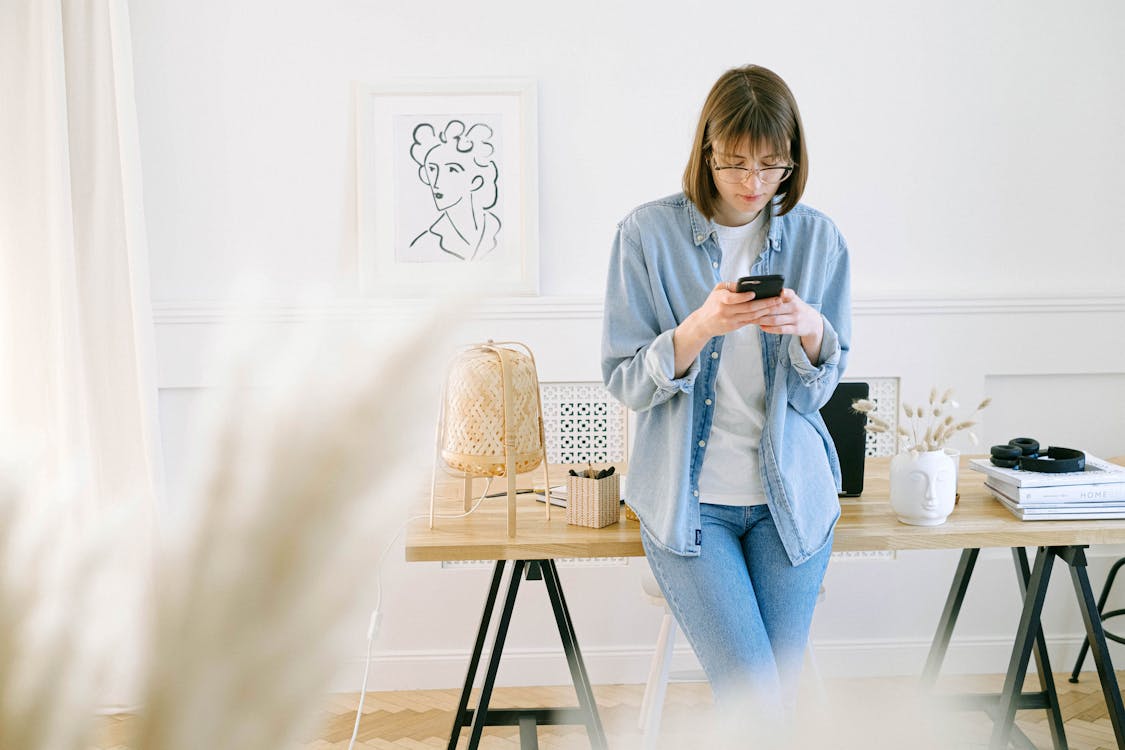 A domain name is a critical component of your brand. A well-chosen domain name can be a memorable one. This is especially important in the blogging world, where there's an abundance of content. A memorable domain name is more likely to stick in the minds of your readers. They're more likely to return and share your content if they can recall your blog's name easily.
Stand Out in Your Niche:
In a niche-specific blogosphere, a unique domain name can help you stand out. A creative and niche-relevant domain name can capture your blog's essence and make it distinctive. Rather than a generic name, a unique domain helps you carve out your own corner in the blogging niche.
Avoid Ambiguity: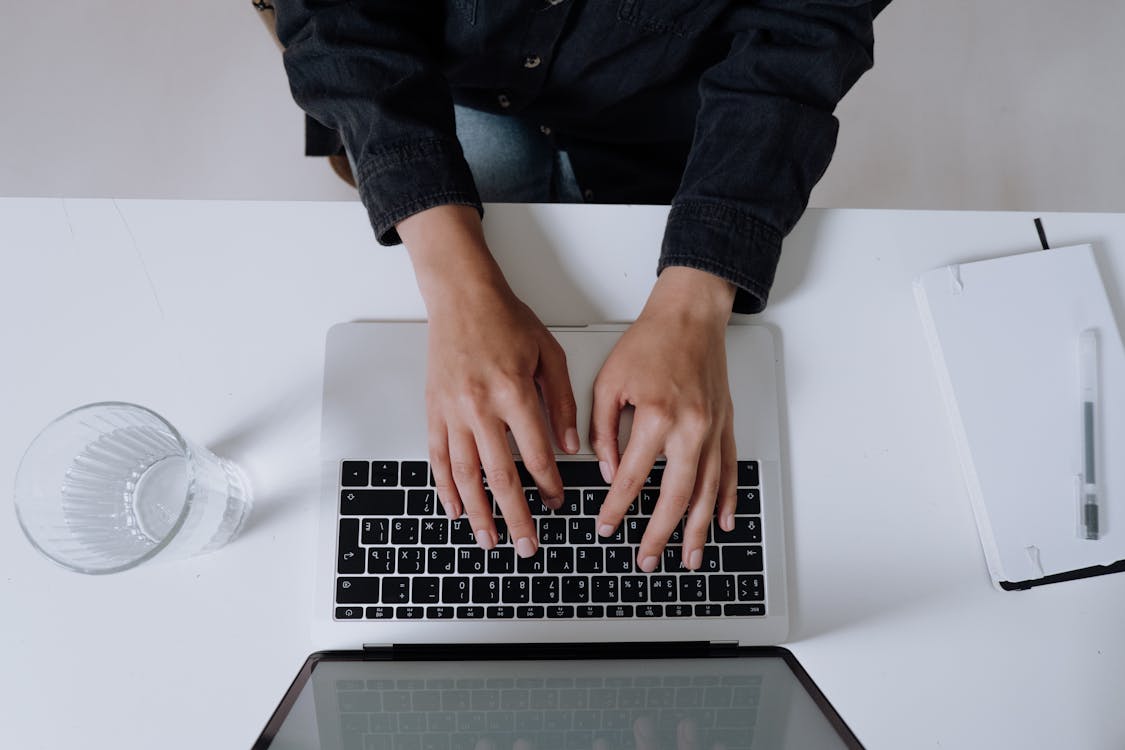 A domain name that reflects your niche helps eliminate confusion. Visitors shouldn't have to guess what your blog is about. If your niche is personal finance, a domain name like "SmartMoneyMatters.com" makes it evident. This clarity prevents visitors from mistakenly entering your blog expecting different content.
Incorporate Targeted Keywords:
If you're blogging in a specific niche, it's likely that you've already identified your target keywords. These are the terms that people are using to find content related to your niche. Incorporating these keywords into your domain name is an intelligent SEO strategy. It tells search engines precisely what your blog is about and can enhance your rankings for those keywords.
A Professional Image: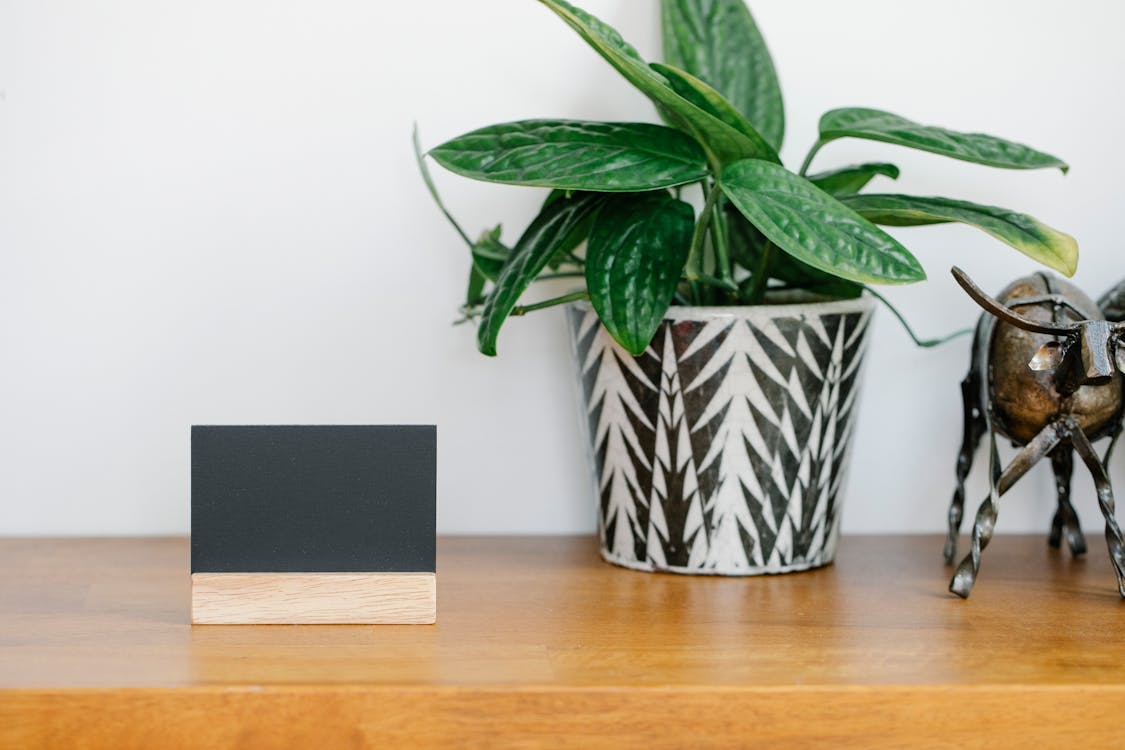 A niche-specific domain name lends professionalism to your blog. It demonstrates that you're committed to your niche and that your blog is a reliable source of information. It can make a significant difference when you reach out to potential collaborators, seek guest posting opportunities, or attempt to monetize your blog through partnerships.
Future Growth:
Your blog may evolve over time. What begins as a narrow niche blog might expand into related areas. A domain name that allows for some flexibility can accommodate this growth. For example, if you start with a niche in vegetarian cooking, a domain like "VeggieCuisineGuru.com" provides the freedom to incorporate different aspects of vegetarian lifestyle and culinary expertise as you expand your content.
Domain Extensions Matter: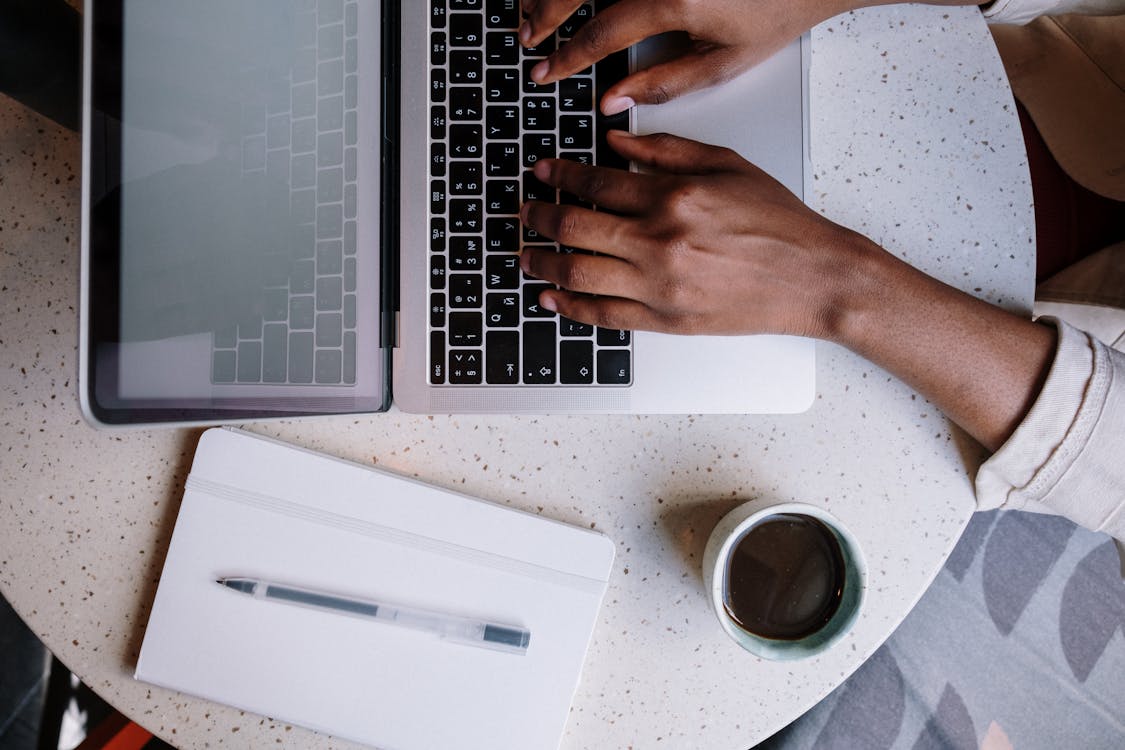 Domain extensions, also known as top-level domains (TLDs), play a role in conveying your niche. While .com is the most widely recognized and used TLD, there are niche-specific TLDs like .blog, .tech, .gourmet, and .fitness. Using these niche TLDs can instantly communicate your niche to your audience. For instance, "HealthyEating.blog" makes your blog's focus on healthy eating clear from the start. It's especially useful if your desired .com domain is already taken.