Keyword research is the backbone of every successful SEO (Search Engine Optimization) strategy. It's the process of finding the right keywords that your target audience is searching for online. In 2024, the SEO landscape is as competitive as ever, and staying ahead requires access to cutting-edge keyword research tools. Here, we'll explore the best keyword research tools that can give your website the edge it needs to rank higher in search engine results and attract more organic traffic.
Google Keyword Planner: The Classic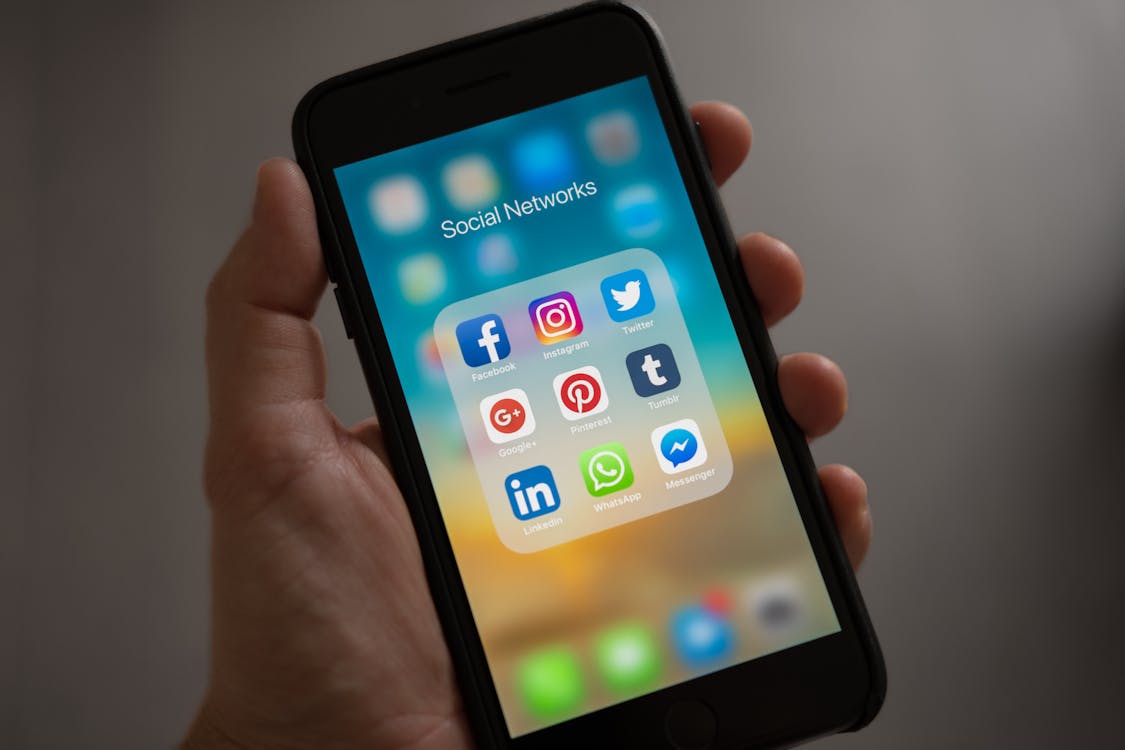 Google Keyword Planner remains one of the most reliable and free keyword research tools available. While it's primarily designed for Google Ads, it's an indispensable tool for SEO research. You can find keyword suggestions, analyze their search volume, and assess competition levels. It's a great starting point for understanding keyword trends.
SEMrush: The SEO All-Rounder
SEMrush is a complete SEO suite that includes a powerful keyword research tool. It provides detailed information about keywords, including search volume, keyword difficulty, and trends. SEMrush also helps you analyze your competitors' keywords and discover valuable long-tail keywords that can drive targeted traffic to your site.
Ahrefs: A Backlink and Keyword Powerhouse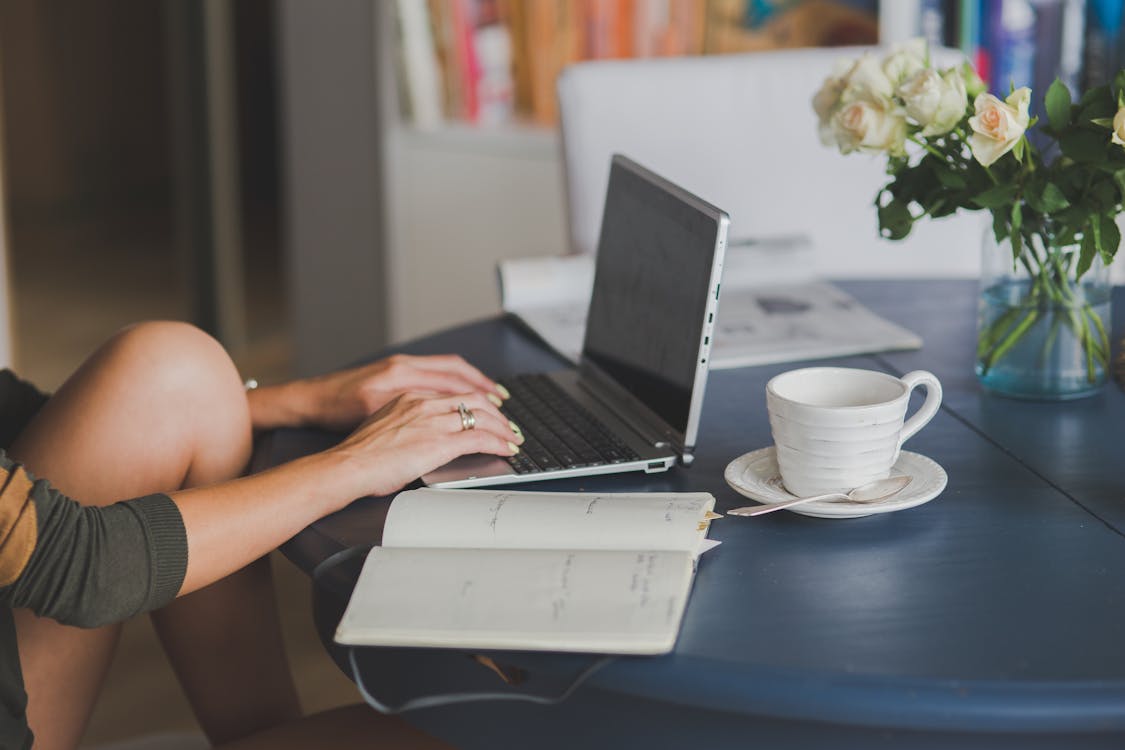 Ahrefs is well-known for its backlink analysis, but it's also a robust keyword research tool. You can uncover relevant keywords, track their search volume, and assess their competitiveness. Ahrefs provides valuable insights into keyword trends and the ranking potential of specific keywords.
Ubersuggest: Simplified Keyword Research
Ubersuggest is a user-friendly keyword research tool that simplifies the process of finding valuable keywords. It offers data on search volume, competition, and keyword suggestions. Ubersuggest also provides content ideas related to your keywords, making it a one-stop solution for content creators.
Moz Keyword Explorer: The Keyword Maven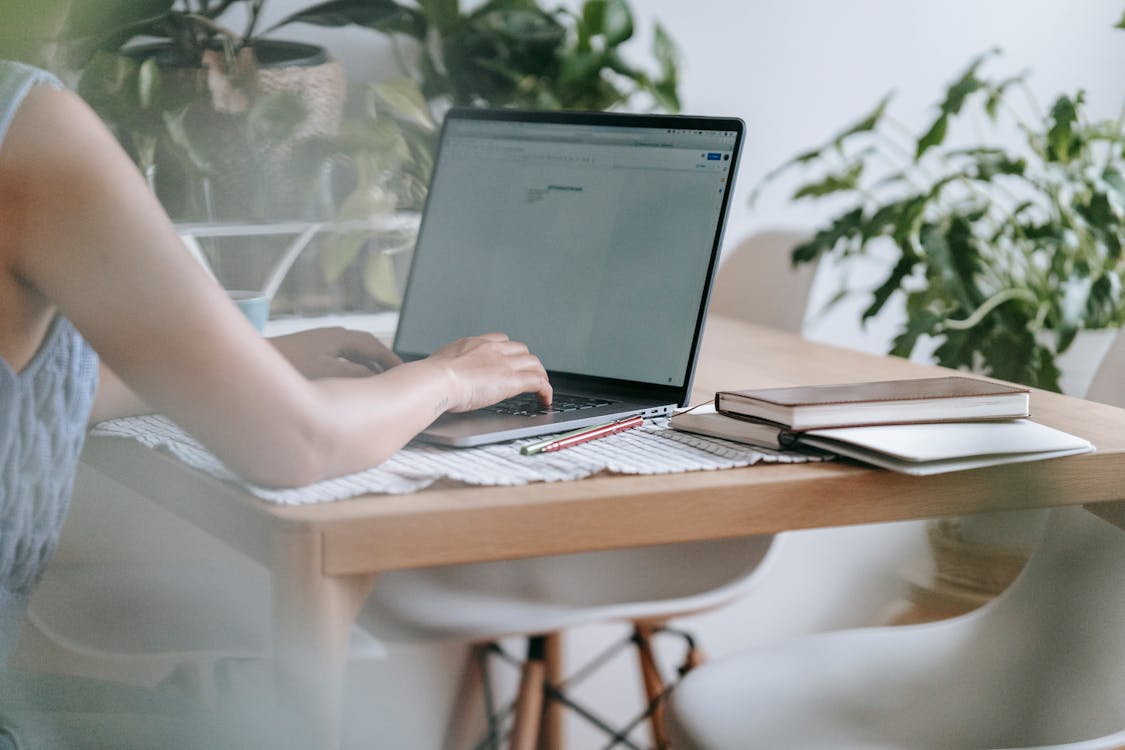 Moz's Keyword Explorer is a comprehensive tool for keyword research. It not only provides data on search volume and competition but also offers helpful features like keyword suggestions, SERP analysis, and priority scores, which indicate the potential of specific keywords to drive traffic.
KeywordTool.io: Explore Beyond Google
KeywordTool.io is an excellent choice if you want to look beyond Google. It generates keyword suggestions from various search engines like Google, YouTube, Bing, Amazon, and more. It's perfect for content creators who want to target specific platforms or explore a wide range of keywords.
AnswerThePublic: Content Ideas Galore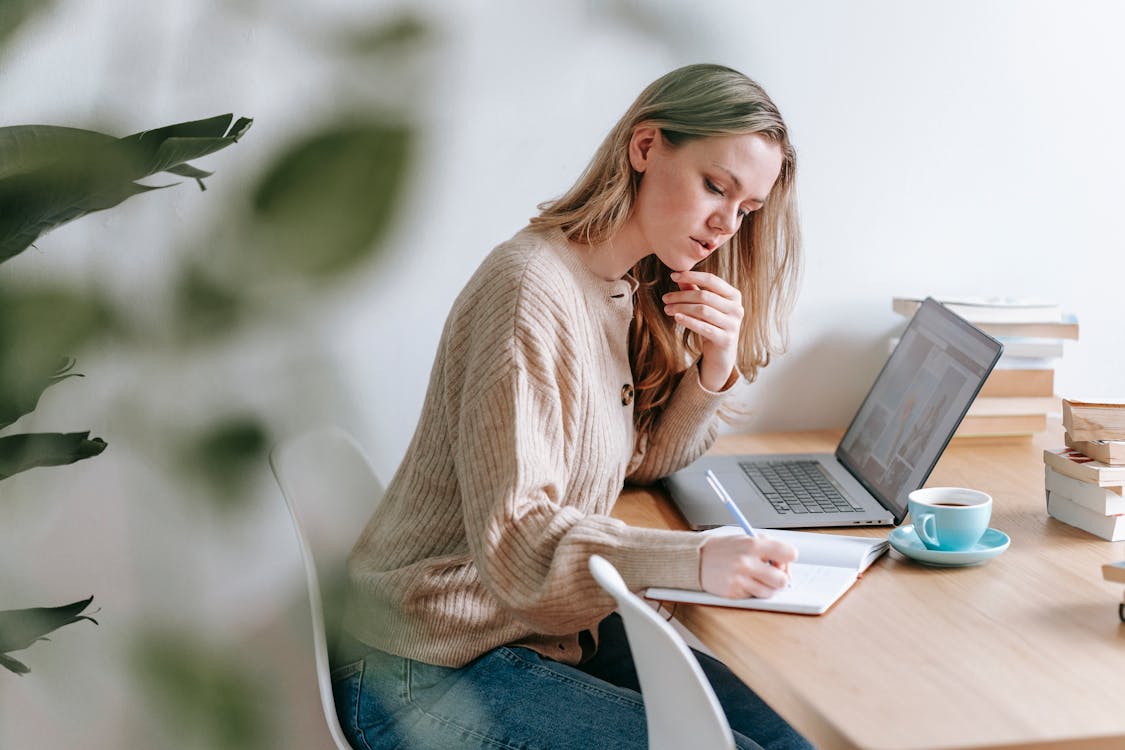 AnswerThePublic is a unique keyword research tool that focuses on generating content ideas. It provides insights into what questions people are asking online, which can help you create content that directly addresses user queries. This is a valuable approach for targeting long-tail keywords and satisfying user intent.
LongTailPro: Dive Into Long-Tail Keywords
LongTailPro specializes in long-tail keyword research. It's perfect for businesses and bloggers aiming to attract highly targeted traffic. The tool offers competition analysis, domain check, and SERP analysis, enabling you to find low-competition, high-traffic keywords.
SpyFu: Competitive Keyword Insights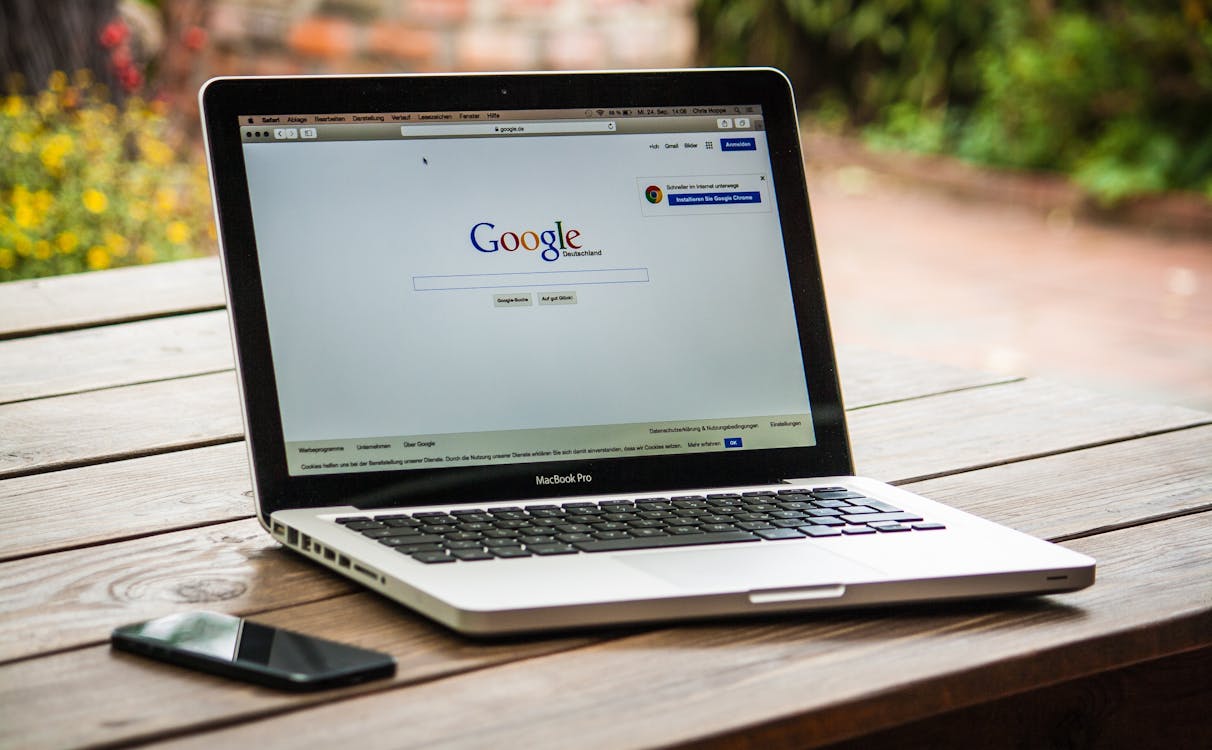 SpyFu is a fantastic keyword research tool for gaining a competitive edge. It not only helps you find relevant keywords but also allows you to spy on your competitors. You can discover which keywords your competitors are targeting, helping you identify untapped opportunities.
Keyword Surfer: SEO Chrome Extension
Keyword Surfer is a Chrome extension that provides keyword data directly in your browser. It displays search volume, keyword variations, and on-page data while you search the web. It's a convenient tool for instant keyword insights.
Soovle: The Search Engine Aggregator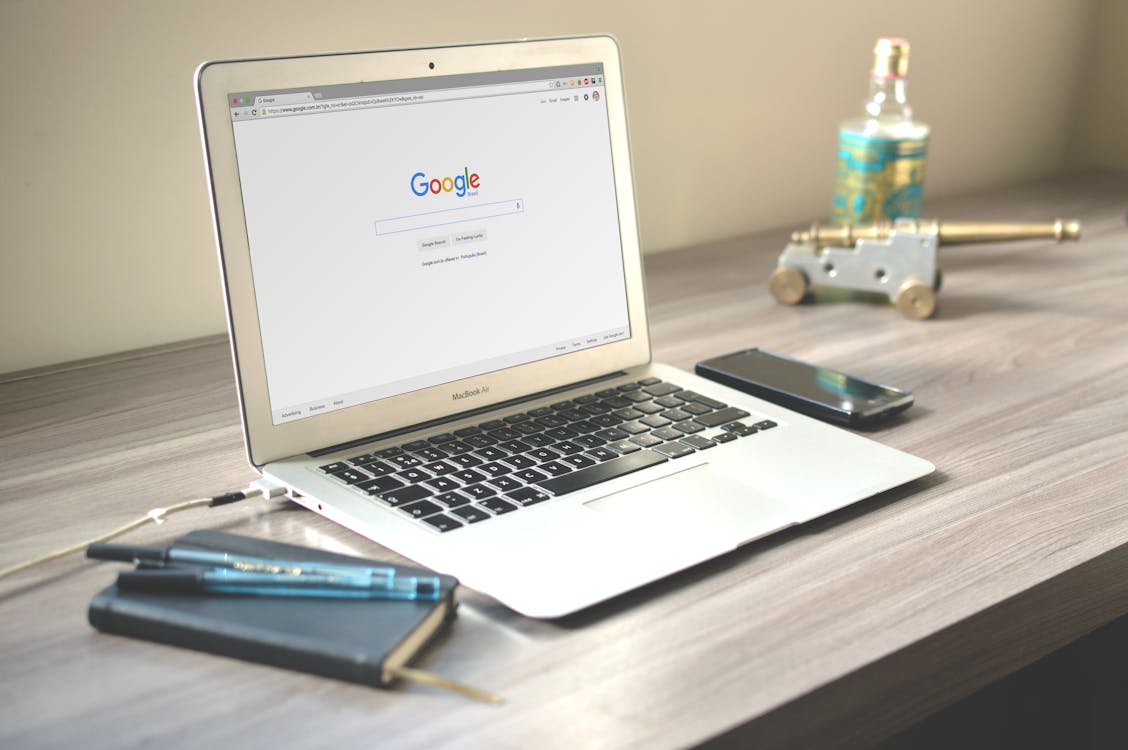 Soovle is a unique keyword research tool that aggregates suggestions from multiple search engines, including Google, Bing, Yahoo, Amazon, and more. This enables you to explore keyword ideas from various platforms in one place.
Keyword Keg: Data-Rich Keyword Research
Keyword Keg is a data-rich keyword research tool that offers insights into search volume, CPC (cost per click), keyword difficulty, and trends. It's particularly useful for finding keywords that can be monetized effectively through pay-per-click advertising.
Keyworddit: The Reddit Keyword Miner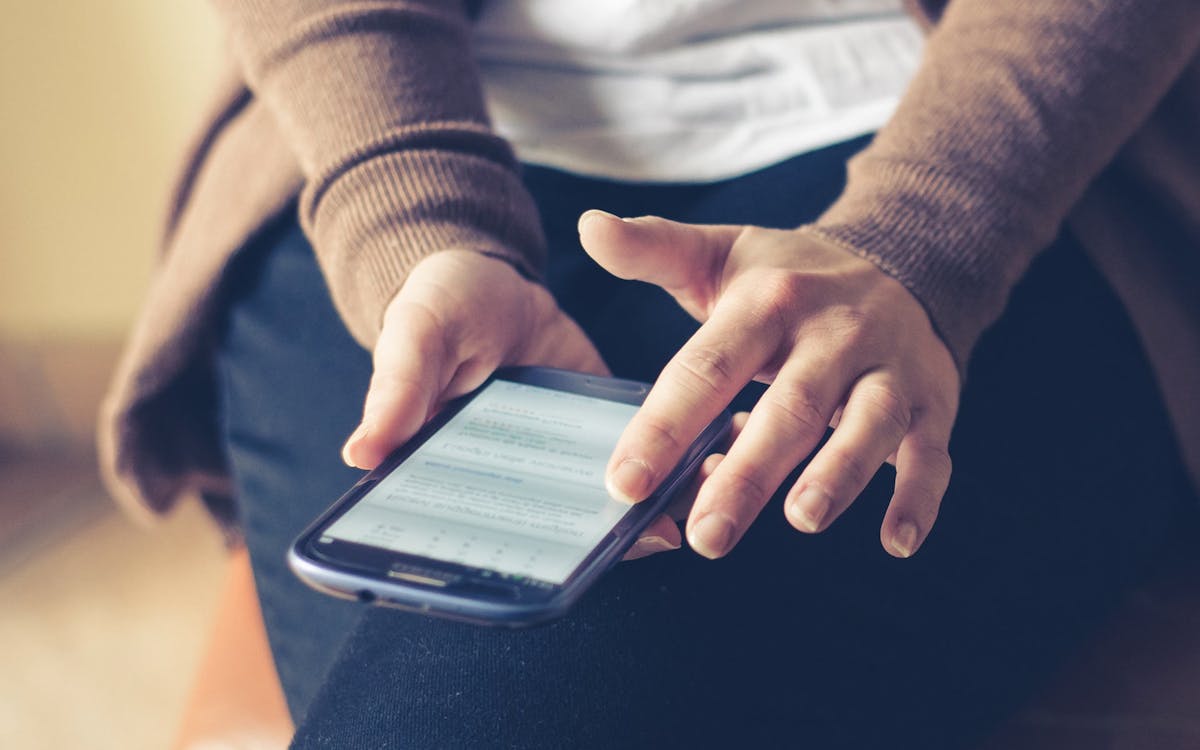 Keyworddit is a distinctive tool that mines keyword ideas from Reddit. By analyzing subreddit discussions, you can uncover keywords that real users are actively discussing. This can be an invaluable source for finding long-tail keywords with high user engagement.
Bulk Keyword Generator: Volume Keyword Suggestions
Bulk Keyword Generator is a simple yet effective tool for generating keyword ideas in bulk. You can input a single keyword, and the tool will provide an extensive list of related keywords. This is particularly helpful for brainstorming and expanding your keyword list.