In the ever-evolving realm of digital content, creating material that not only captivates your audience but also ranks well on search engines is crucial. Search Engine Optimization (SEO) continues to be a vital component of content creation, and the tools available to support SEO content writing are more advanced than ever. If you're a content writer or a blogger looking to excel in 2024, you need to harness the power of these cutting-edge SEO content writing tools.
1. Grammarly: Your Grammar Guru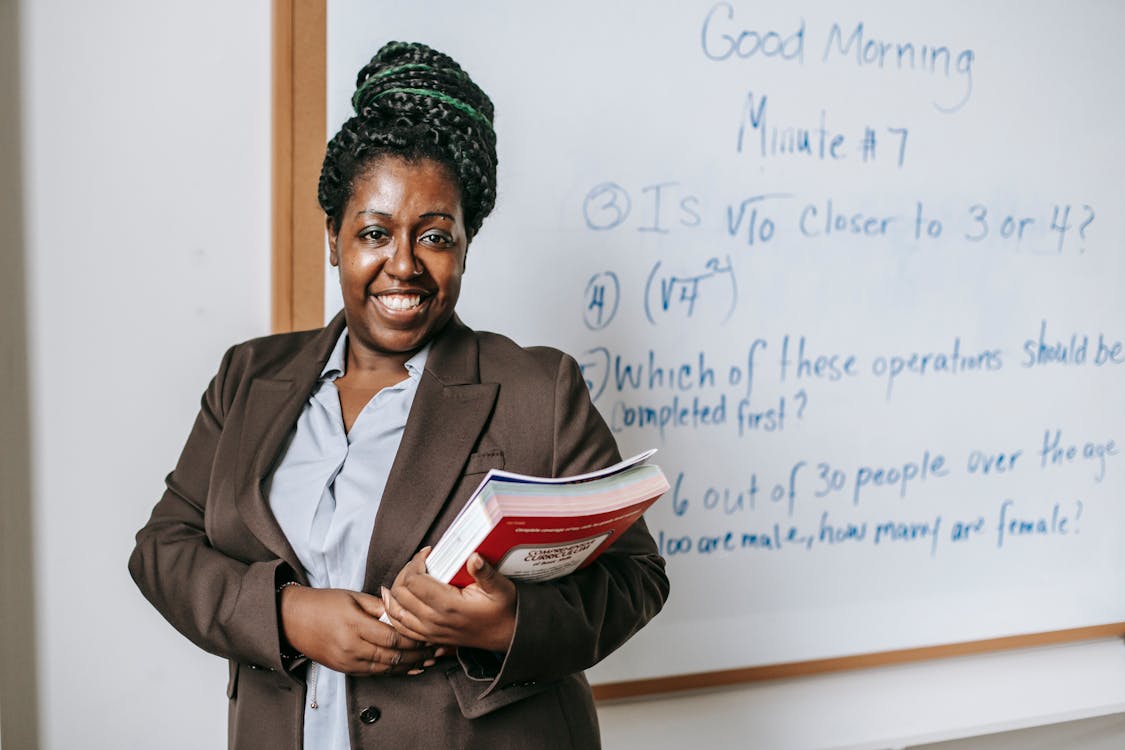 Grammarly is a household name in the writing world, and for good reason. This powerful tool checks your content for grammatical errors, punctuation issues, and spelling mistakes. In 2024, it has even become more advanced with its capability to assess sentence structure, readability, and tone. By ensuring your content is free from errors and easy to understand, you improve user experience and your SEO ranking.
2. SurferSEO: The On-Page SEO Expert
SurferSEO is your go-to tool for on-page SEO analysis. It scrutinizes the top-ranking pages for your target keywords and provides recommendations to optimize your content. With its data-driven insights, SurferSEO helps you understand how to structure your content, which keywords to use, and what topics to cover to compete effectively in search engine rankings.
3. SEMrush: SEO Research and Analysis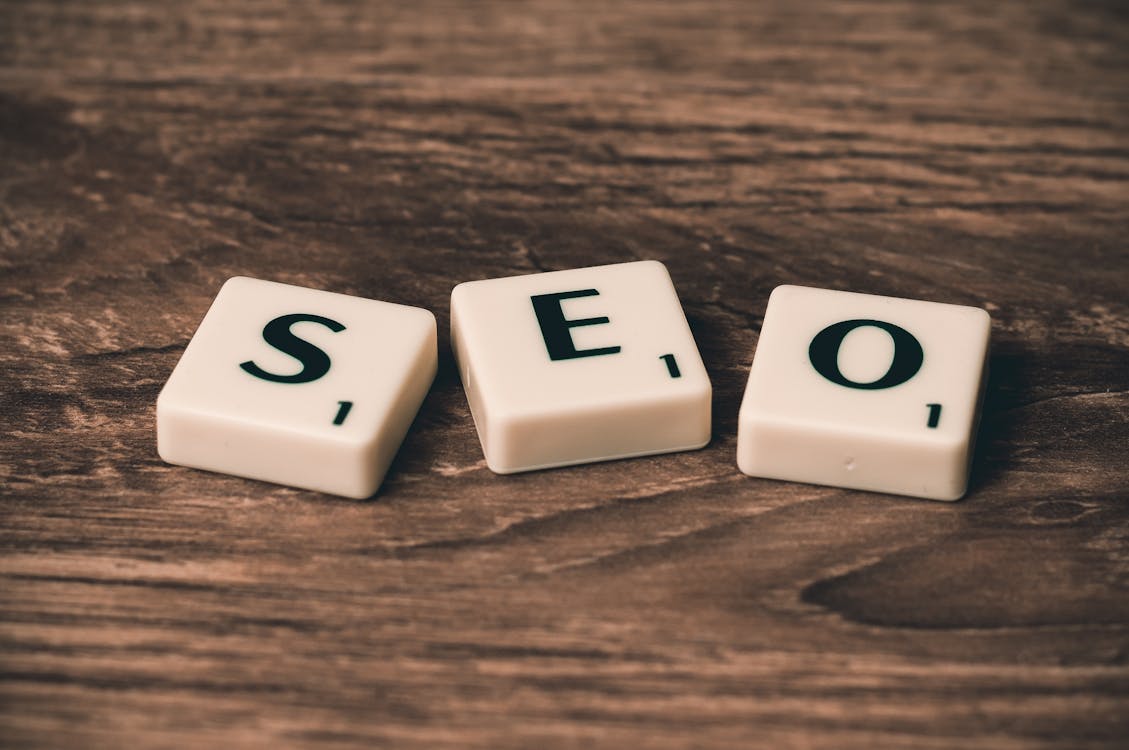 SEMrush is a comprehensive SEO tool that offers keyword research, backlink analysis, competitor tracking, and site audit capabilities. In 2024, it remains one of the most reliable tools for crafting content that is perfectly aligned with your SEO strategy. Its Keyword Magic Tool helps you discover long-tail keywords that can give your content a competitive edge.
4. Yoast SEO: The WordPress Favorite
If you're a WordPress user, Yoast SEO is your best friend. This plugin guides you in optimizing your blog posts and pages for search engines. It offers real-time content analysis, readability checks, and suggestions for improvement. By following its recommendations, you can ensure your content is SEO-friendly without being an SEO expert yourself.
5. Google Keyword Planner: The Free Gem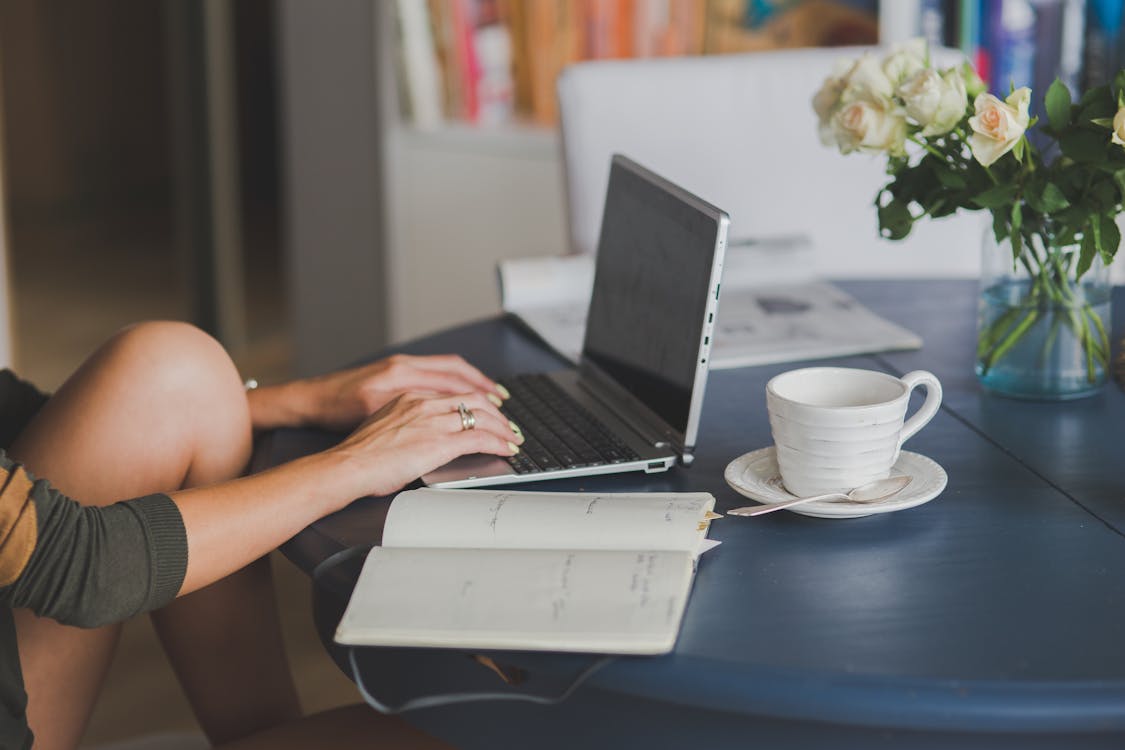 Google's Keyword Planner is an excellent tool for keyword research. It's free and easy to use. It helps you find relevant keywords for your content and provides data on search volume and competition. This information is invaluable for crafting content that is both engaging and optimized for search engines.
6. Clearscope: Content Optimization Made Easy
Clearscope is a content optimization tool that uses artificial intelligence to help you create in-depth, comprehensive content. It analyzes top-ranking pages for your target keyword and suggests related topics you should cover. By creating content that addresses these topics, you can improve your chances of ranking higher in search engine results pages.
7. Ahrefs: Backlink and Content Research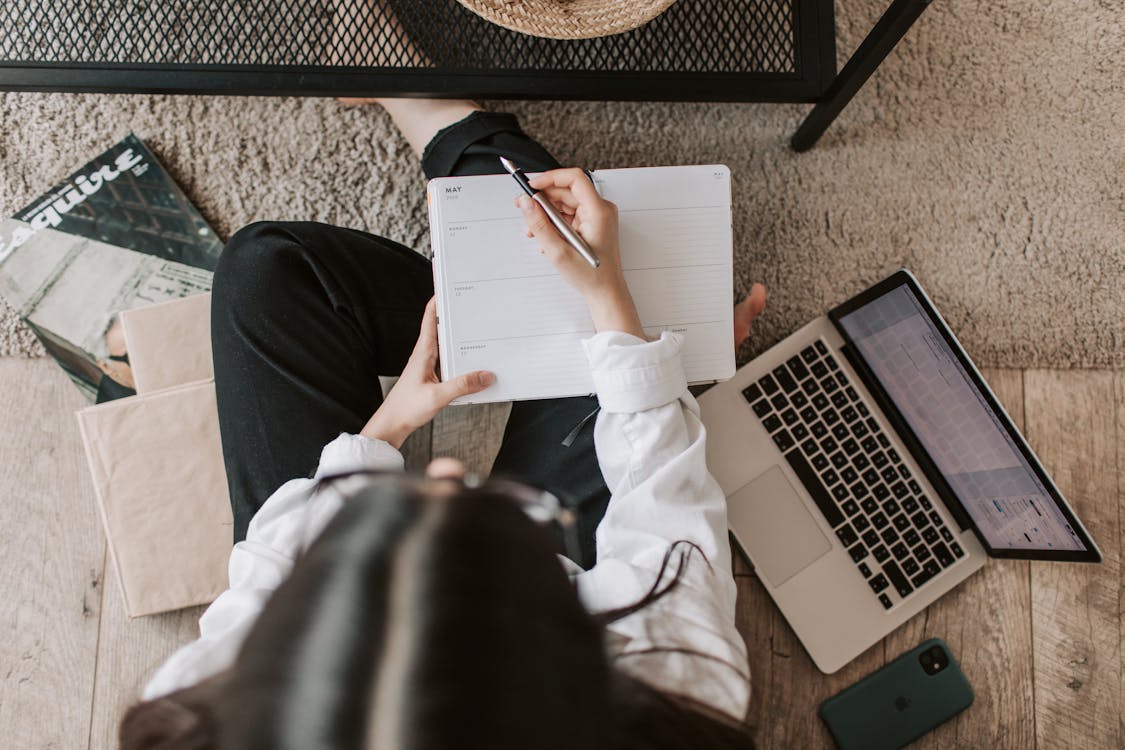 Ahrefs is a powerhouse tool for backlink analysis, but it's also incredibly useful for content research. You can uncover the content that gets the most backlinks and social shares, providing insight into the type of content that resonates with your audience. By creating similar, valuable content, you can boost your content's visibility and authority.
8. WriteSonic: AI-Generated Content
Artificial intelligence tools like WriteSonic can be a game-changer in content creation. WriteSonic generates high-quality, readable content based on your input. While it's not a replacement for human creativity, it can be a fantastic resource for producing drafts, ideas, and content to work with. In 2024, AI-generated content is expected to become more sophisticated and integrated into content creation processes.
9. BuzzSumo: Content Ideas and Social Insights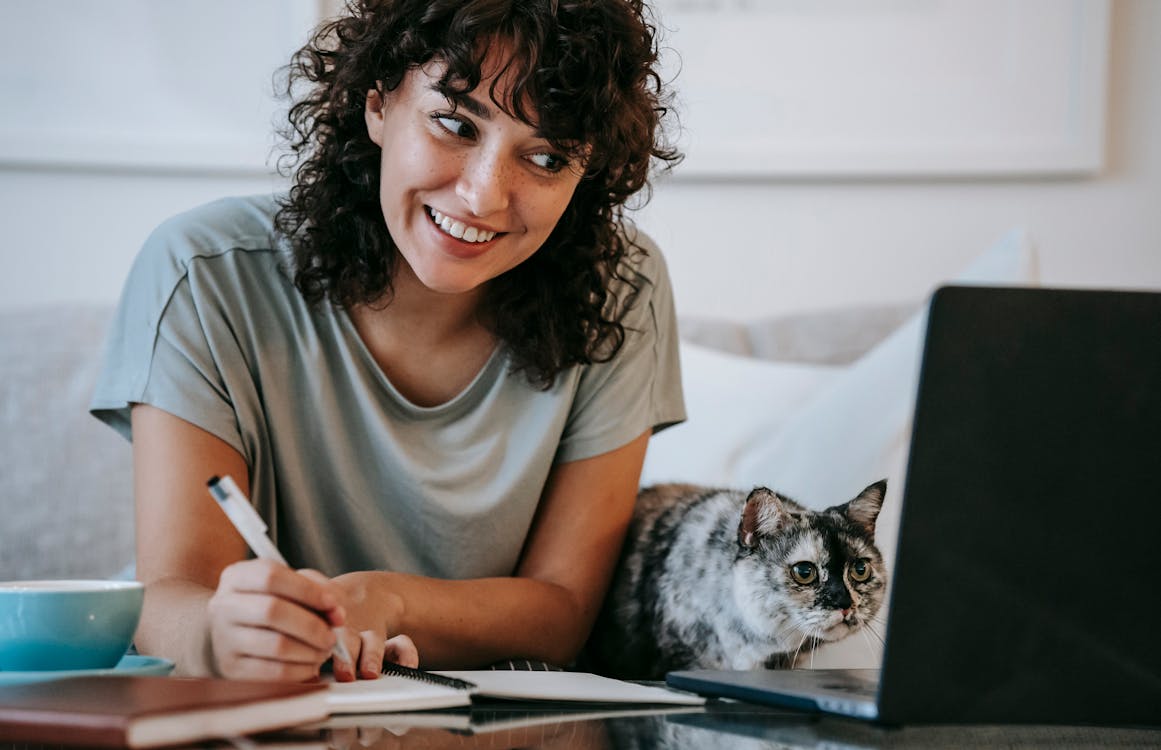 BuzzSumo is a goldmine for content ideas. It helps you discover what content is trending on social media and what topics are resonating with your target audience. By creating content that aligns with these trends, you can increase social shares and, consequently, your search engine rankings.
10. Hemingway App: Simplify Your Writing
The Hemingway App is designed to improve the readability of your content. It highlights complex sentences, suggests simpler alternatives, and identifies areas where you can tighten your writing. By making your content more readable, you enhance user experience, which is a crucial SEO factor.
11. Keywords Everywhere: A Chrome Extension for Keyword Insights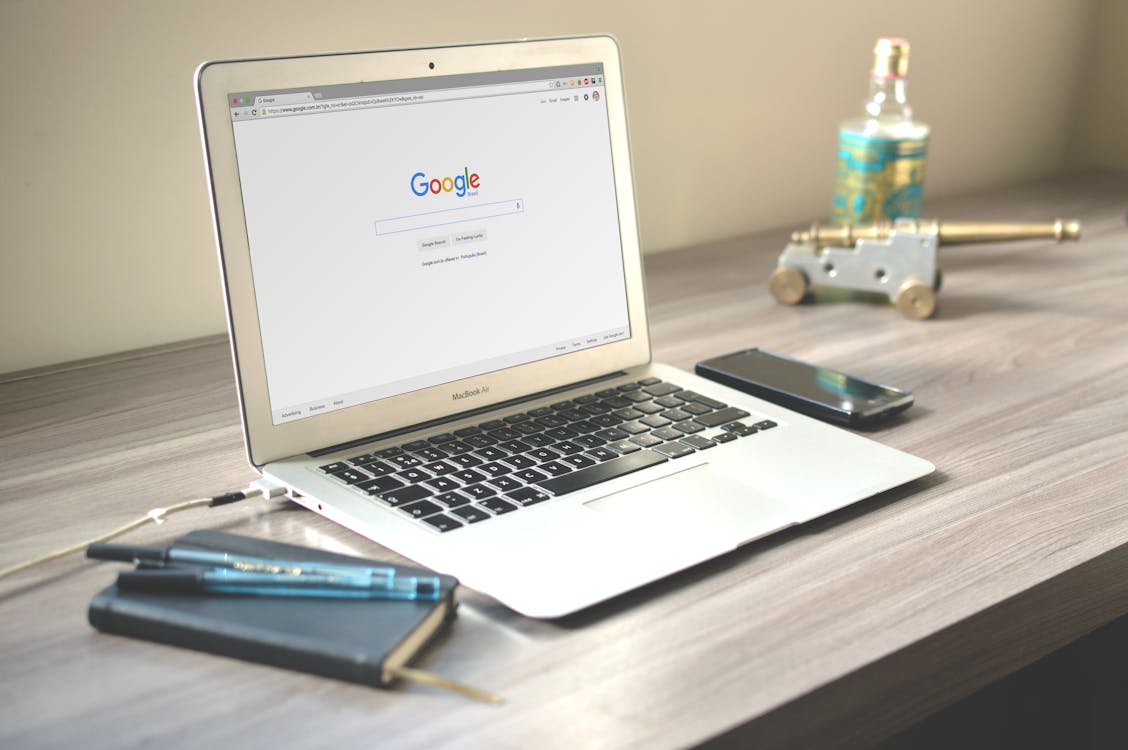 Keywords Everywhere is a Chrome extension that provides keyword data directly in your browser. It displays search volume, CPC (cost per click), and competition data while you browse the web. This real-time information helps you make informed decisions about which keywords to target in your content.
12. Moz: A Suite of SEO Tools
Moz offers a range of SEO tools, including Moz Pro and Moz Local. These tools provide keyword research, site audits, rank tracking, and more. Moz's "Page Optimization" tool, in particular, helps you analyze and optimize specific pages of your website for SEO.
13. Google Search Console: Monitor Your Website Performance
Google Search Console is a free tool offered by Google that helps you monitor your website's performance in search results. It