Choosing a blog topic is like laying the foundation of a house. It's a critical decision that can greatly influence the success of your blog. While it might be tempting to write about your passions, not all niches are created equal when it comes to profitability. To start a blog that not only satisfies your creative cravings but also generates income, you need to consider some key principles for choosing a profitable blog topic.
1. Passion Meets Profitability: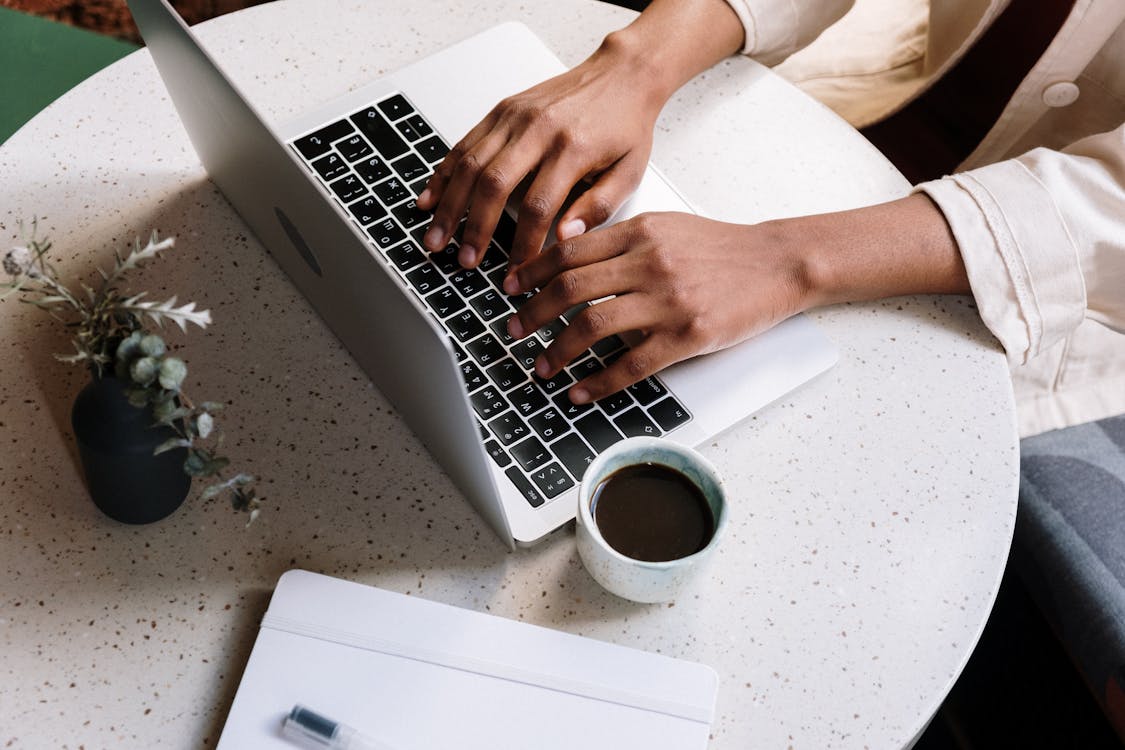 The best blogs often emerge when your passion aligns with a profitable niche. Combining what you love with what is sought after is the sweet spot. For example, if you're passionate about fitness and the health and wellness niche is popular, it's a winning combination.
2. Research Your Competitors:
Before committing to a blog topic, research your potential competitors. Check if there's already a strong presence in the niche you're considering. While competition can be a sign of profitability, overwhelming competition might make it challenging for your blog to stand out.
3. Audience Analysis: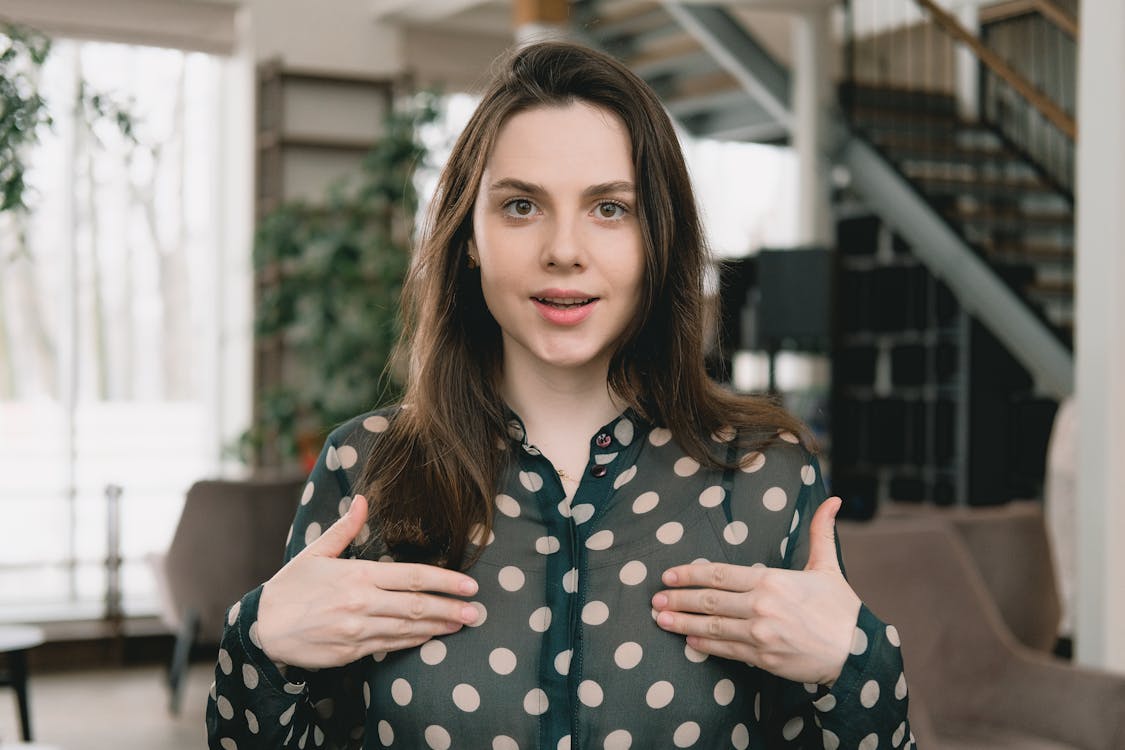 Understand your target audience. Who are they? What are their needs, problems, and desires? A profitable blog caters to the specific interests of its audience. The better you know them, the more effectively you can serve them with your content.
4. Longevity and Trends:
Consider whether your chosen blog topic has long-term potential or if it's a passing trend. Trends can be profitable but are often short-lived. Sustainable niches like health, finance, and technology tend to offer long-term profitability.
5. Monetization Possibilities: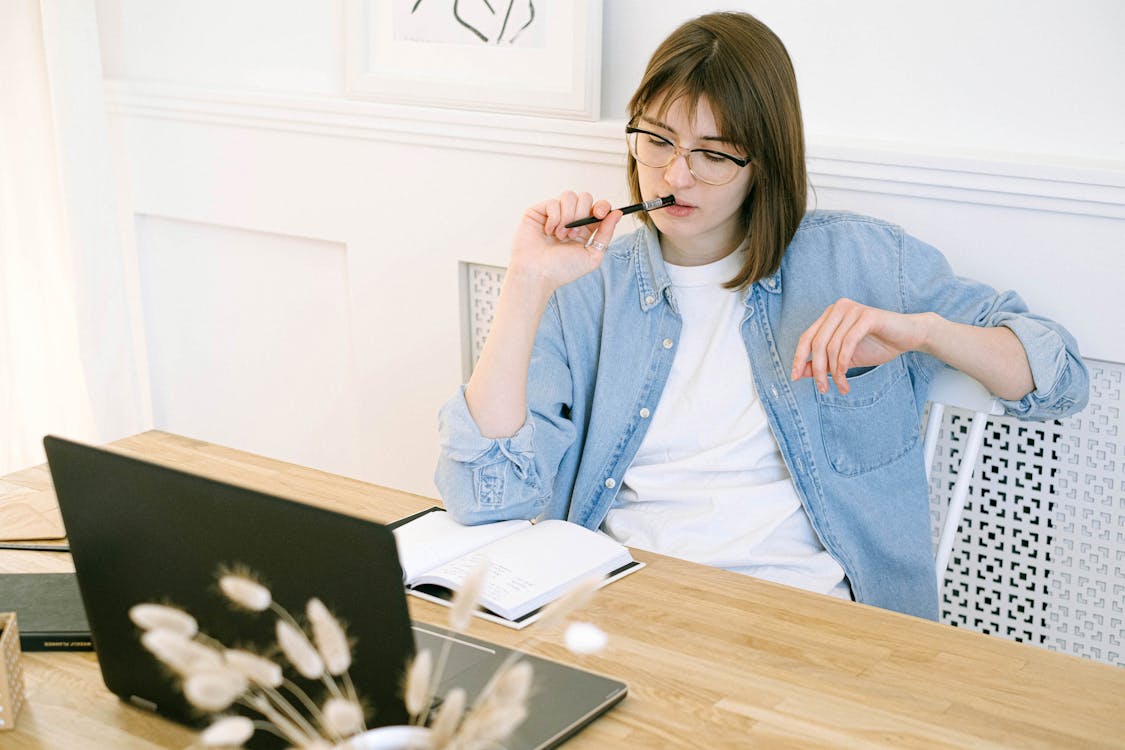 Profitability often hinges on the ability to monetize your blog. Research how you can make money from your chosen niche. Popular monetization methods include affiliate marketing, sponsored content, selling products or services, and ad revenue.
6. Keyword Research:
A significant part of blogging is about attracting organic traffic from search engines. Conduct keyword research to identify keywords and phrases relevant to your niche. Tools like Google Keyword Planner can help you understand what people are searching for in your chosen field.
7. Trending Topics and Newsjacking: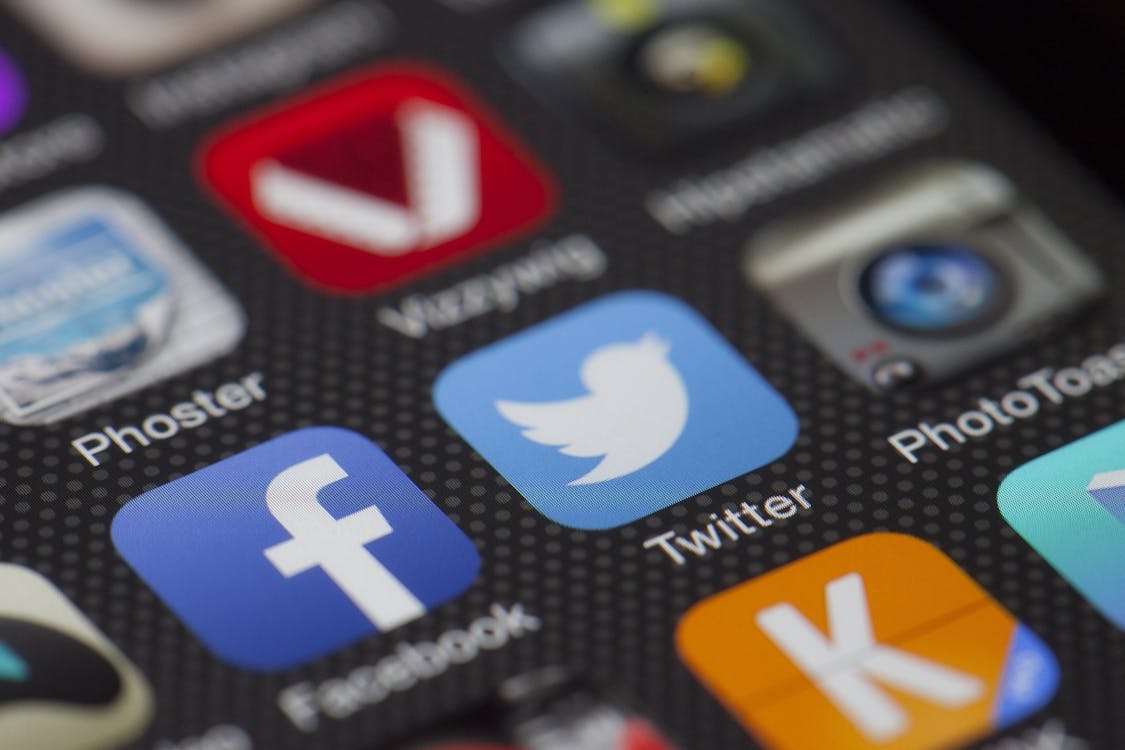 Staying updated with trending topics can boost your blog's profitability. Writing about the latest news and trends in your niche can draw more readers and generate more revenue. This approach is known as newsjacking.
8. Problem Solving:
Profitable blogs often focus on solving problems or addressing specific needs. If your content provides solutions or fulfills a need in your niche, it's likely to attract a loyal following.
9. Avoid Overly Saturated Niches: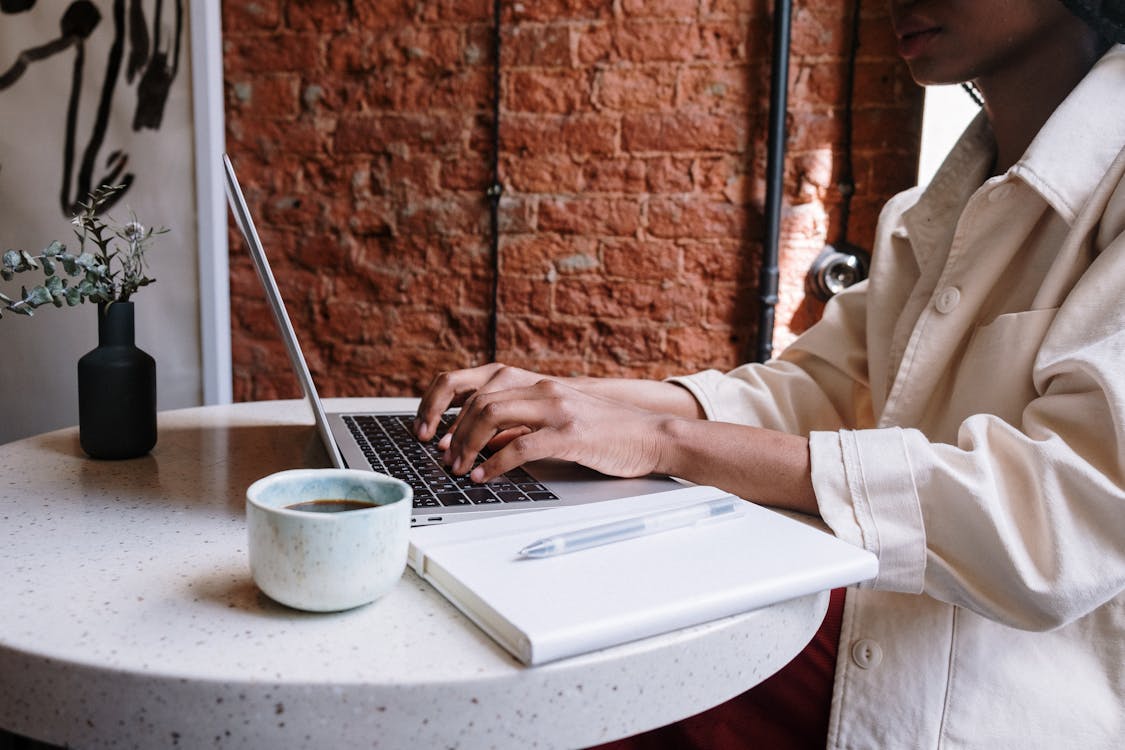 While competition is a sign of profitability, avoid niches that are overly saturated, especially if you're a beginner. Entering a niche with too much competition can make it tough to gain a foothold.
10. Personal Experience:
If you have personal experience or expertise in a certain area, consider leveraging that knowledge. Sharing your personal journey or insights can resonate with readers and establish your authority in your niche.
11. Evergreen Content: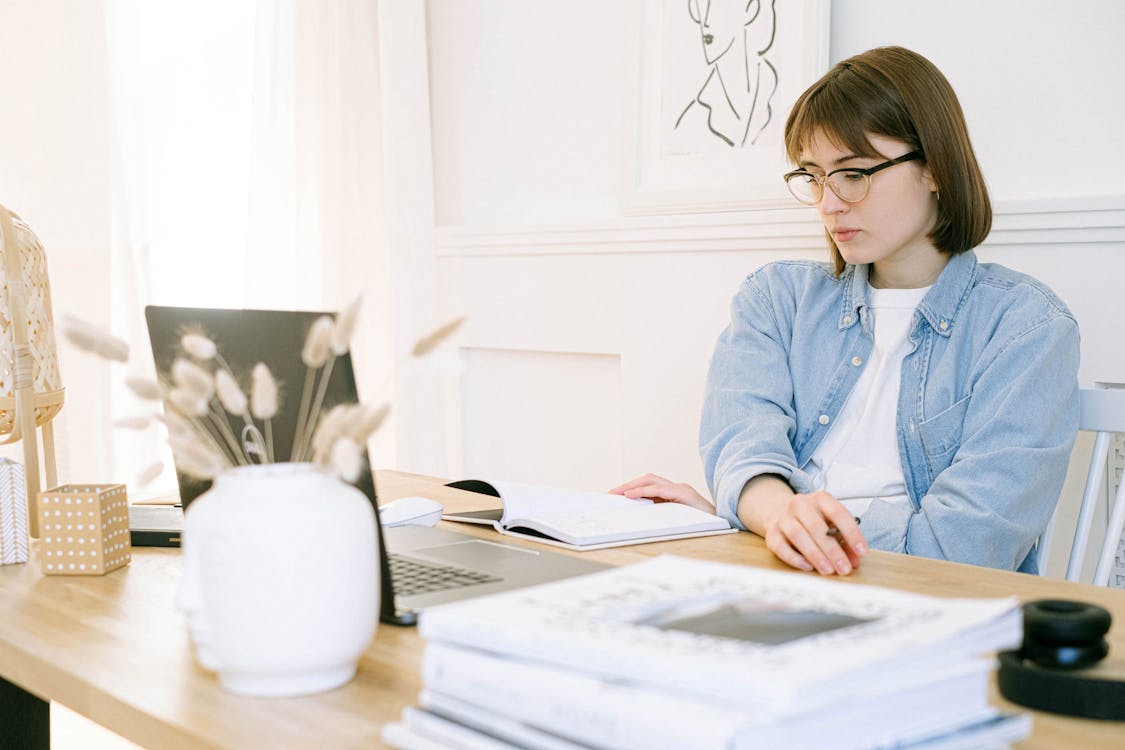 Consider including evergreen content in your blog. These are articles that remain relevant over time and continuously draw traffic. While current trends are essential, evergreen content ensures your blog remains profitable in the long run.
12. Balance Passion with Demand:
It's important to strike a balance between your passion and demand within your chosen niche. Even if you love a niche, if it has little demand, it might not generate the desired income.
13. Diversify Your Content: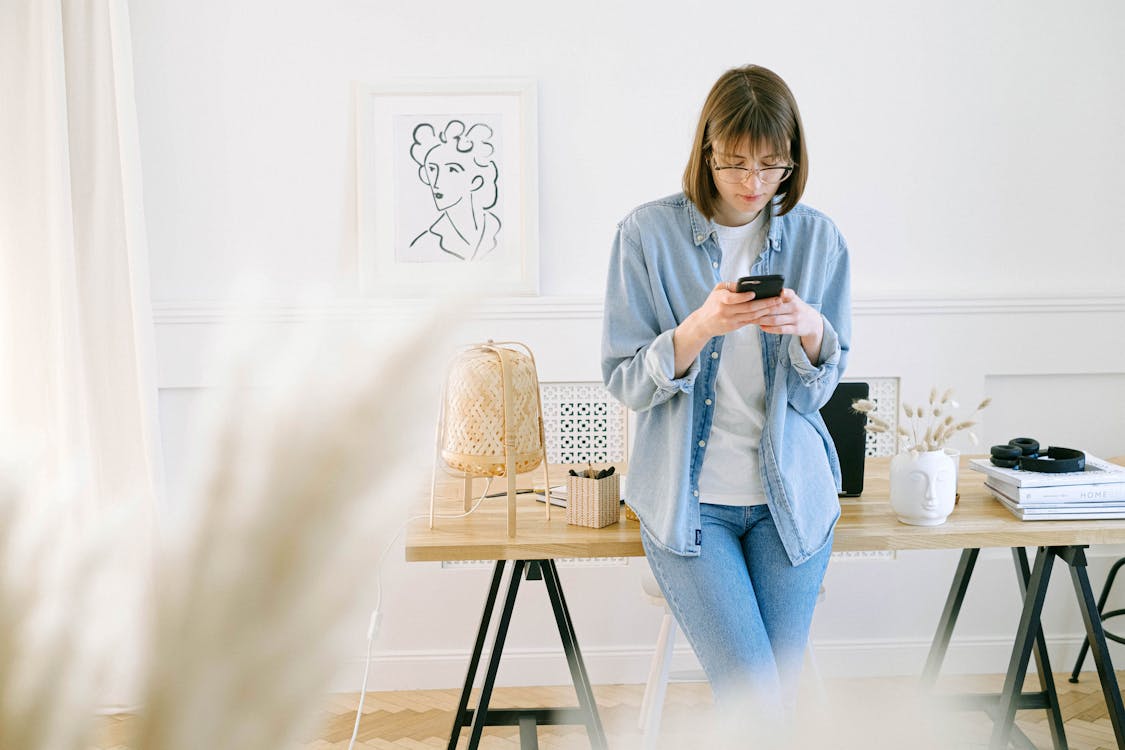 A profitable blog often features a diverse range of content. Don't limit yourself to one type of post. Mix how-to guides, product reviews, listicles, opinion pieces, and news updates to keep your readers engaged.
14. Target Specific Demographics:
Consider whether your niche can be tailored to specific demographics. For instance, if you're passionate about travel, you can narrow it down to solo female travel, adventure travel, or luxury travel, targeting specific groups with unique needs.
15. Consistency is Key: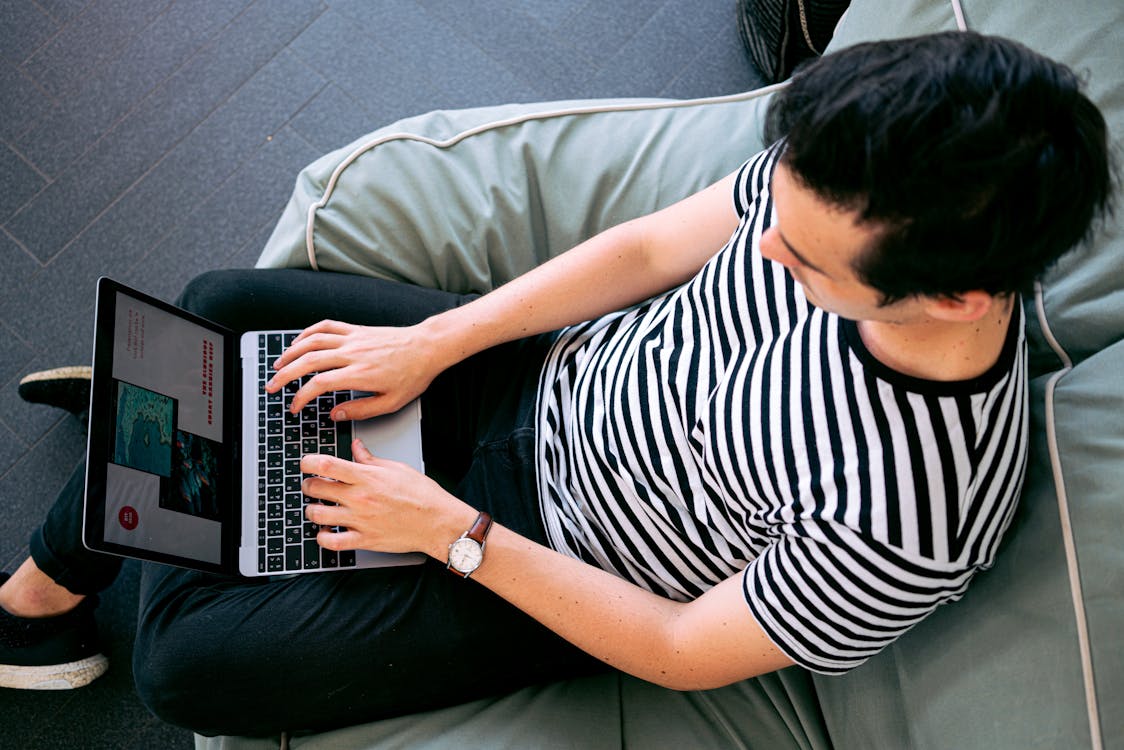 Profitable blogs are consistent in their posting schedule. Regularly publishing high-quality content keeps readers coming back and helps improve your search engine ranking.
16. Don't Fear Competition:
Competition can be a good thing. It shows there's demand in your chosen niche. Just ensure your blog brings a unique angle, fresh ideas, or a new perspective.
17. Stay Updated: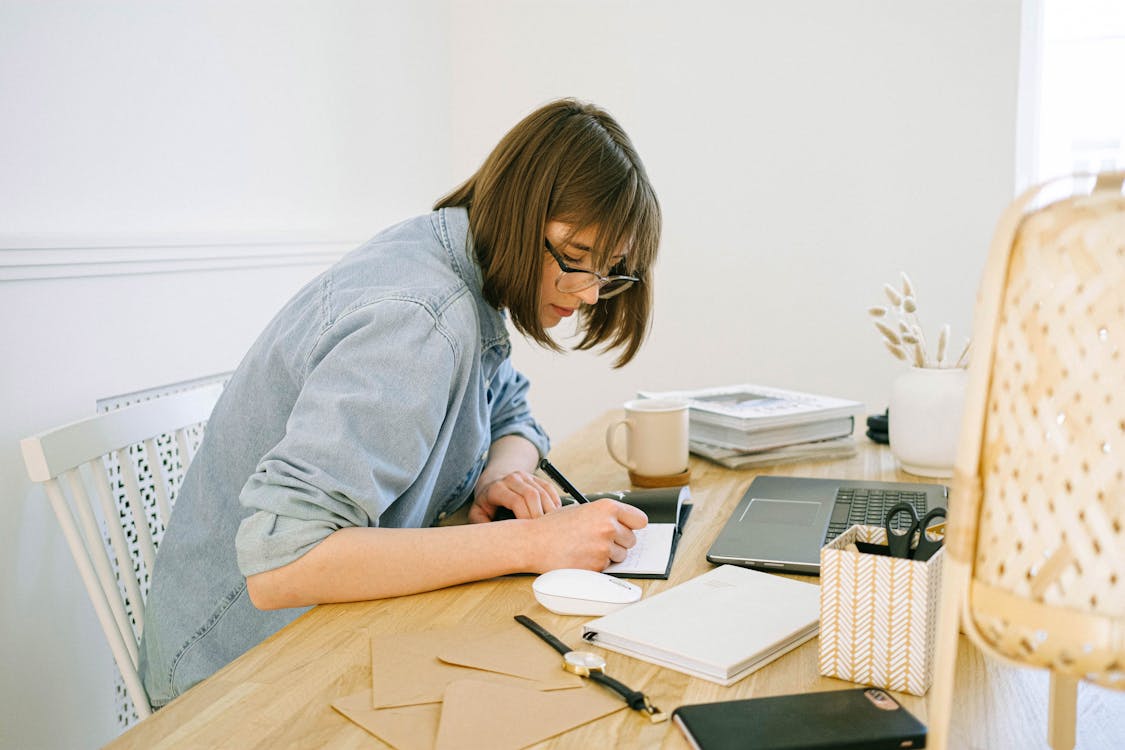 Niche trends can change rapidly, so stay updated. What's popular today might not be tomorrow. Use tools like Google Trends to understand what's hot and what's fading.
18. Solve Real Problems:
A profitable blog addresses real problems. Whether it's fixing a leaky faucet, investing wisely, or losing weight, your content should provide value and help readers.
19. Plan for the Long Term:
If you're in blogging for the long haul, make sure your chosen niche has longevity. The blogging landscape changes, but timeless topics tend to maintain their profitability.