Proofreading is a crucial step in the writing process, whether you're working on an academic essay, a professional report, or a personal blog post. It's the final quality check that ensures your writing is polished, clear, and free from errors. To proofread like a pro and elevate the quality of your written work, follow these ten essential steps.
1. Take a Break: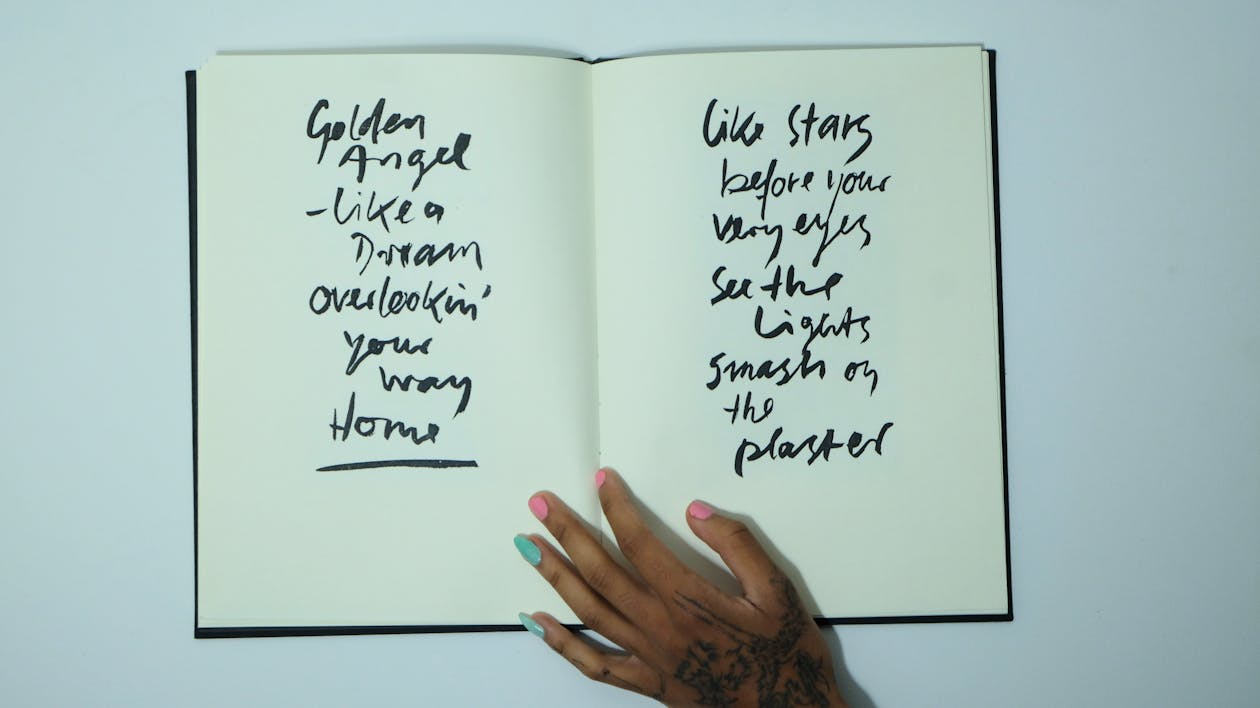 Before diving into proofreading, step away from your writing for a while. This break allows you to approach the text with fresh eyes and a clear mind. It's easy to overlook errors when you've been staring at the same words for too long.
2. Read Aloud:
Reading your text aloud is one of the most effective proofreading techniques. This method engages your visual, auditory, and kinesthetic senses, helping you catch errors that might go unnoticed when reading silently. Pay attention to the flow, grammar, and sentence structure as you read.
3. Use Spell Check and Grammar Tools: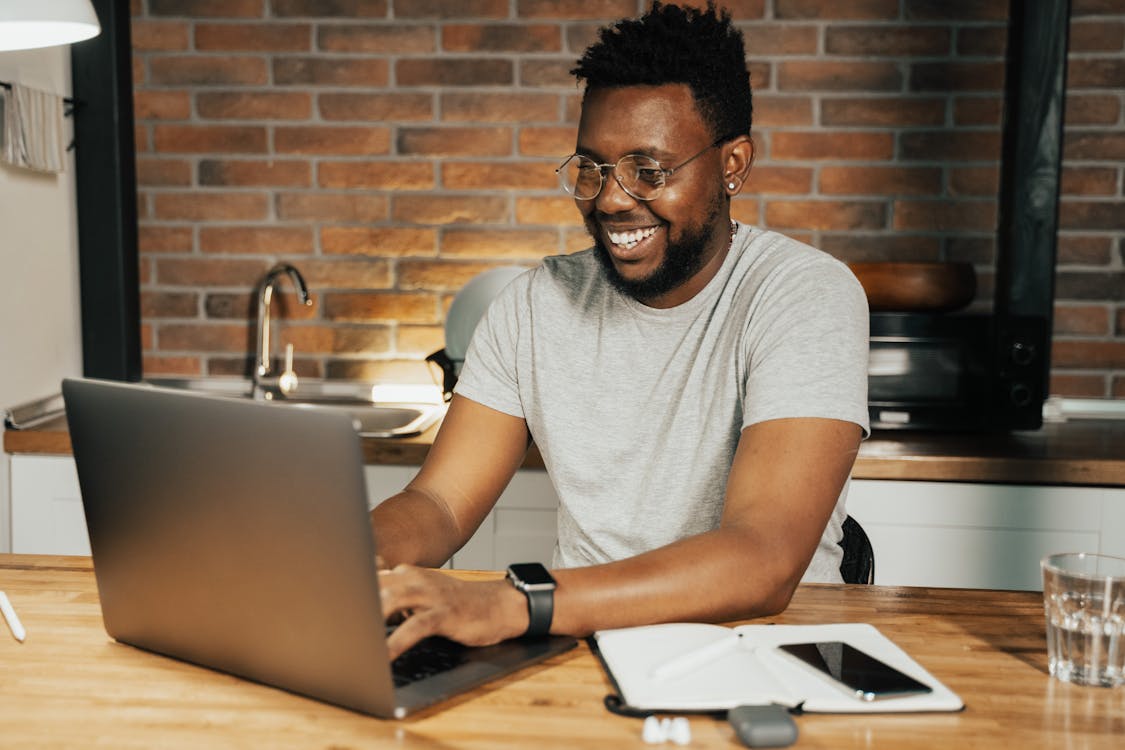 Take advantage of digital tools like spell check and grammar checking software. While they're not foolproof, they can help catch basic spelling and grammatical errors. However, don't rely solely on these tools, as they may miss context-specific mistakes.
4. Start with the Big Picture:
Begin your proofreading process by focusing on the broader aspects of your writing. Check for consistency in formatting, headings, and paragraph structure. Ensure that your ideas flow logically from one point to the next.
5. Look for Grammar and Punctuation Errors: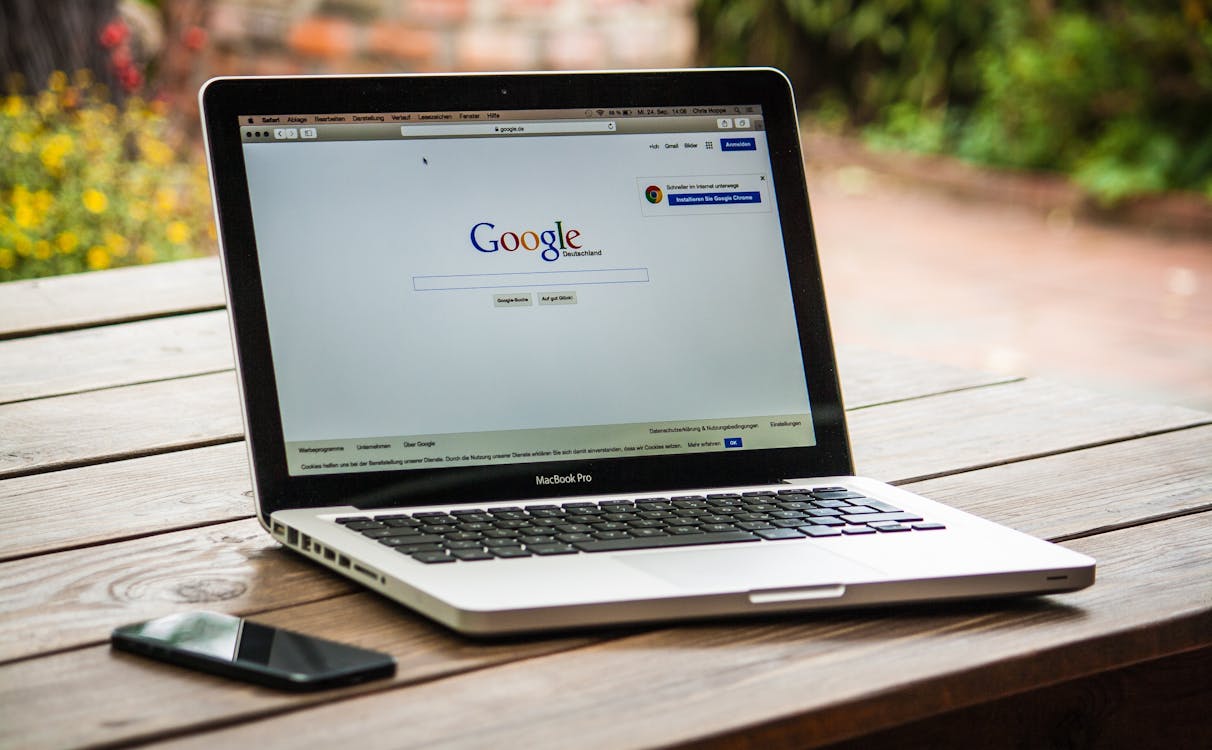 Next, scrutinize your text for grammatical and punctuation errors. Pay attention to subject-verb agreement, verb tenses, and sentence structure. Common errors include comma splices, run-on sentences, and fragments.
6. Check for Spelling Mistakes:
Spelling mistakes are often the most noticeable errors. Be meticulous in your review, examining each word for accuracy. A single misplaced letter can change the meaning of a word.
7. Verify Names, Dates, and Facts: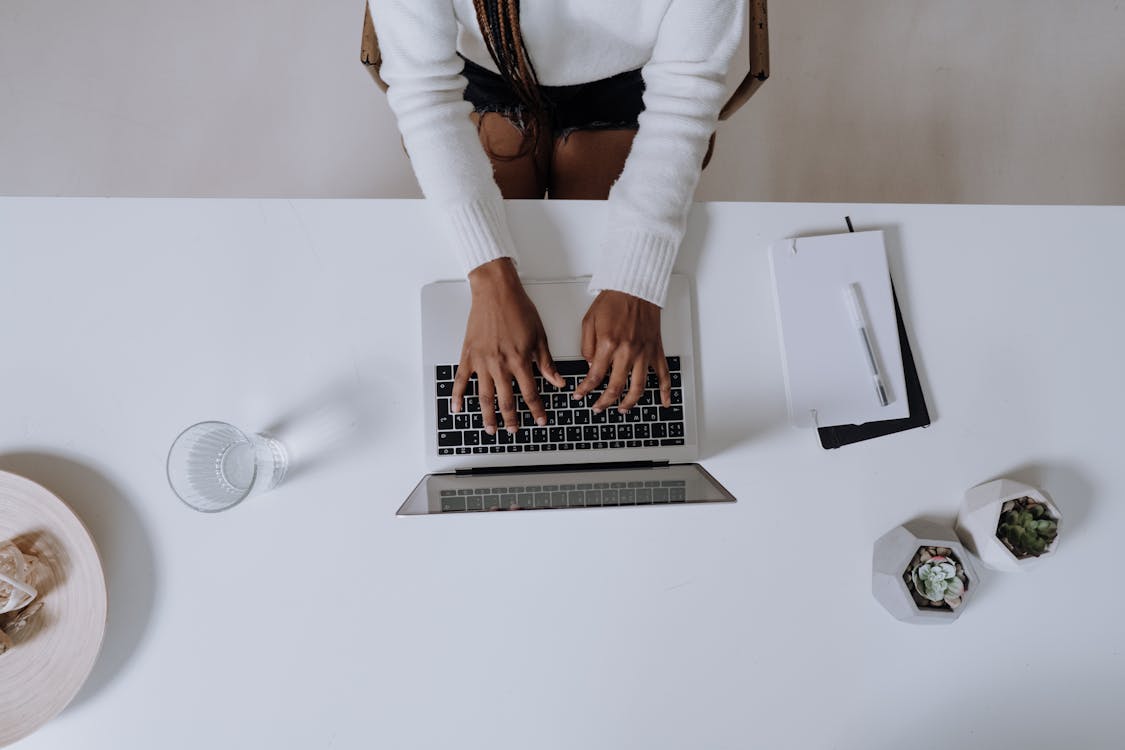 If your writing contains names, dates, or facts, make sure they are correct. Misrepresenting these details can significantly impact the credibility of your work.
8. Eliminate Wordiness:
Review your text for unnecessary wordiness or redundancy. Tightening your writing by removing unnecessary words or phrases can enhance clarity and readability.
9. Verify Citations and References: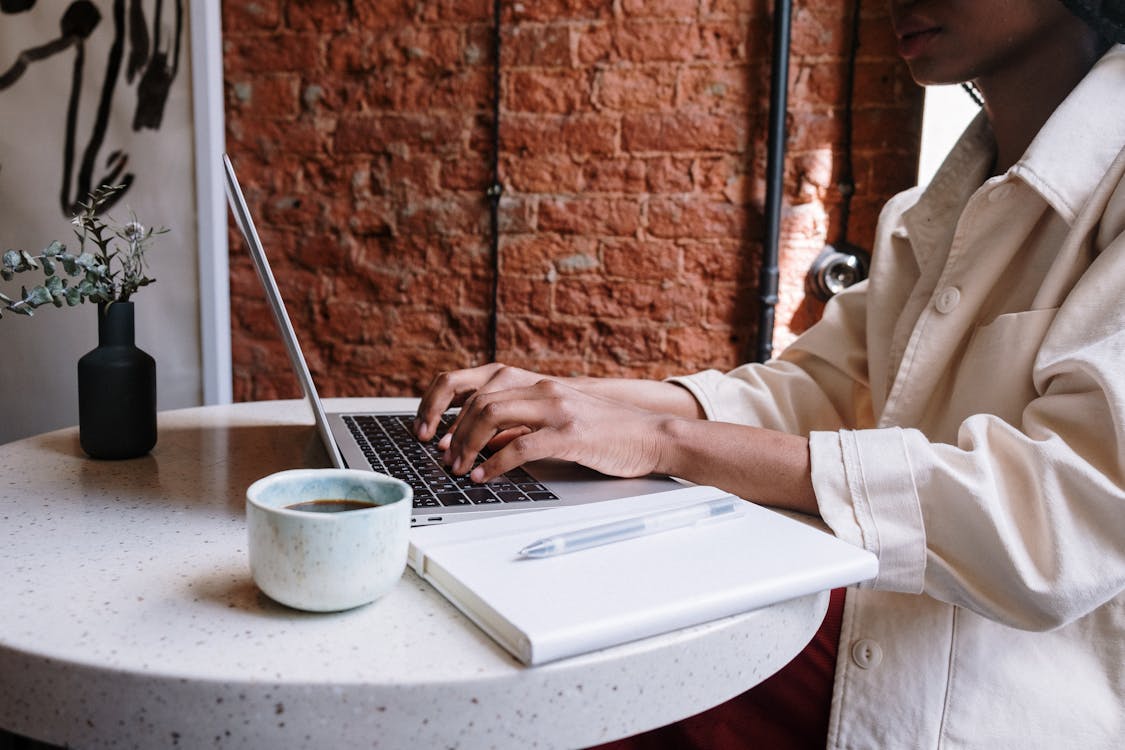 If your work includes citations or references, ensure they are accurate and properly formatted according to your chosen style guide (e.g., APA, MLA, Chicago). Inaccurate citations can undermine the credibility of your work.
10. Seek a Second Opinion:
Sometimes, the best way to proofread is to get another person's perspective. A fresh set of eyes can uncover errors you might have missed. If possible, have a friend, family member, or colleague review your work.
Common Proofreading Mistakes to Avoid: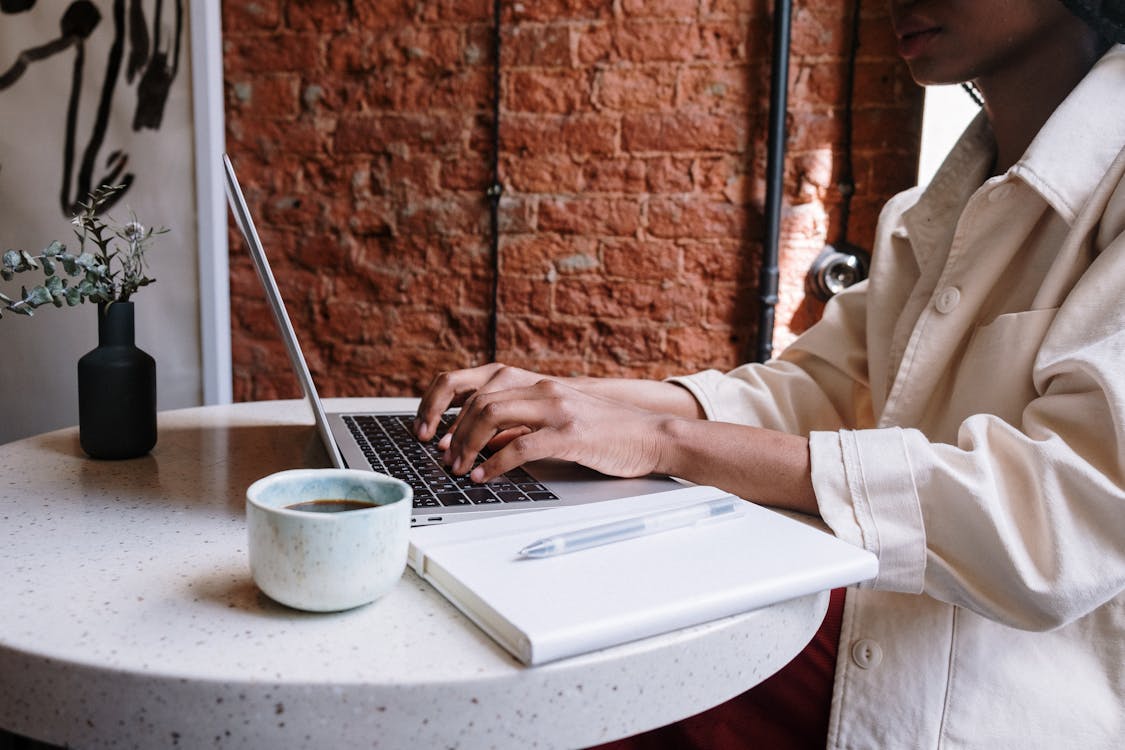 While perfecting your proofreading skills, be aware of common mistakes that can impede your efforts. Avoid these pitfalls:
Rushing:
Proofreading should never be rushed. Take your time to carefully review your work, even if you're working under a deadline. Skimming can lead to missed errors.
Ignoring Formatting: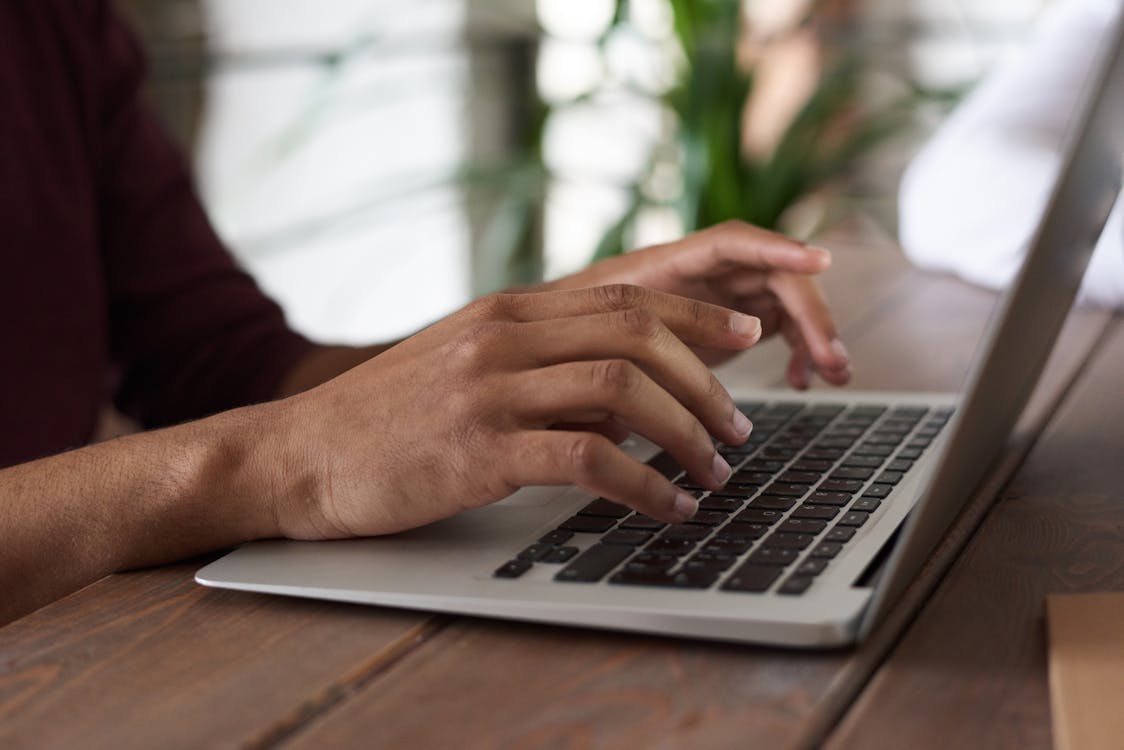 Formatting errors, such as inconsistent font sizes or spacing, can detract from the professionalism of your work. Always check the formatting during the proofreading process.
Overlooking Small Details:
Don't overlook small details like hyphenation, capitalization, or the correct use of apostrophes. These details matter and contribute to the overall quality of your writing.
Dependence on Spell Check: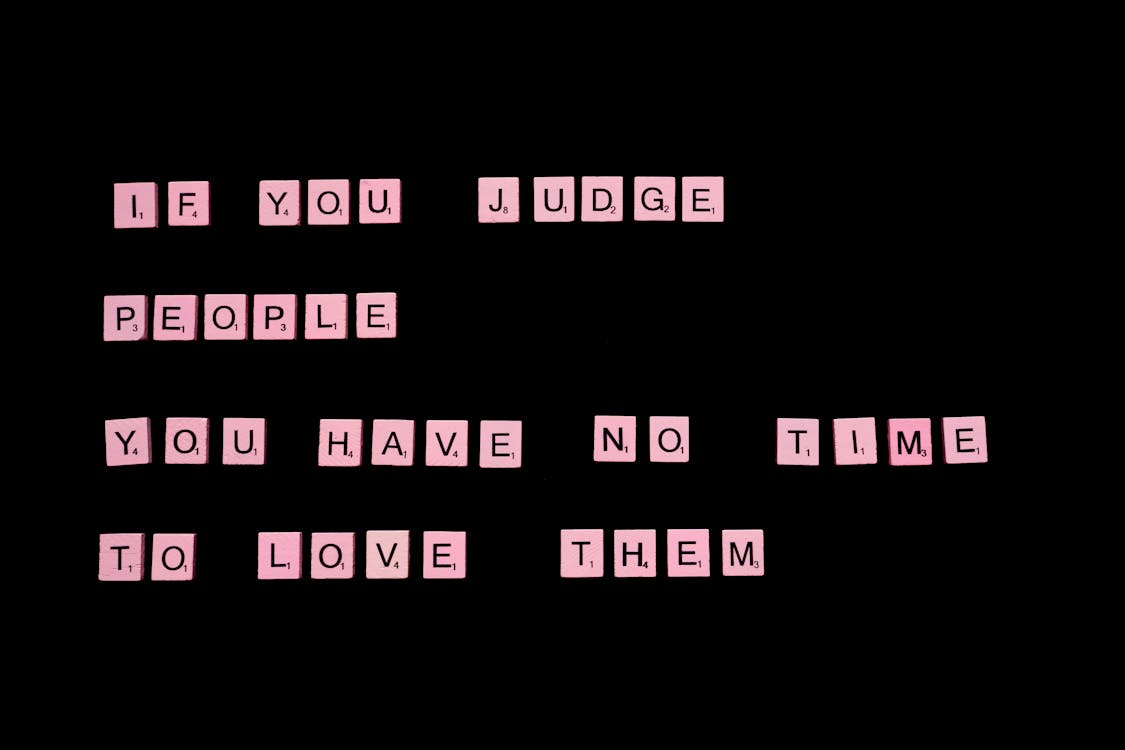 While spell check is a valuable tool, don't rely solely on it. It might not catch homophones (words that sound the same but have different meanings), like "their" and "there," or "your" and "you're."
Forgetting to Check Headings and Subheadings:
If your writing includes headings and subheadings, ensure they are consistently formatted and logically structured. Errors in these areas can disrupt the flow of your work.
Not Reading Backwards: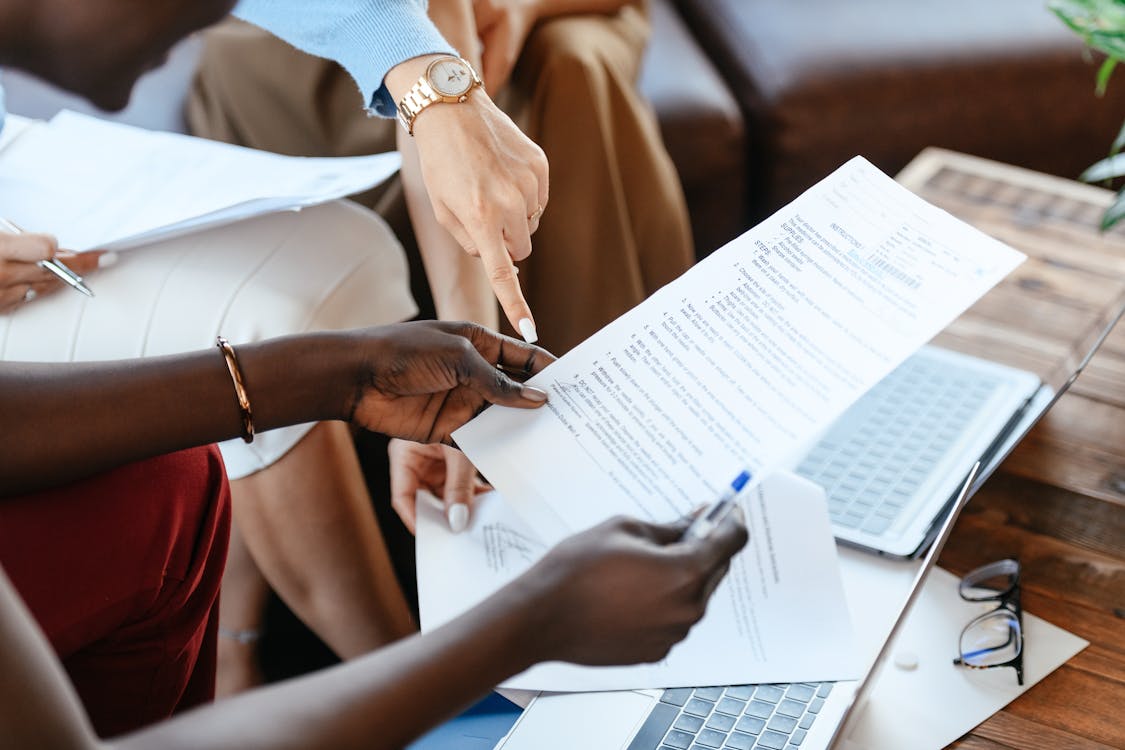 For a different perspective, try reading your text backward, sentence by sentence. This method can help you focus on individual sentences and catch spelling errors and typos more effectively.
Proofreading is a critical step in the writing process, one that can mean the difference between clear, error-free content and a document riddled with mistakes. To proofread like a pro, take your time, engage multiple senses, and consider both the big picture and the finer details. The result will be polished, professional writing that effectively conveys your message. Remember, perfection in proofreading may be elusive, but striving for it will significantly elevate the quality of your work.