In the dynamic world of SEO (Search Engine Optimization), the title of your web page is a powerful tool. It's your first impression on both search engines and users. A well-crafted page title not only grabs the reader's attention but also communicates the relevance of your content to search engines. In this article, we'll explore how to make your page titles SEO-friendly, ensuring your content stands out and ranks well.
Keywords: The Foundation of SEO Titles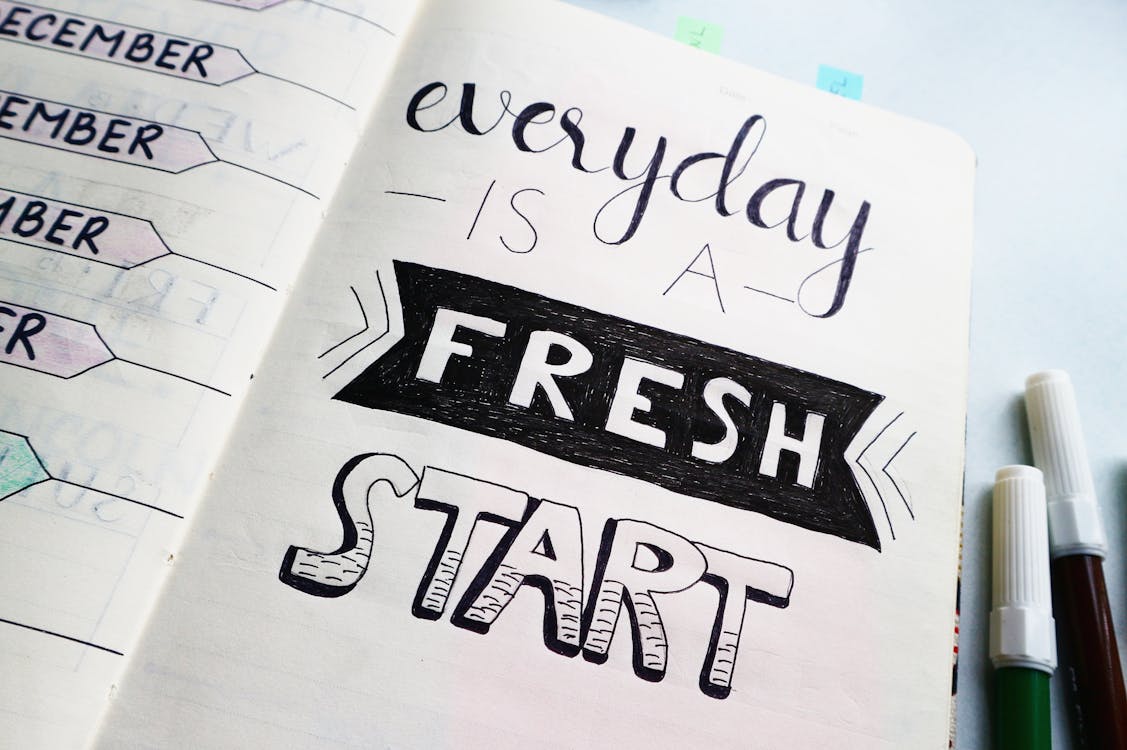 Keywords are the building blocks of SEO, and they play a pivotal role in crafting an effective page title. To start, identify the primary keyword that encapsulates the essence of your content. Use keyword research tools, such as Google Keyword Planner or Ahrefs, to find relevant keywords with sufficient search volume.
Keyword Placement: Front and Center
Your primary keyword should ideally be placed at the beginning of your page title. This not only tells both search engines and users what to expect but also enhances the title's visibility in search results. For instance, if you're writing about "Healthy Vegan Recipes," consider a title like "Healthy Vegan Recipes: Quick and Delicious Plant-Based Dishes."
Be Specific: Long-Tail Keywords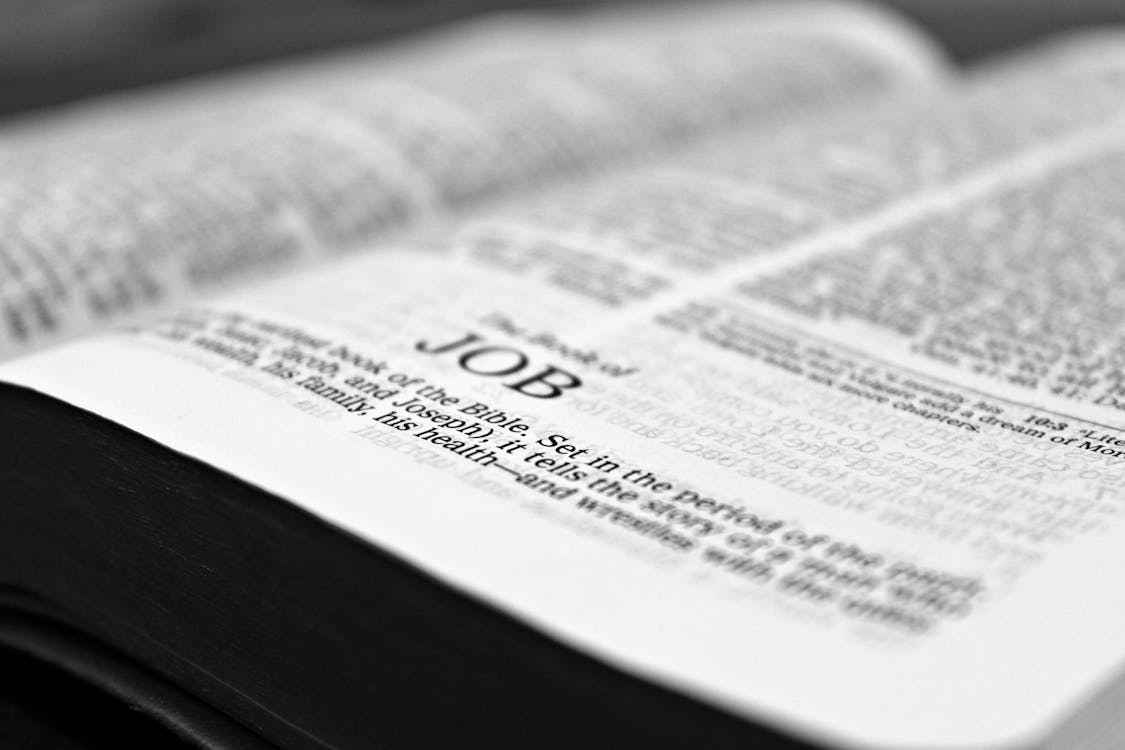 While primary keywords are essential, long-tail keywords add specificity. They help you target a more niche audience. For instance, if your content is about "home gardening," you can create a more specific title such as "Tips for Organic Home Gardening: Growing Your Own Vegetables and Herbs."
Avoid Keyword Stuffing: Quality Over Quantity
Keyword stuffing, or the excessive use of keywords in a title, is a common mistake to avoid. It not only reads unnaturally but can also trigger search engine penalties. Aim for a balance between readability and SEO optimization. Use relevant keywords, but in a natural and engaging way.
Content Relevance: Align With Your Content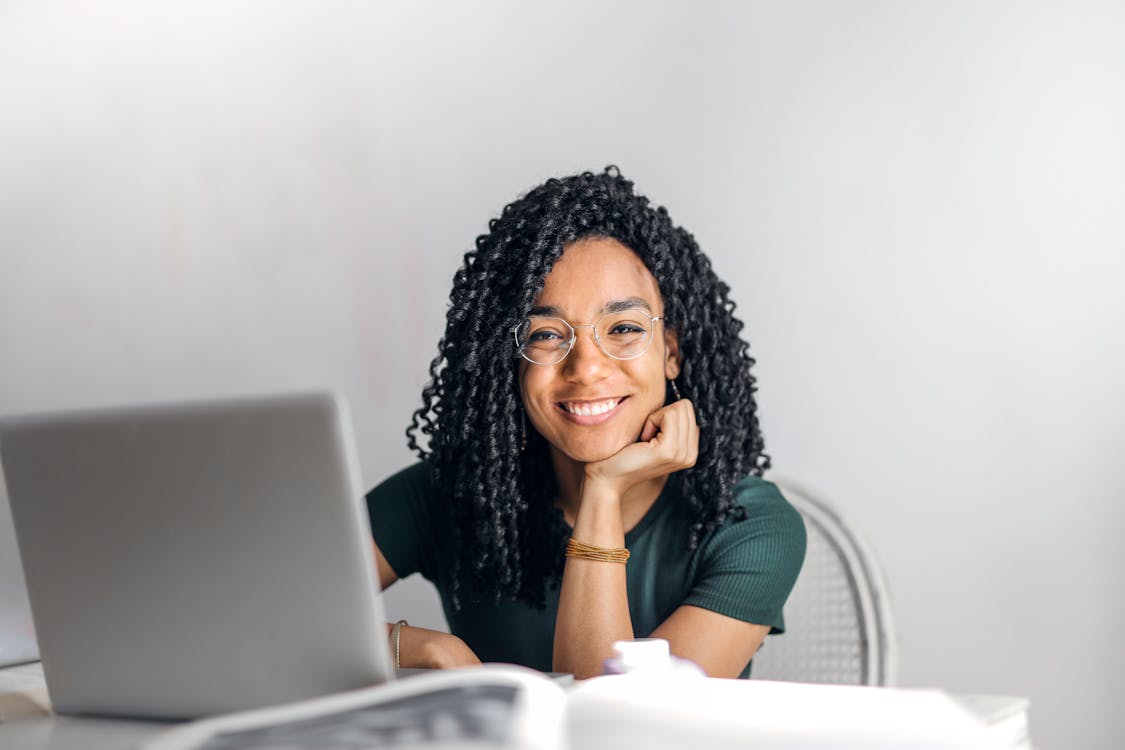 Your page title should accurately represent the content of your webpage. Misleading titles can increase your bounce rate and lead to poor SEO rankings. Ensure there's a clear connection between your title and the actual content.
Be Engaging: Use Action Words and Triggers
Beyond keywords, your page title should be engaging and compelling. Use action words and triggers that spark curiosity or prompt action. For example, "Unlock the Secrets of Perfect Grilling: Master the Art of Barbecue" is more engaging than "Grilling Techniques."
Keep It Short and Sweet: Ideal Length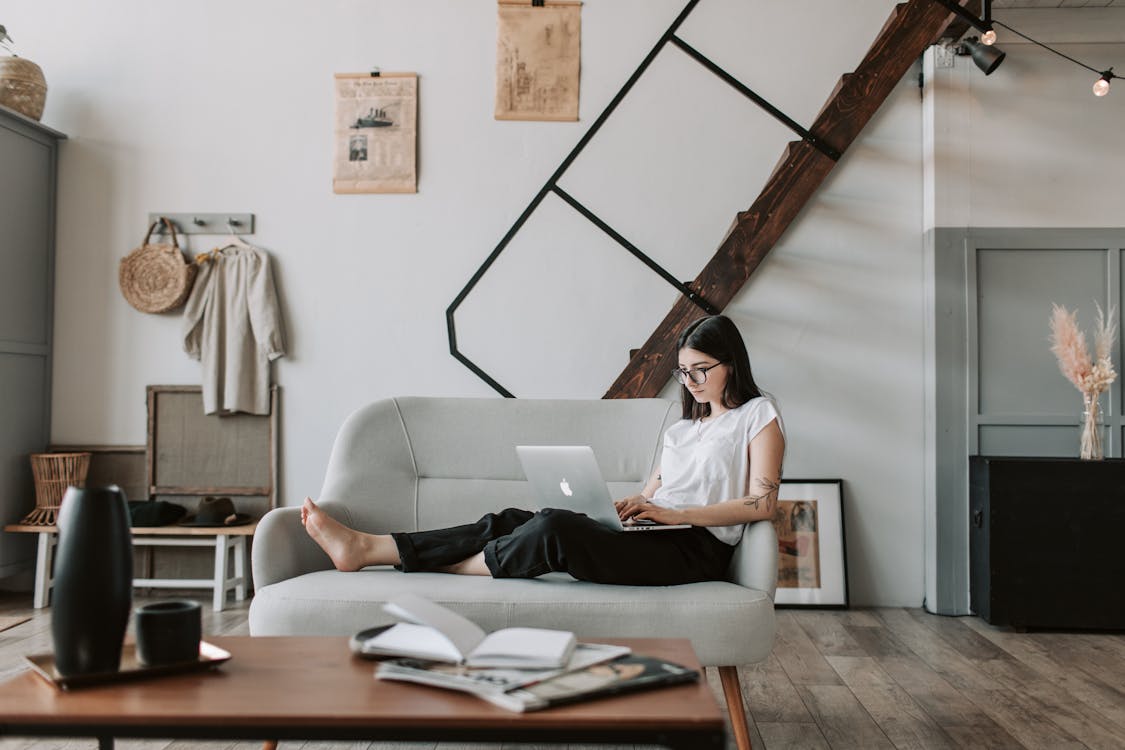 There's no strict character limit for page titles, but Google typically displays around 60 characters in search results. To ensure your entire title is visible, aim for a length of 50-60 characters. This keeps your title concise and easy to scan.
Brand Inclusion: Establish Credibility
If you have a recognized brand or a significant online presence, include your brand name in the title. It can boost your credibility in search results. For example, "The New York Times: Breaking News and Analysis" establishes trust.
Use Pipes or Hyphens: Separators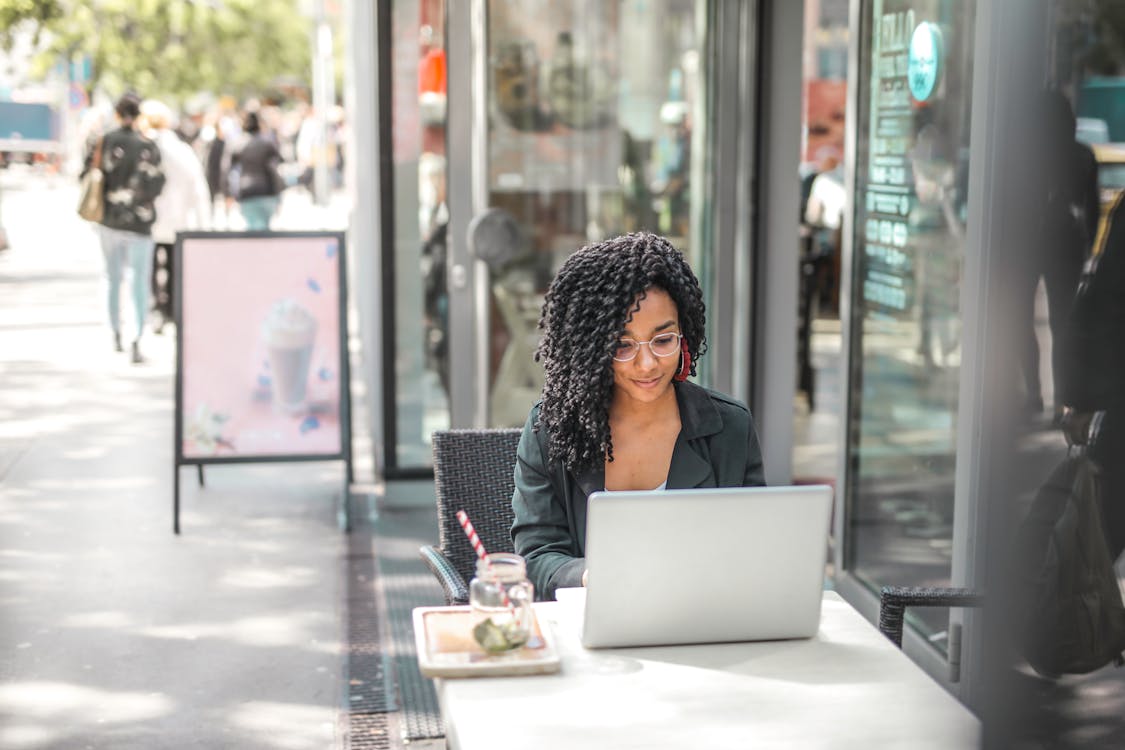 To make your page title more readable, consider using separators like pipes (|) or hyphens (-) to break up text. For example, "10 Essential Baking Tips | Perfect Your Pastry Game" is clearer than "10 Essential Baking Tips Perfect Your Pastry Game."
Unique Titles: Avoid Duplicate Content
Each page on your website should have a unique title. Duplicate titles can confuse search engines and hinder your SEO efforts. Be distinctive and specific in each page title to help search engines differentiate your content.
Avoid Uppercase Titles: Stick to Title Case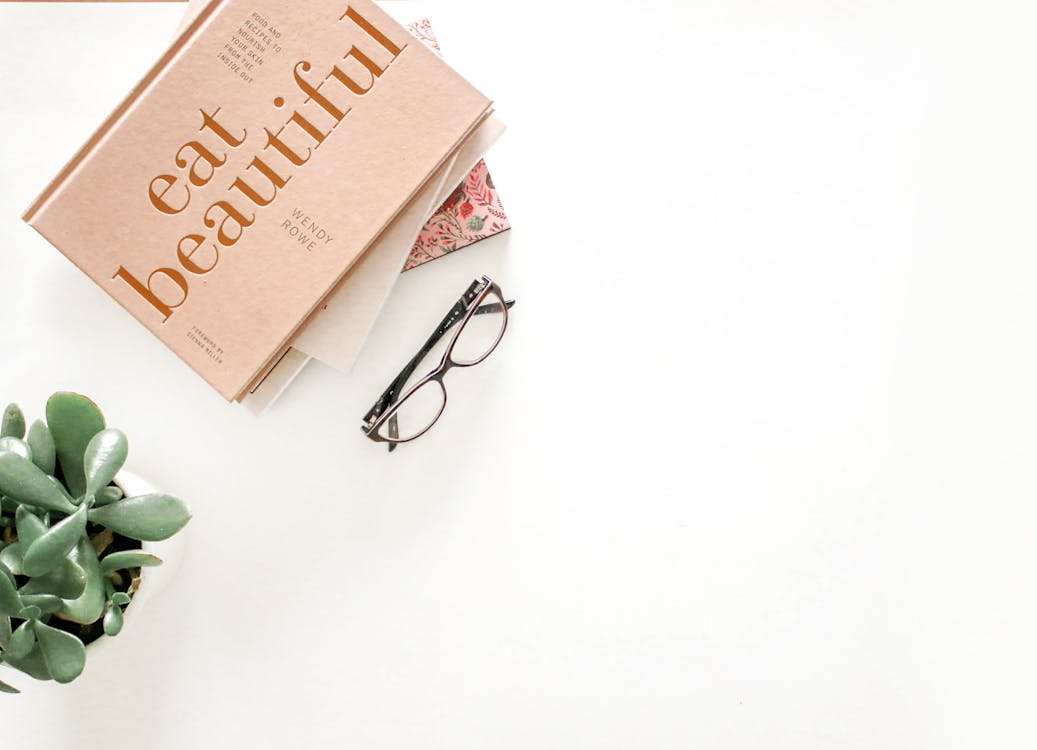 Using title case (capitalizing the first letter of each major word) is a standard practice in page titles. Avoid using all uppercase letters, as it can appear spammy and less user-friendly.
Geographic Relevance: Location-Based Titles
If your content is location-specific, consider including geographic keywords in your titles. This is particularly important for local businesses. For instance, "Best Pizzas in New York City: A Slice of Heaven" indicates a location-specific topic.
Mobile Optimization: Consider Mobile Users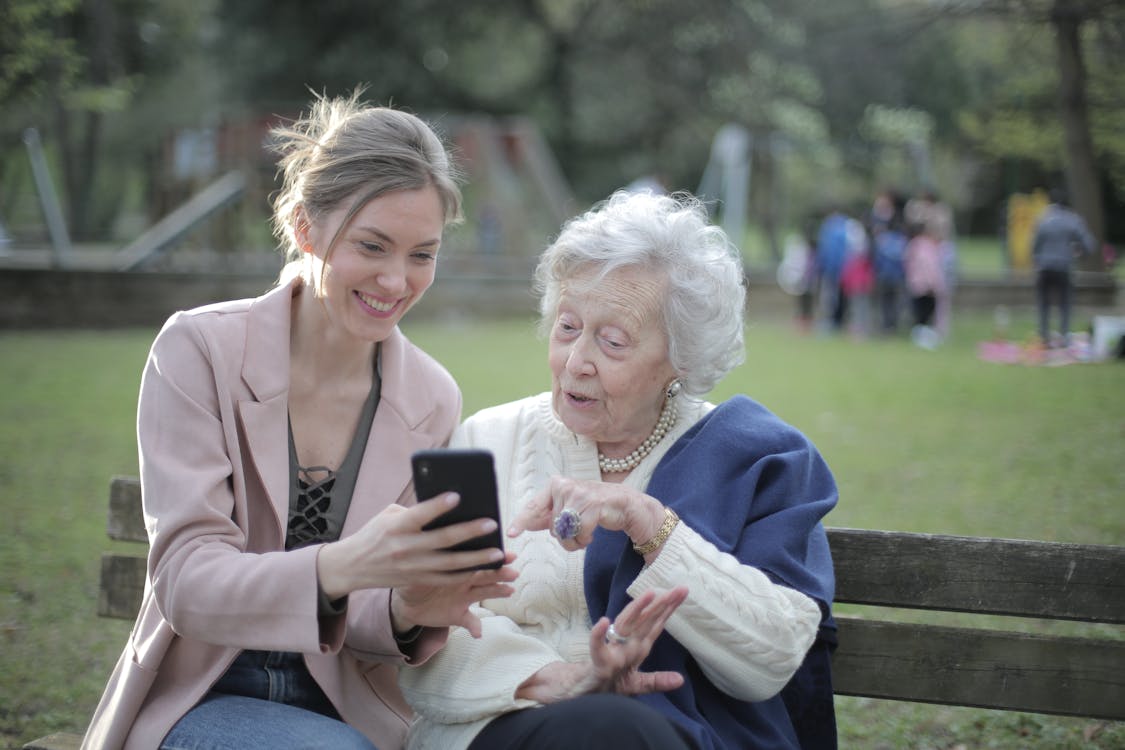 With an increasing number of users accessing the web via mobile devices, it's essential to ensure your titles are mobile-friendly. Titles that are excessively long may get truncated on mobile devices, so it's even more critical to keep them concise and engaging.
Test and Refine: A/B Testing
A/B testing your page titles can help you determine which titles are the most effective. You can create two versions of a page with different titles and monitor their performance in terms of search rankings and user engagement.