Blogging has evolved from a simple pastime to a lucrative profession. If you have a blog, you're sitting on a potential goldmine. However, turning your blog into a money-making machine isn't as easy as it sounds. It requires time, effort, and the right strategies. Here are some practical tips on how to make money from your blog.
Understand Your Audience: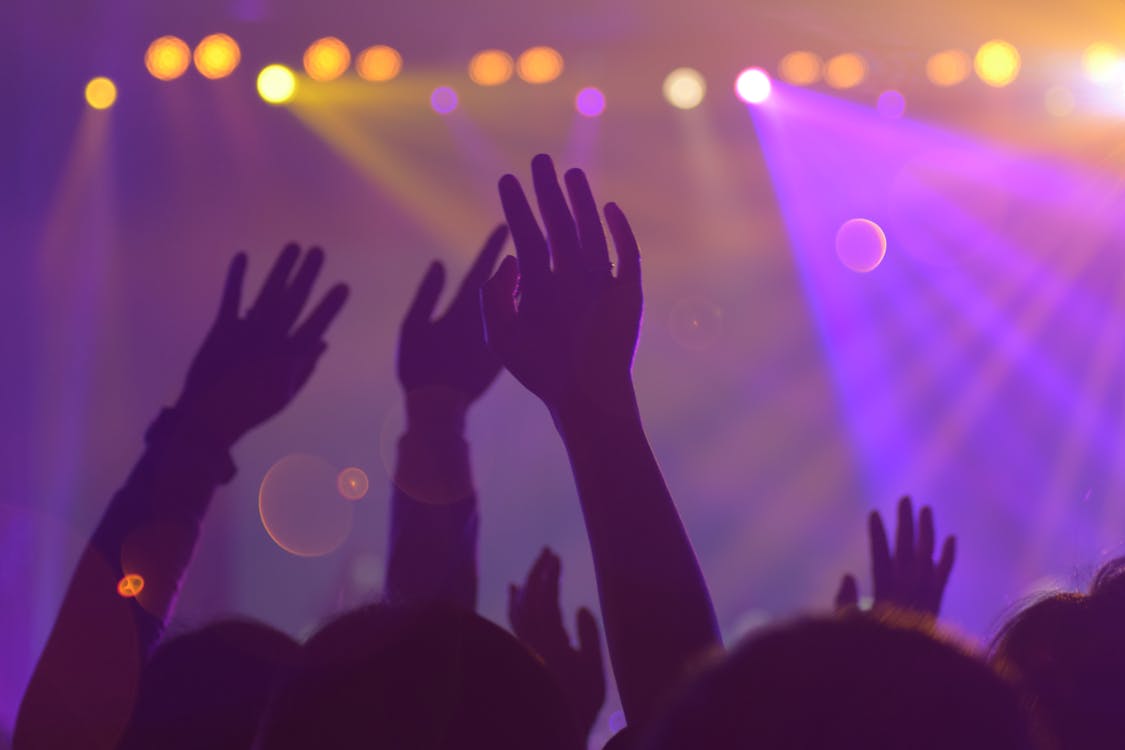 Before you can monetize your blog effectively, you need to know your audience inside out. What are their interests, problems, and needs? Tailor your content to address these factors. By understanding your readers, you can provide them with valuable content that keeps them coming back for more.
Quality Content is King:
The heart and soul of your blog is its content. It should be informative, engaging, and well-written. Content that adds value to your readers' lives will not only retain your current audience but also attract new readers.
Choose the Right Niche: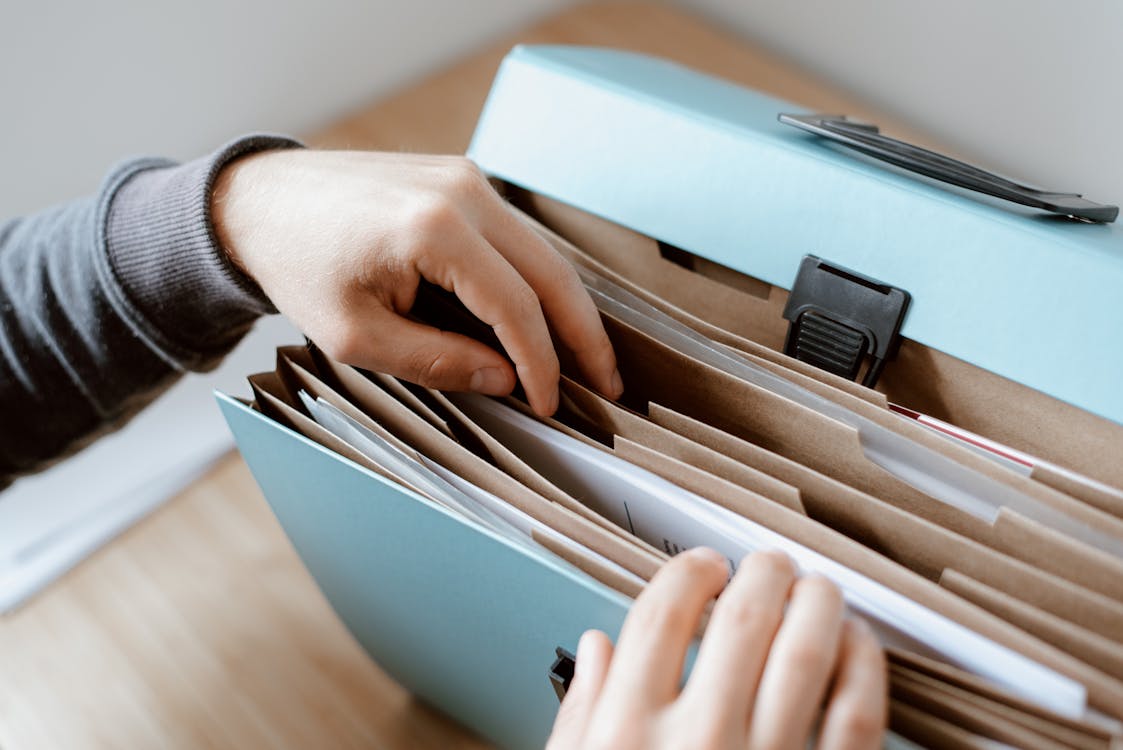 Some blog niches are more profitable than others. While it's crucial to choose a niche you're passionate about, it's equally important to consider its potential for making money. Profitable niches include finance, health and wellness, technology, lifestyle, and personal development.
Multiple Income Streams:
Relying on one income stream is risky. Diversify your income by using multiple methods such as affiliate marketing, sponsored content, selling products or services, and display advertising. Different streams can offset each other and provide a stable source of income.
Affiliate Marketing: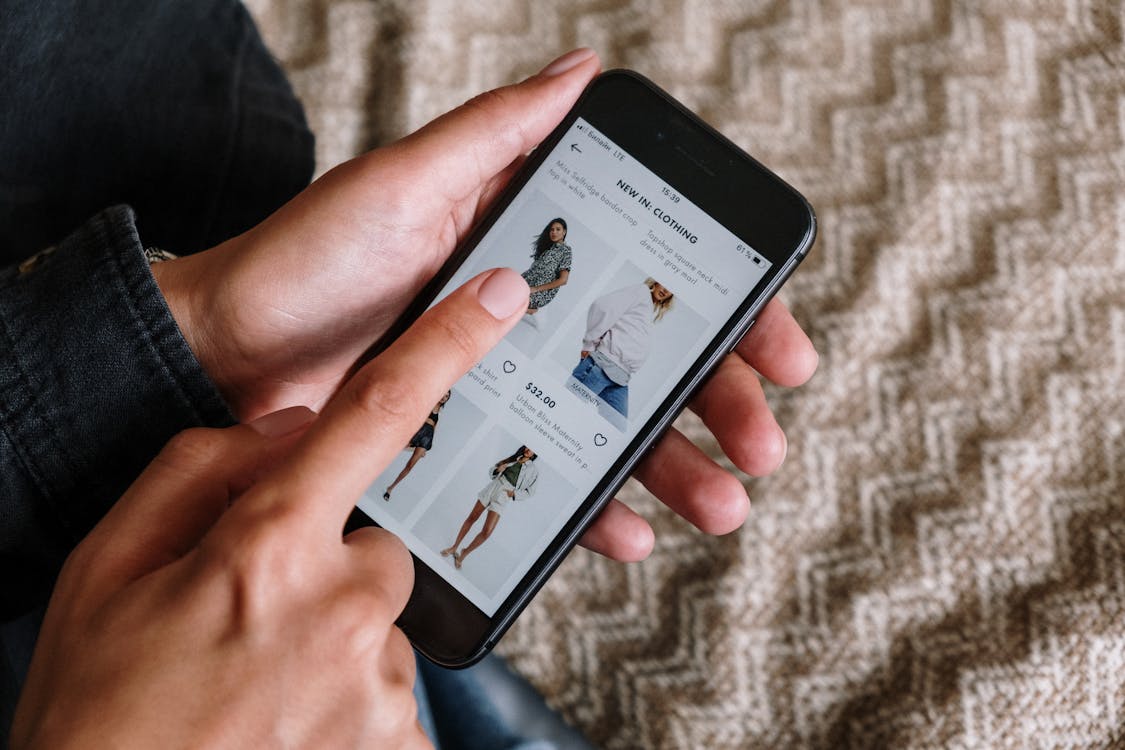 Affiliate marketing is one of the most common ways bloggers make money. You promote products or services, and when someone makes a purchase through your unique affiliate link, you earn a commission. Choose products or services that align with your blog's content and appeal to your audience.
Sponsored Content:
Brands pay bloggers to create content that promotes their products or services. Sponsored posts can include product reviews, tutorials, or endorsements. Always disclose when a post is sponsored to maintain transparency with your audience.
Sell Your Own Products or Services: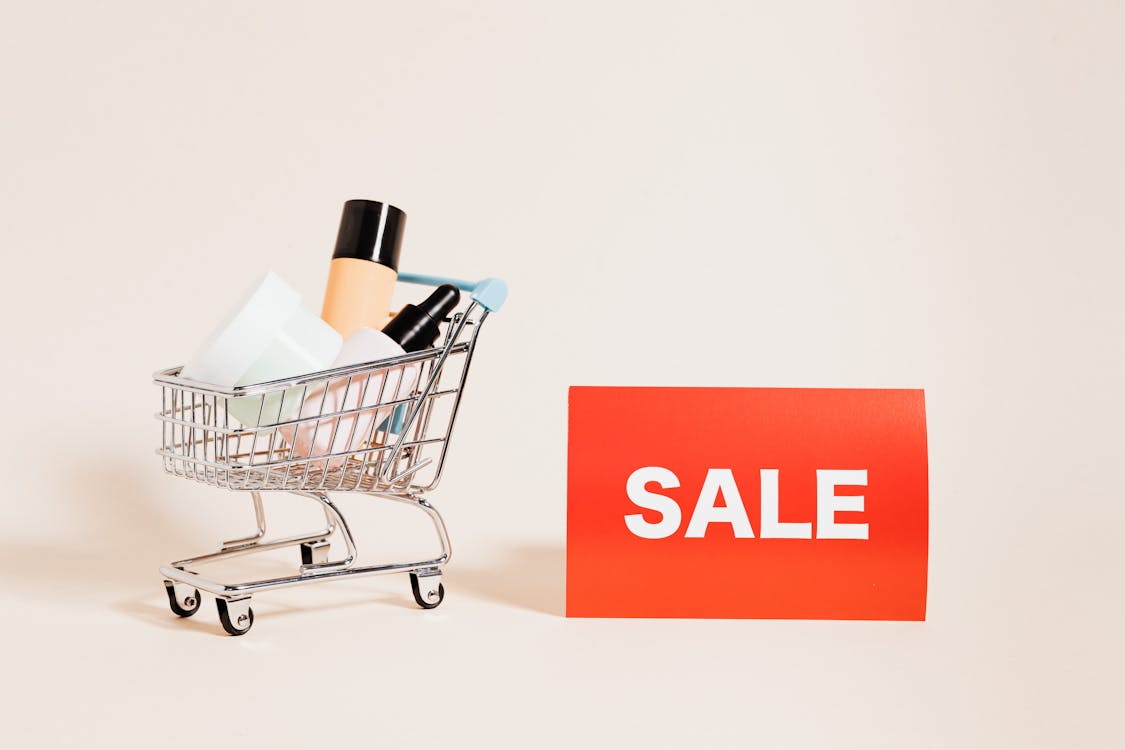 If you have products or services to offer, use your blog as a platform to sell them. You can create and sell e-books, online courses, merchandise, or consulting services.
Display Advertising:
Display advertising, such as Google AdSense, allows you to earn money based on the number of clicks or impressions on ads placed on your blog. While this method might not make you rich, it can be a consistent source of income.
Write an E-book: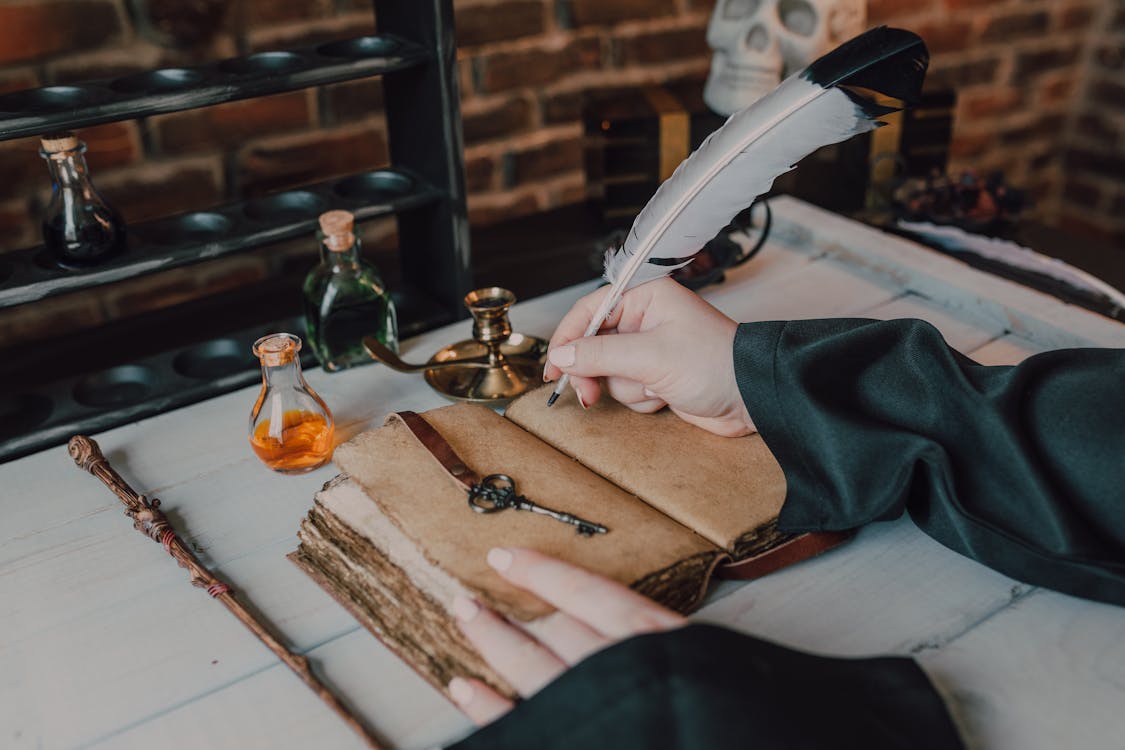 If you have extensive knowledge on a particular subject, consider writing an e-book and selling it through your blog. E-books are an excellent way to showcase your expertise and make money in the process.
Email Marketing:
Your email list is a valuable asset. Use it to your advantage by sending out newsletters, promotional offers, and exclusive content to subscribers who are more likely to engage and convert.
Consulting and Coaching: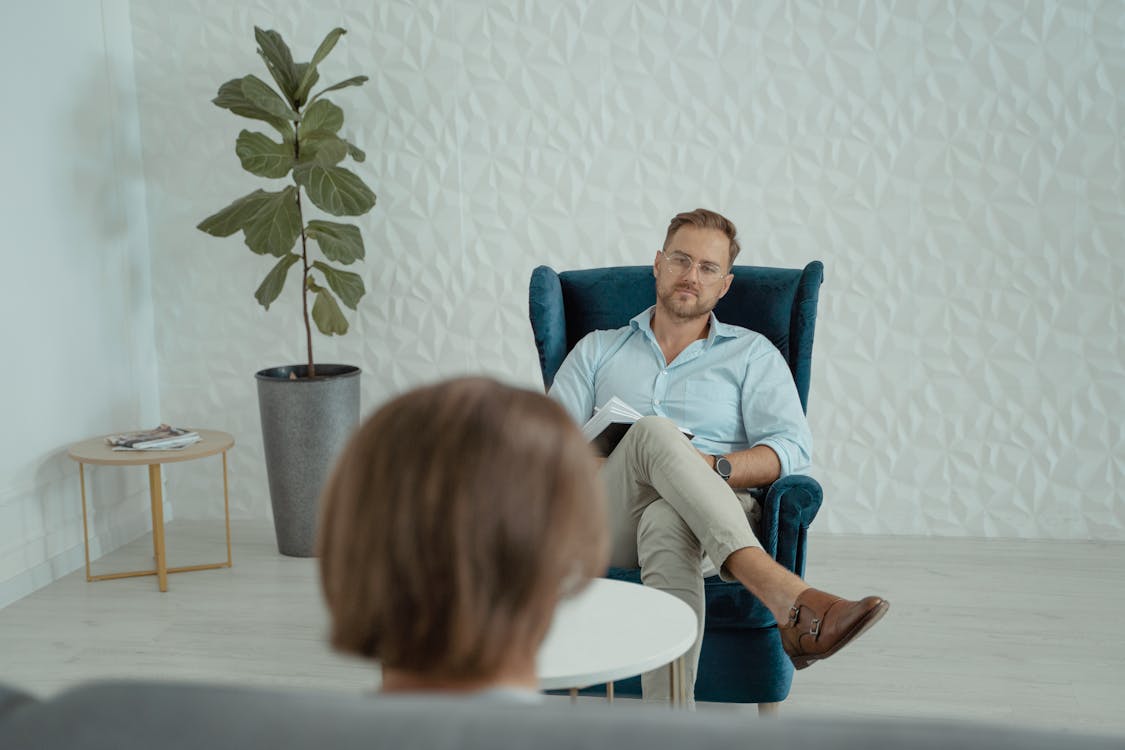 If your blog focuses on a particular niche, consider offering consulting or coaching services to your readers. Your expertise can help them solve their problems, and they're often willing to pay for personalized advice.
Online Courses:
Create online courses on platforms like Udemy or Teachable. Your blog can serve as a marketing tool to attract students. Online courses provide a substantial income source if you have in-depth knowledge to share.
Podcast and Video Content: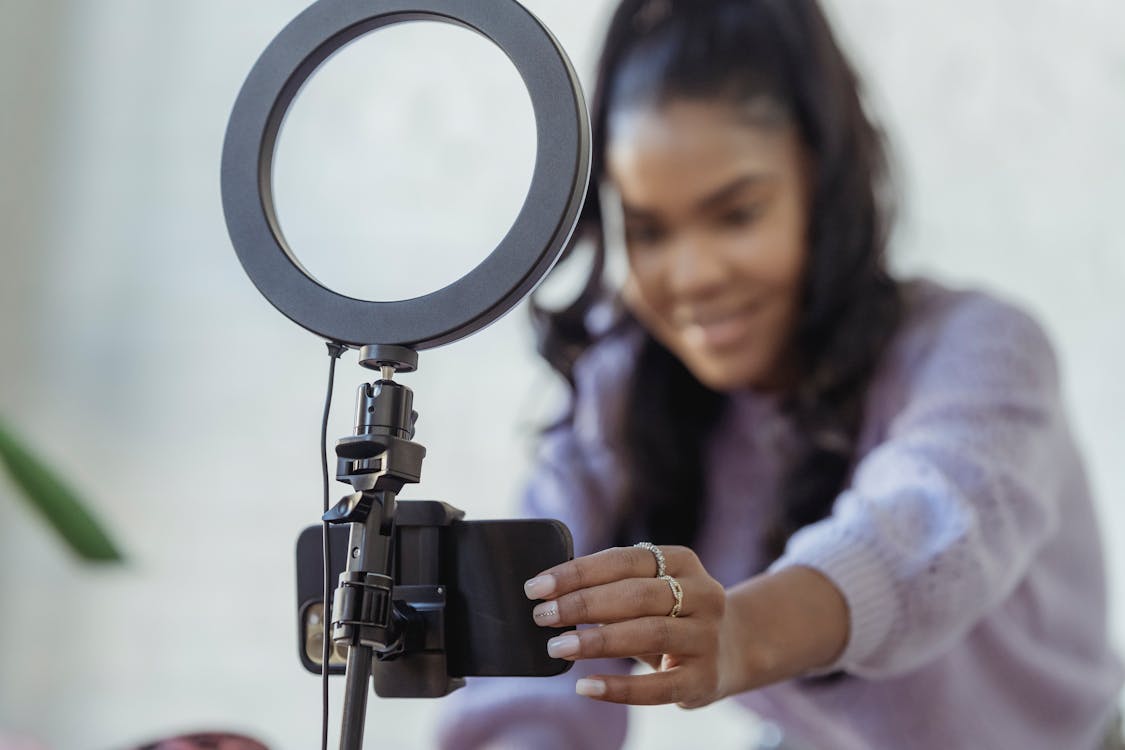 Expand your content strategy by creating podcasts or videos. These mediums can generate income through sponsorships, ad revenue, and cross-promotion with other bloggers or YouTubers.
Offer Premium Content:
Introduce premium content or a membership area on your blog. This allows readers to access exclusive content by paying a monthly or yearly fee. It's a recurring income source that can be highly profitable.
Leverage Social Media: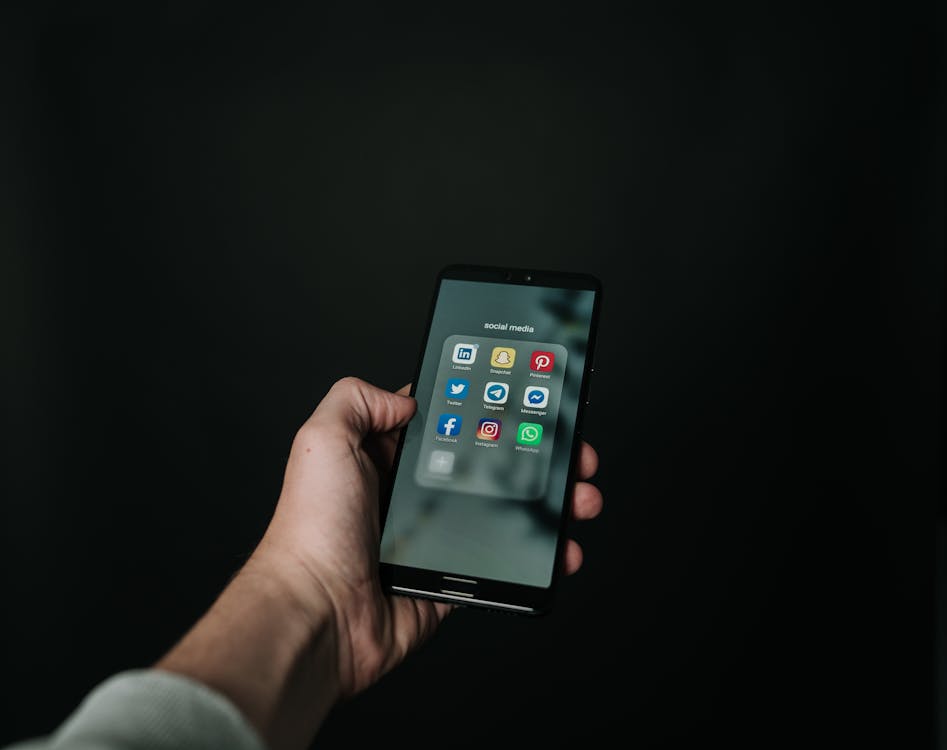 Promote your blog and its content through various social media platforms. Engaging with your audience on platforms like Instagram, Facebook, and Twitter can drive more traffic to your blog and increase your earning potential.
Guest Blogging:
Collaborate with other bloggers or write guest posts for larger websites in your niche. Guest blogging can expose your blog to a broader audience and establish you as an authority in your field.
SEO Optimization: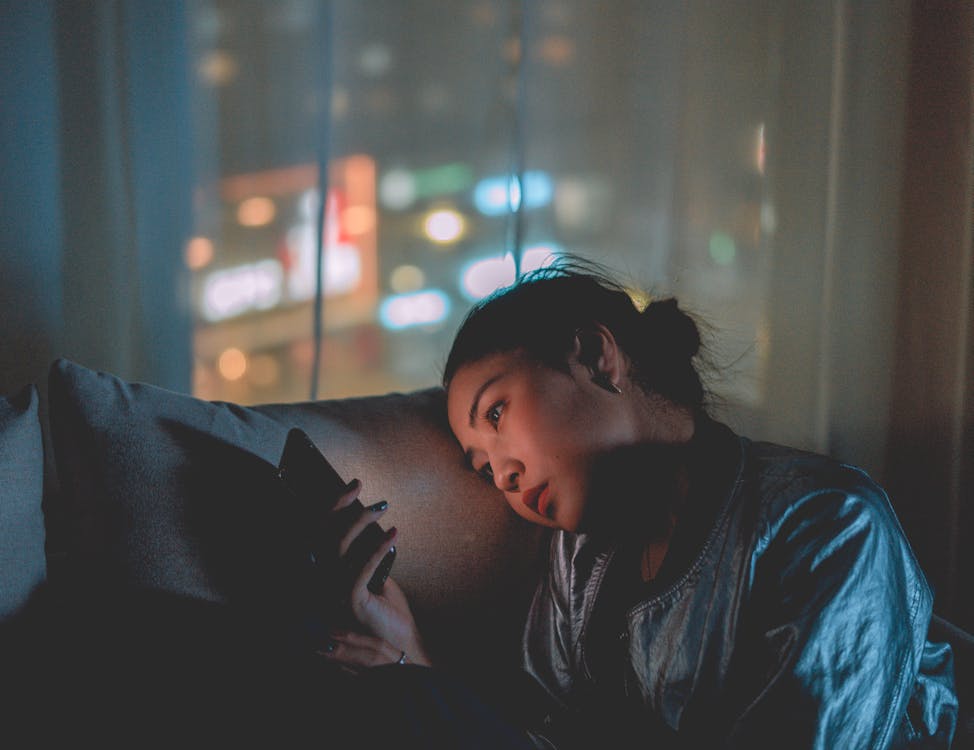 Optimize your blog for search engines to increase organic traffic. Improved visibility on platforms like Google can lead to more clicks on your affiliate links and ads.
Attend Conferences and Webinars:
Networking at industry events can help you make important connections and discover new opportunities for monetizing your blog.