In the vast digital landscape, where millions of websites compete for visibility, understanding the role of domain names in SEO (Search Engine Optimization) is crucial for every blogger. Your domain name is not just your web address; it's an integral part of your online brand and plays a significant role in your search engine rankings. In this article, we'll explore what every blogger should know about domain names and their impact on SEO.
Choose a Relevant Domain Name: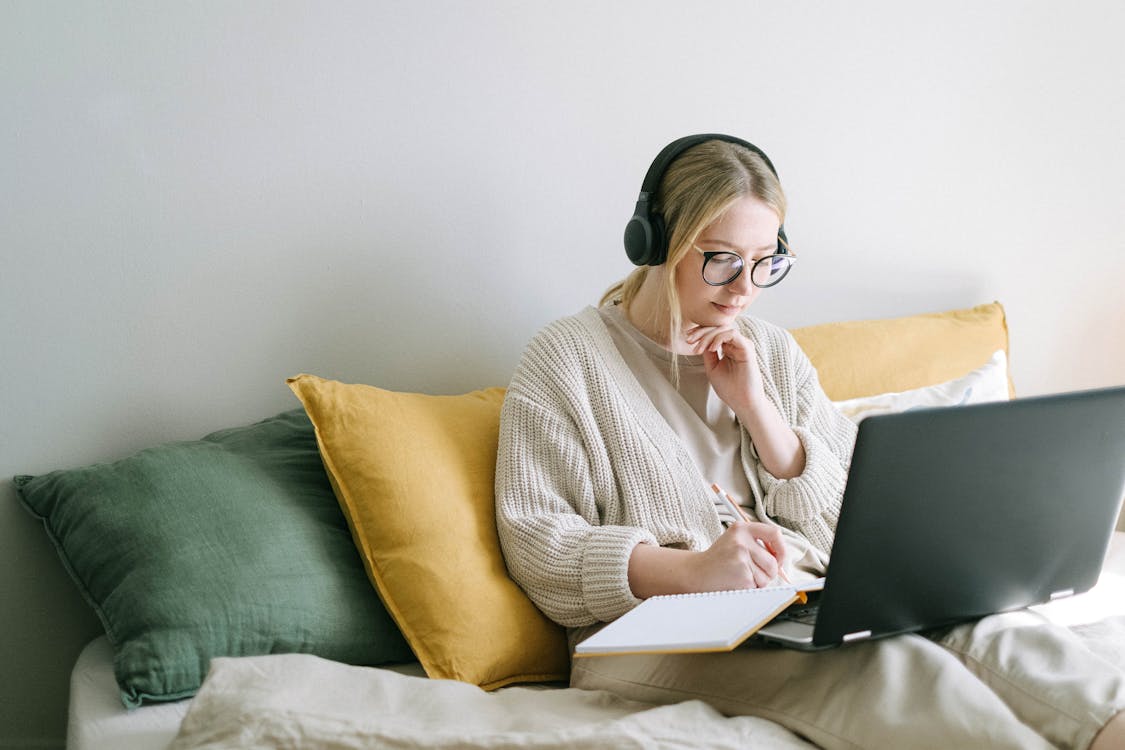 One of the primary considerations when selecting a domain name is its relevance to your blog's content. If your blog is about travel tips, a domain name like "WanderlustAdventures.com" is more suitable than "JoesPizzaReviews.com." A relevant domain name not only helps users immediately understand your blog's focus but also aids search engines in categorizing your content correctly.
Include Keywords:
Incorporating relevant keywords into your domain name can be advantageous for SEO. While it's not as critical as it once was, it can still provide a slight SEO boost. However, it's essential to use keywords naturally in your domain name. Avoid stuffing it with keywords to the point that it becomes awkward or misleading.
Keep It Short and Memorable: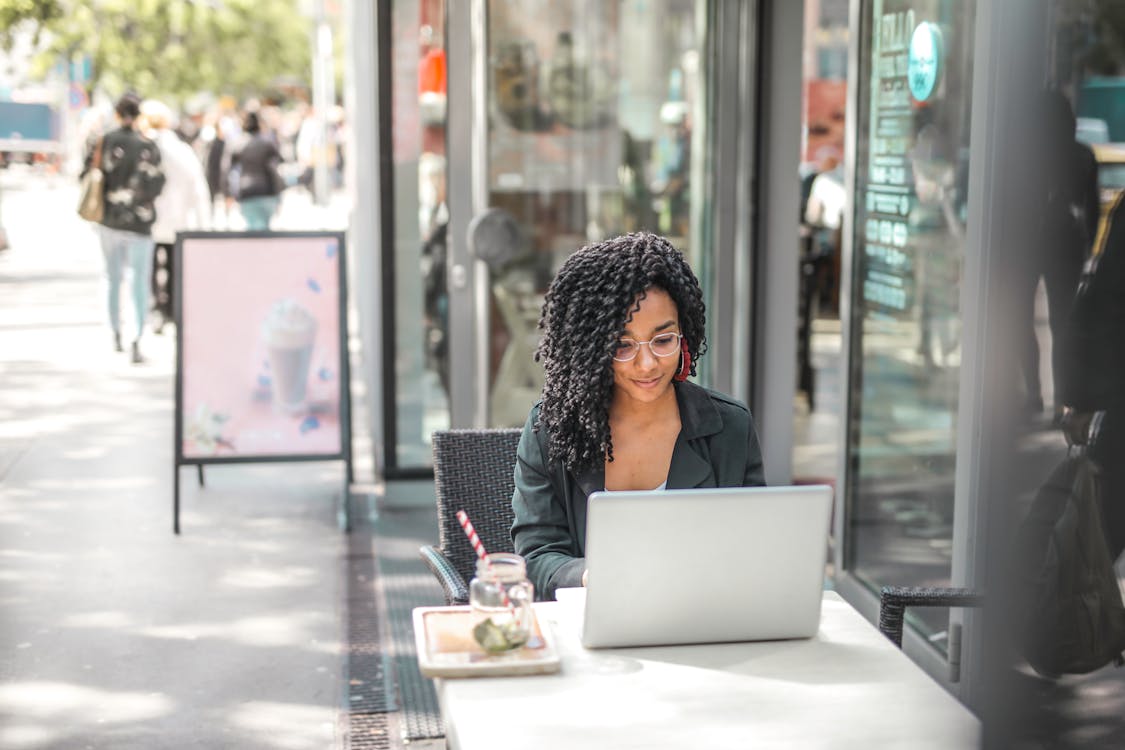 Short, concise domain names are easier for users to remember and type. A brief and memorable domain name can lead to more direct traffic, which can be an SEO benefit. Additionally, longer domain names are prone to typos, potentially leading users to a different website.
Avoid Hyphens and Numbers:
Hyphens and numbers can make domain names harder to remember and pronounce. They can also lead to confusion, especially when verbally sharing your website's address. For SEO, clean and straightforward domain names are often favored.
Use a Trustworthy Domain Extension: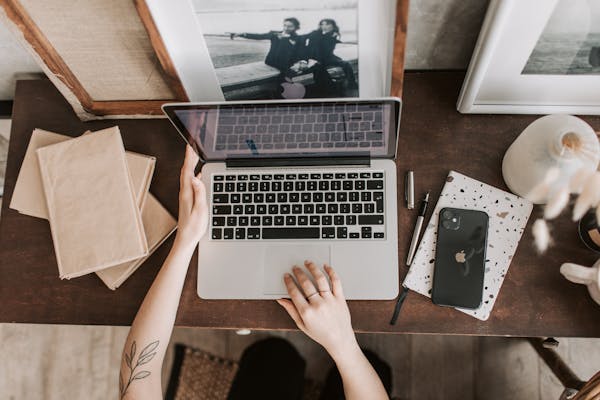 The domain extension, also known as a TLD (Top-Level Domain), can influence how users perceive your website. Common TLDs like .com, .org, and .net are generally seen as more trustworthy. If possible, opt for these extensions. Country code TLDs like .co.uk or .ca can be suitable for region-specific content but may limit your global reach.
Protect Your Brand:
Securing your brand online is essential for SEO and branding. Register your brand name as a domain name, even if you're not planning to use it immediately. This prevents others from acquiring it and potentially damaging your brand's reputation.
Avoid Copyright and Trademark Issues: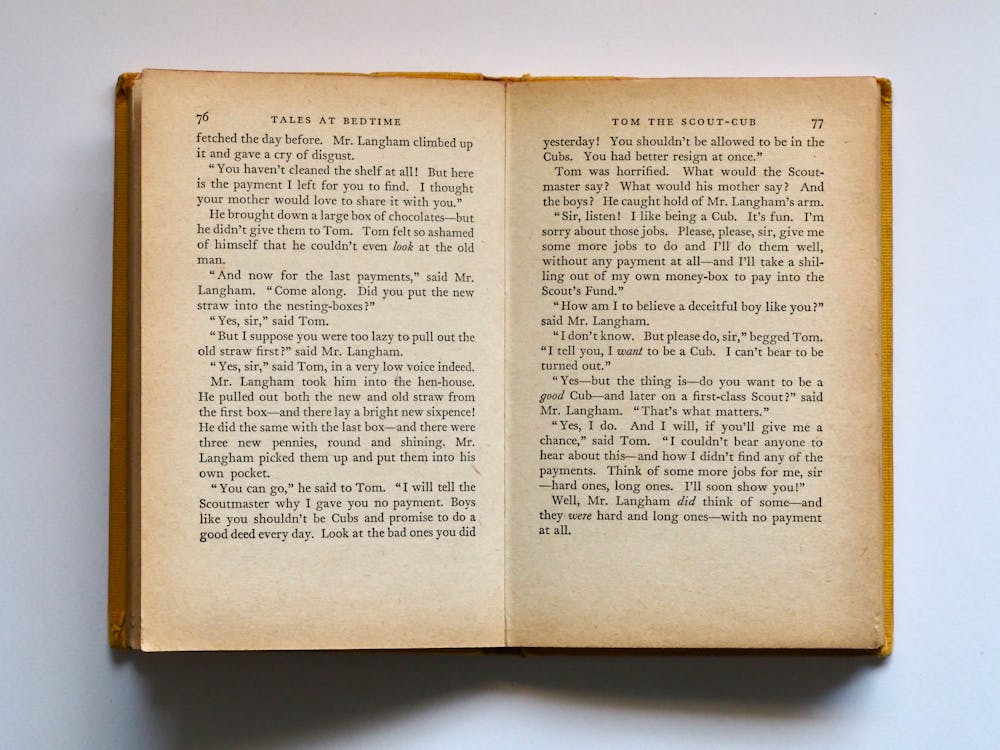 Be cautious about using domain names that may infringe on copyrights or trademarks. Using someone else's brand in your domain name can lead to legal issues, and search engines may penalize your website for this.
Don't Use Exact Match Domains (EMDs):
Exact match domains, where the domain name precisely matches a keyword, were popular in the past. However, search engines have become more sophisticated in recognizing the quality of content. EMDs are no longer a guaranteed SEO advantage. Instead, focus on providing valuable content.
Consider Domain Age:
While domain age is a relatively minor factor in SEO, older domains can sometimes have a small advantage over new ones. However, the quality of your content and your SEO efforts are far more important. If you're buying an existing domain, investigate its history and ensure it has a good reputation.
Secure Your Domain:
Protect your domain from unauthorized changes or transfers. Domain theft can have a significant impact on your blog's SEO. Use domain registrars that offer strong security features like two-factor authentication and domain locking.
Responsive and Mobile-Friendly: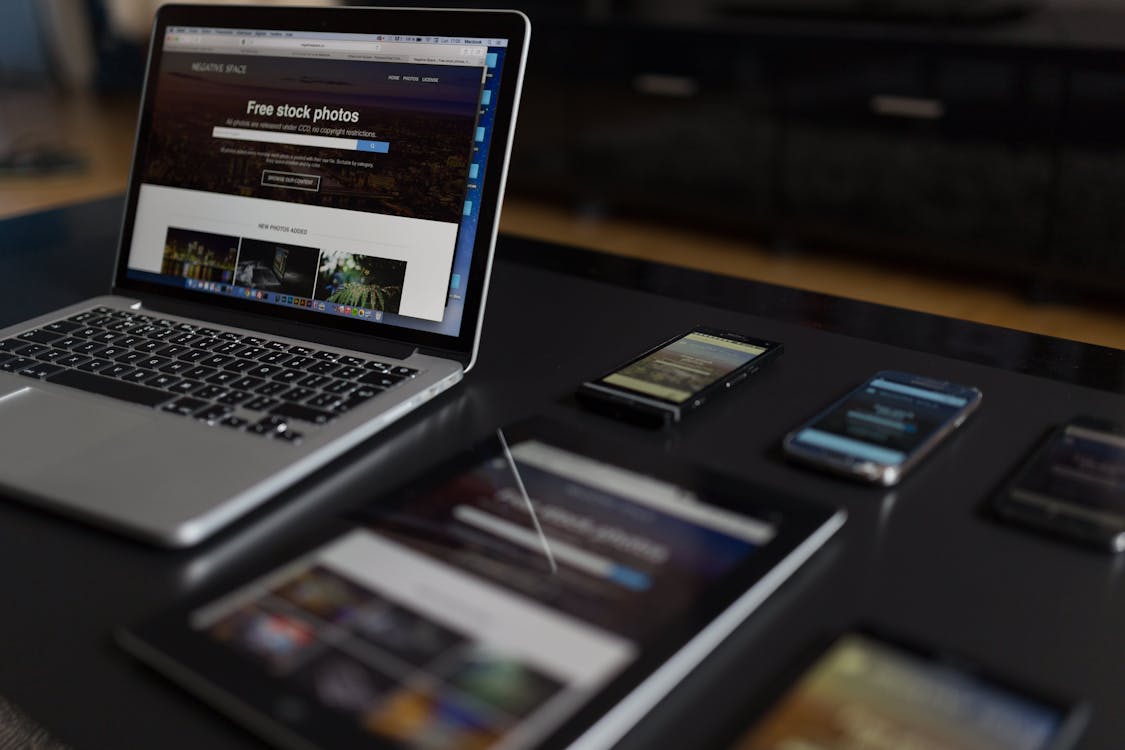 Ensure your blog and its domain are mobile-friendly. Search engines prioritize mobile-first indexing, which means they predominantly use the mobile version of the content for ranking and indexing. A responsive design and a mobile-friendly domain can positively impact your SEO.
High Uptime and Reliability:
A domain's uptime and reliability are essential for SEO. Frequent downtime can negatively affect your search engine rankings and user experience. Choose a reliable web hosting service and regularly monitor your blog's performance.
Redirects and Canonicalization: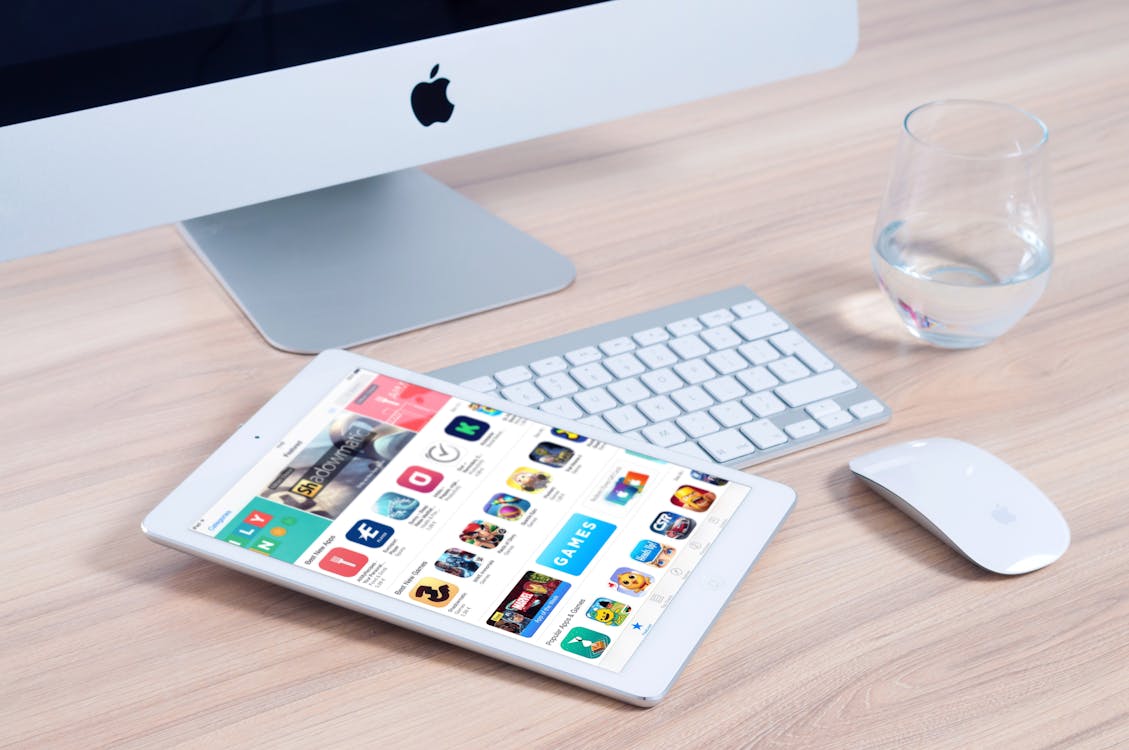 If you change your domain or have multiple domains pointing to the same content, implement proper redirects and canonicalization. This tells search engines which domain is the preferred version, preventing duplicate content issues.
Renew Your Domain:
Don't let your domain expire. Losing your domain can be catastrophic for your blog's SEO, as you'll lose all the SEO value associated with that domain. Set up auto-renewal to avoid accidental expiration.
URL Structure Matters: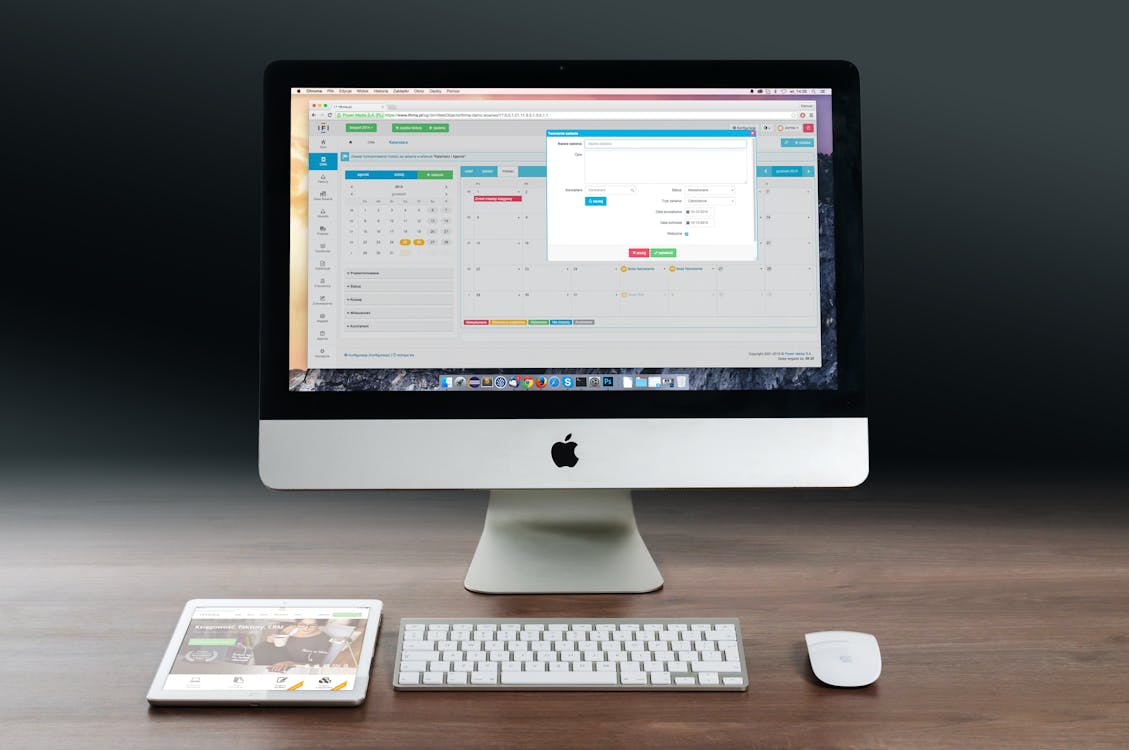 While not strictly related to domain names, the structure of your URLs should be SEO-friendly. Use descriptive and concise URLs that include relevant keywords. For example, "yoursite.com/travel-tips/budget-destinations" is more SEO-friendly than