In the digital age, content is king. Whether you're a blogger, a business owner, or a marketer, creating and sharing valuable content is essential for success. However, there's a crucial question that often arises: where is the balance between content creation and content promotion? In a world inundated with information, finding the right equilibrium is the key to getting your message heard.
The Content Creation Conundrum: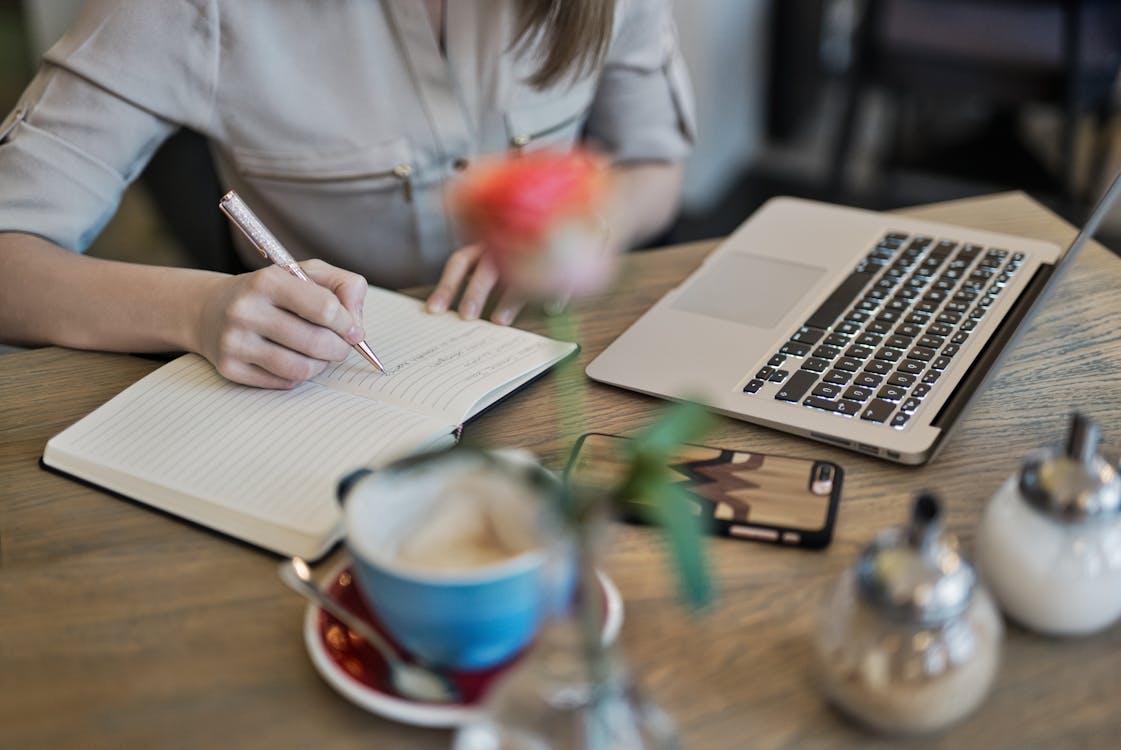 Content creation is the lifeblood of any digital endeavor. It's the process of generating original, informative, and engaging material that resonates with your target audience. From blog posts and videos to podcasts and infographics, content creation is where ideas come to life.
Here are some of the primary benefits of content creation:
1. Authority and Credibility: Creating high-quality content establishes you as an authority in your field. It showcases your knowledge, expertise, and a deep understanding of your niche.
2. Search Engine Optimization (SEO): Regularly publishing fresh and relevant content is one of the fundamental principles of SEO. Search engines reward websites that consistently produce valuable material.
3. Audience Engagement: Content is your primary means of engaging with your audience. Well-crafted content can spark discussions, invite comments, and foster a loyal community.
4. Brand Building: Content helps shape your brand's identity. Through your words, visuals, and tone, you convey your brand's values and personality.
The Content Promotion Paradox: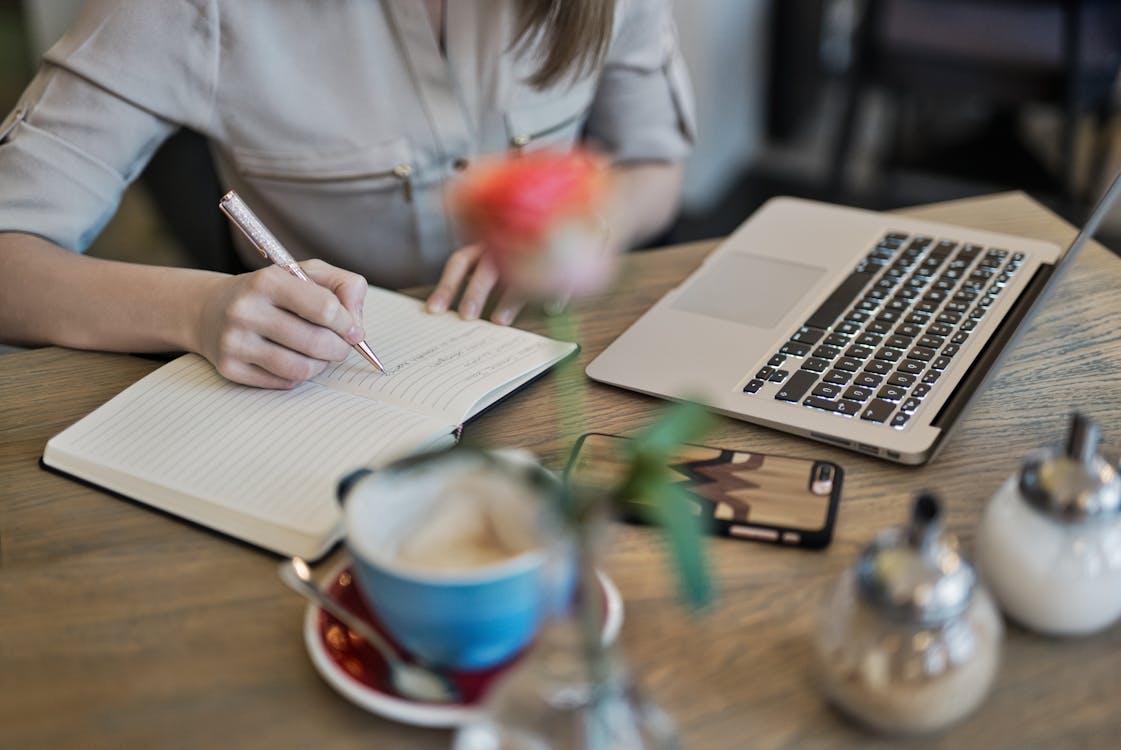 Content promotion involves the distribution of your content to a broader audience. It includes strategies like social media marketing, email marketing, influencer partnerships, and paid advertising. Content promotion is where you take your creation and actively push it out into the world.
Here are some reasons why content promotion is crucial:
1. Visibility: The internet is a crowded place, with millions of blog posts published every day. Effective content promotion ensures your work doesn't get lost in the digital noise.
2. Audience Growth: Promotion helps you reach a larger audience. It's especially important for newcomers who are still building their readership or customer base.
3. Traffic and Engagement: Promoting your content drives traffic to your website and encourages engagement. This interaction can result in comments, shares, and, ultimately, conversions.
4. Building Relationships: Content promotion often involves interacting with influencers and your target audience, which can lead to valuable relationships and partnerships.
The Art of Balancing Creation and Promotion: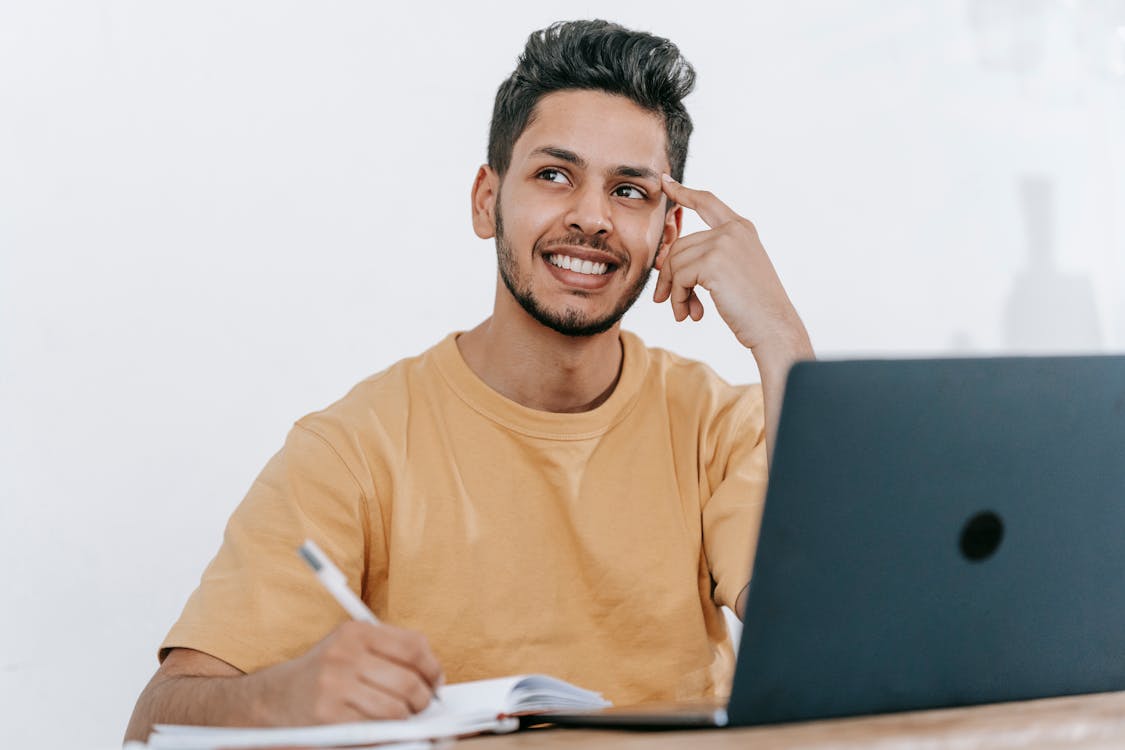 The "if you build it, they will come" mentality doesn't apply to the digital world. Creating excellent content is essential, but without promotion, it might go unnoticed. Similarly, promotion without valuable content is like inviting guests to a house that's still under construction – they won't find anything of value.
Here's how to strike the right balance between content creation and content promotion:
1. Set Clear Goals:
Start by defining your goals. Are you looking to increase website traffic, build brand awareness, or generate leads? Your objectives will guide your content strategy. If your goal is to boost traffic, focus on promotion; if it's lead generation, prioritize creation.
2. Create a Content Calendar:
A content calendar is a planning tool that can help you allocate time for both creation and promotion. Schedule content creation and promotional activities consistently to maintain balance.
3. Tailor Your Content:
Create content with promotion in mind. Ensure your headlines are shareable, incorporate relevant keywords for SEO, and use visuals that catch the eye on social media. If your content is engaging and shareable, it will be easier to promote.
4. Know Your Audience:
Understand your audience's preferences. Are they more active on certain social platforms? Do they prefer long-form blog posts or quick video clips? Tailor your content and promotion strategies to align with these preferences.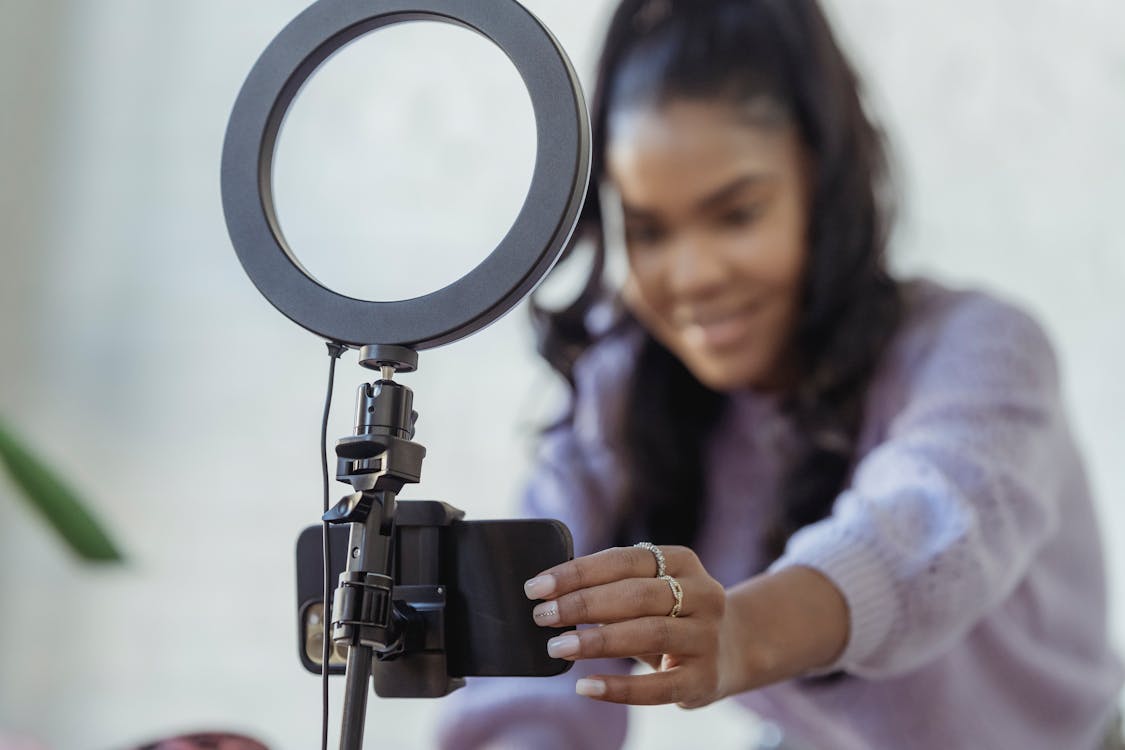 5. Leverage Multiple Promotion Channels:
Diversify your content promotion channels. Use social media, email marketing, influencer outreach, and paid advertising to maximize your reach.
6. Repurpose Content:
Create multiple pieces of content from one original source. For example, a blog post can be turned into a podcast episode, a video, and a series of social media posts. This allows you to promote your content across different platforms and channels.
7. Monitor and Adjust:
Regularly analyze your content performance and adjust your strategy accordingly. If you notice that certain types of content or promotional methods are more effective, allocate more resources in that direction.
8. Timing Is Key:
Consider timing when you promote your content. For instance, posting on social media during peak engagement times can increase visibility. Also, consider the seasonality of your content – some topics may be more relevant at specific times of the year.
9. Budget for Promotion:
Allocate a portion of your resources, whether it's time or money, to content promotion. Paid advertising can be especially effective for reaching a larger audience.
10. Connect Content with Promotion:
Ensure that your content creation and promotion strategies are closely connected. For example, if you create a piece of content about a current event or trending topic, your promotion should reflect that timeliness.