Selecting a domain name is one of the most significant decisions you'll make when creating a website or blog. It's your digital identity, the web address where visitors will find your online presence. But beyond the domain name itself, you'll also need to choose the right domain extension. The most common choice is the classic .com, but newer alternatives like .blog have gained popularity. In this article, we'll explore the factors to consider when deciding between .com and .blog.
The All-Powerful .Com: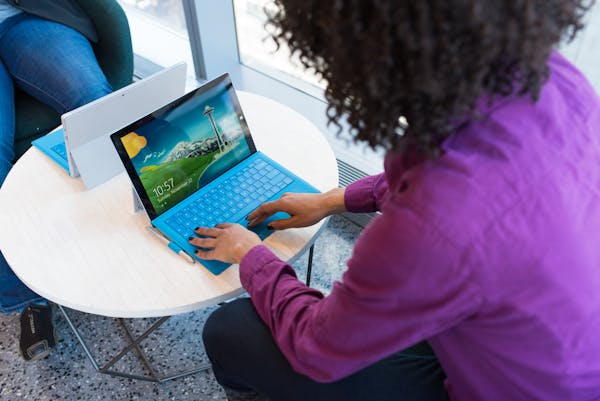 The .com domain extension, short for "commercial," was one of the first top-level domains created in the early days of the internet. As a result, it has become the most widely recognized and trusted domain extension.
Advantages of .Com:
Credibility and Trust:
Users tend to trust .com websites more than other domain extensions. This long-standing reputation makes .com a natural choice for businesses, professional websites, and personal blogs.
Universal Recognition: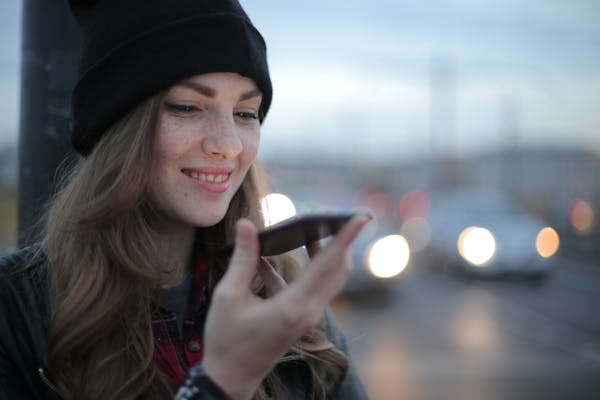 Almost anyone who has ever used the internet knows .com. It's ingrained in our online culture and is often the default choice when typing in a website address.
SEO Benefits:
Search engines like Google don't give preference to .com domains over others. However, since .com is the most common choice, it often has an advantage in terms of backlinks and user trust, which can indirectly influence SEO.
The Evolving .Blog: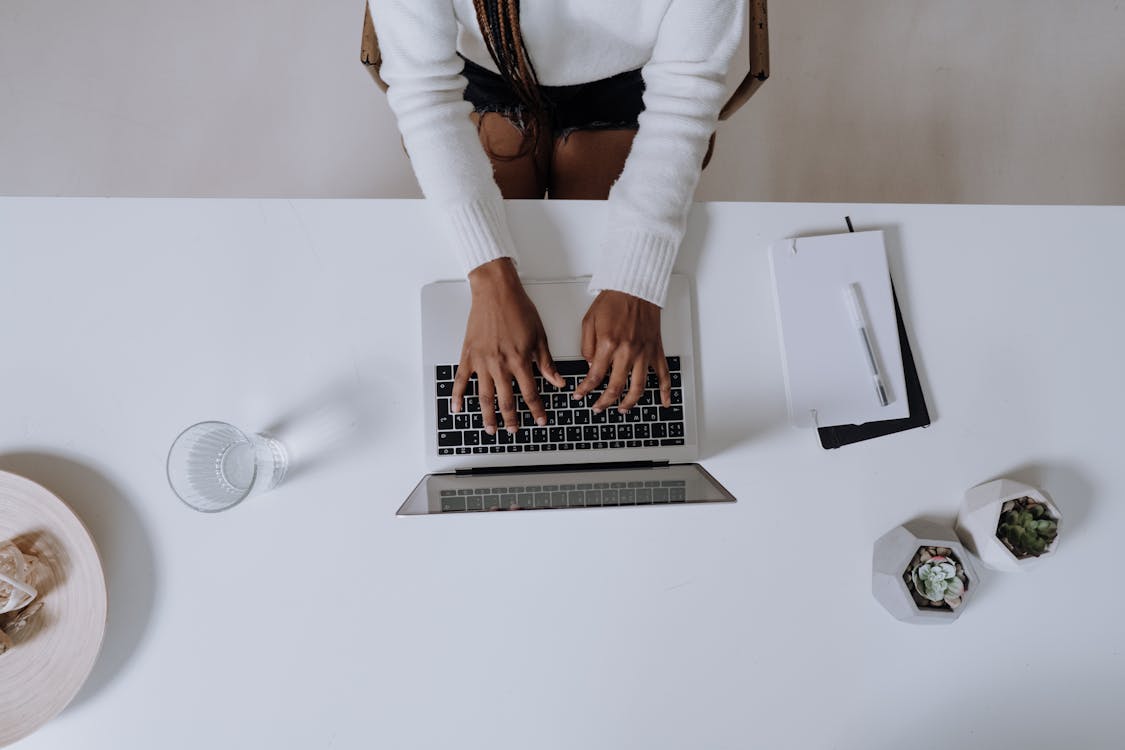 The .blog domain extension is a relatively new addition to the internet's domain landscape. It's designed to be a specialized choice for bloggers and other content creators.
Advantages of .Blog:
Specificity:
If you're primarily running a blog or content-driven website, .blog is a niche-specific choice that immediately communicates the purpose of your site. This can be advantageous for branding and user expectations.
Availability:
Since .blog is a newer extension, there's a better chance of finding your desired domain name available. Many popular .com domain names have already been registered, making .blog a viable alternative.
Community:
The .blog extension is associated with a community of bloggers and content creators. It can be seen as a symbol of your commitment to blogging and producing quality content.
Choosing the Right Extension:
The decision between .com and .blog ultimately depends on the nature and goals of your website. Here are some factors to consider:
Your Website's Purpose: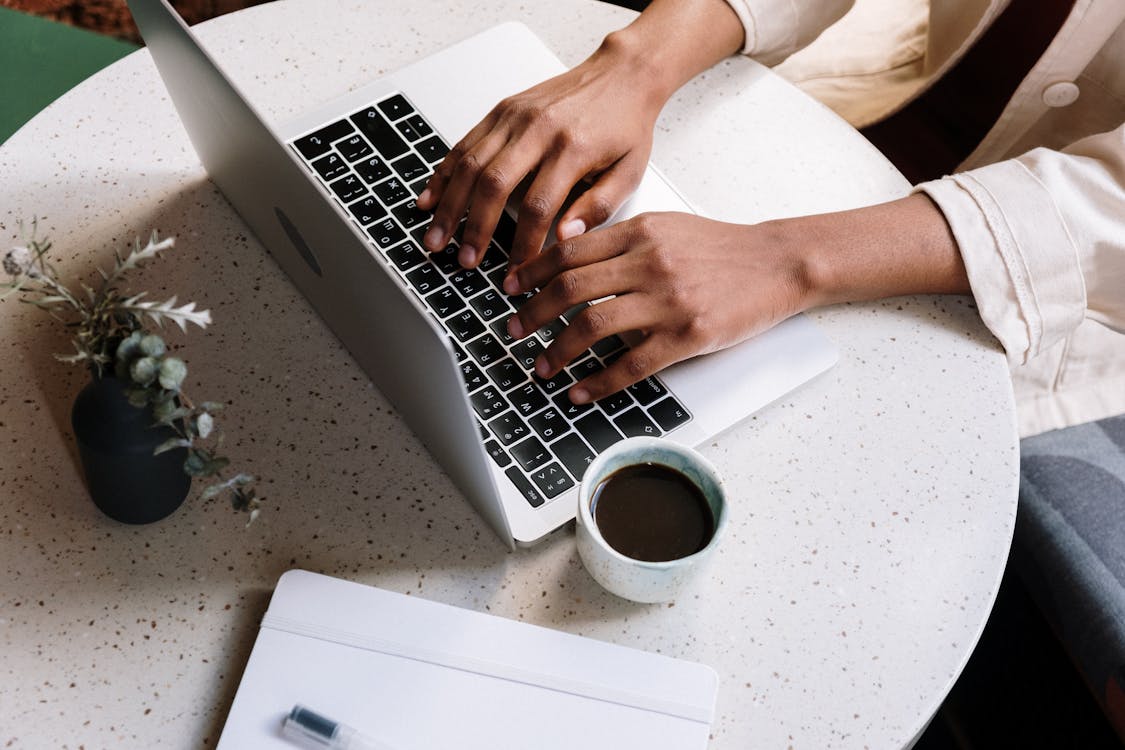 Consider the primary focus of your website. If it's primarily a blog or content-driven site, .blog is a suitable choice. If it's a business website or a personal site with broader goals, .com is more versatile.
Branding:
Your domain name and extension play a crucial role in your website's branding. .com is timeless and widely recognized, making it a solid choice for building a trusted brand. .blog can be excellent if you want to emphasize the blogging aspect of your site.
Availability:
Check the availability of your desired domain name with both .com and .blog extensions. If your ideal .com name is already taken, .blog offers an alternative. However, if your .com name is available, it's generally advisable to secure it.
Long-Term Goals: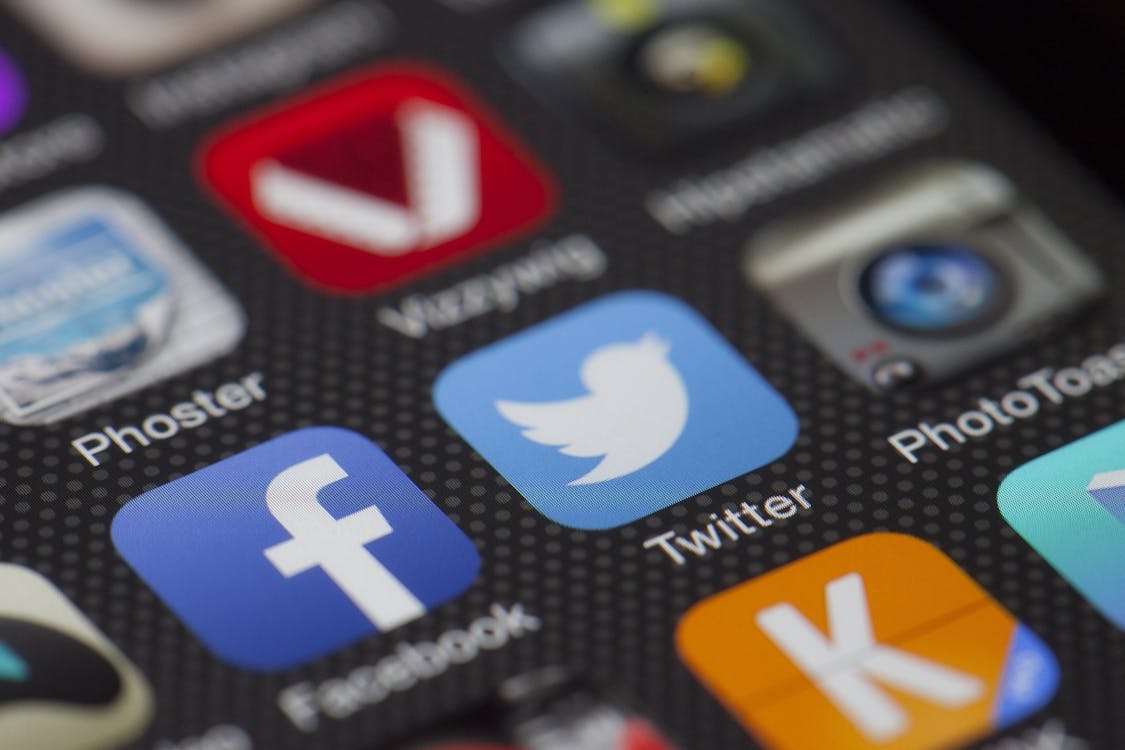 Consider your website's long-term goals. If you plan to expand beyond blogging or content creation, .com provides more flexibility. It's easier to transition a .com site into a multifaceted platform, including e-commerce or professional services.
User Perception:
Think about how users might perceive your choice of domain extension. While a .blog domain clearly communicates a focus on blogging, it may not have the same universal appeal and trust as a .com domain.
Competitor Analysis:
Research what domain extensions your competitors or similar websites are using. This can provide insights into industry standards and user expectations.
SEO Implications: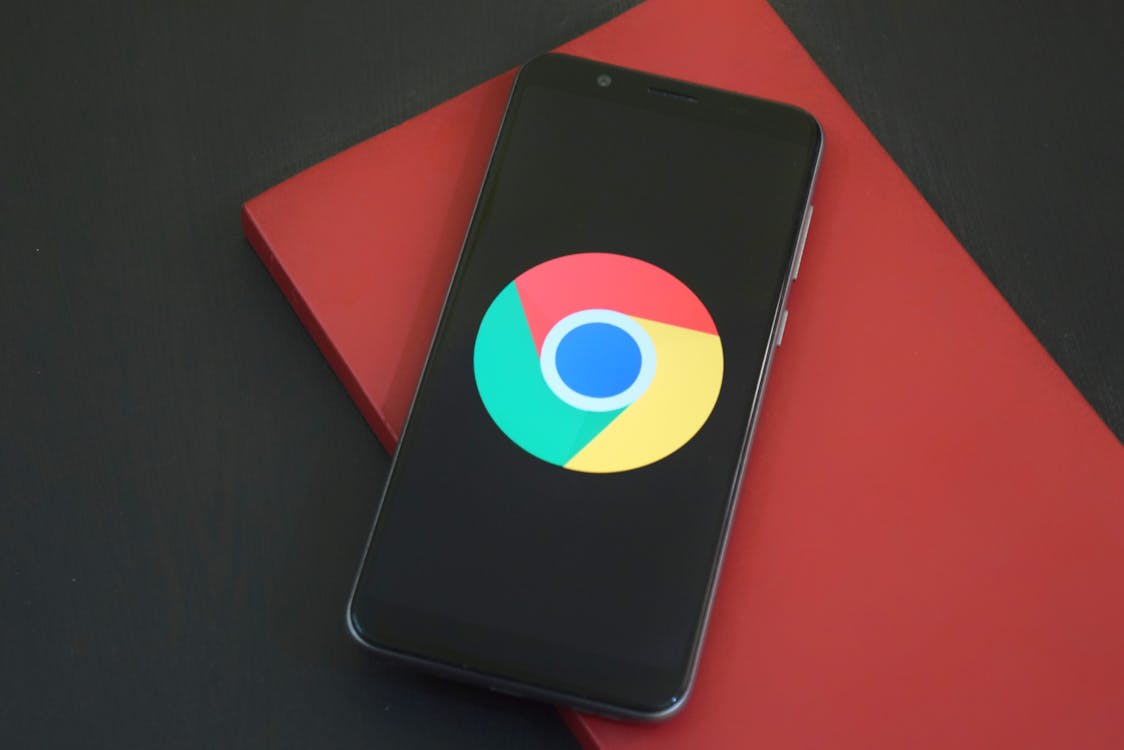 From an SEO perspective, Google treats all domain extensions equally. There is no inherent SEO advantage to using .com over .blog. However, the indirect SEO factors, such as backlinks, user trust, and click-through rates, can influence your site's performance. If you have a strong .com domain with backlinks and brand recognition, it might give you an edge in SEO.
Combining Domain Extensions:
Another option to consider is combining domain extensions. For example, if you already have a .com domain but want to emphasize your blog, you can secure the .blog version of your domain and redirect it to your main .com site. This way, you retain the trust and recognition of .com while highlighting the blog aspect with .