In the ever-evolving digital landscape, blogging remains a powerful platform for self-expression, sharing knowledge, and even making a substantial income. Blogging in 2024 offers exciting opportunities for those willing to embark on this creative journey. Whether you're a seasoned blogger looking to up your game or a complete novice, this guide will help you start a professional blog and potentially turn it into a money-making venture.
1. Find Your Niche: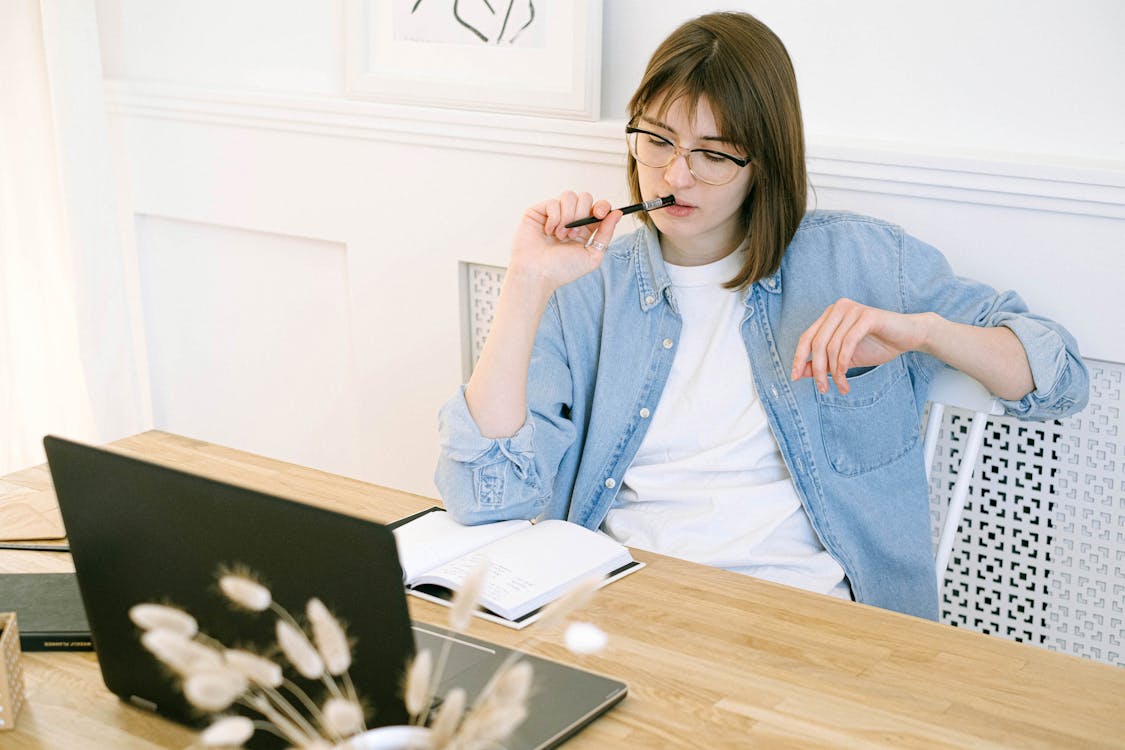 The first step to successful blogging is to identify your niche or area of expertise. In 2024, niches can be very specific, such as sustainable urban gardening, cybersecurity for small businesses, or vegan dessert recipes. Choose a niche that you're passionate about, as maintaining your enthusiasm is crucial for the long haul.
2. Keyword Research:
Once you've selected your niche, delve into keyword research to understand what your potential audience is searching for. Tools like Google's Keyword Planner or SEMrush can provide valuable insights into search volumes, competition, and related keywords. Targeting the right keywords can boost your blog's visibility on search engines.
3. Select a Domain Name: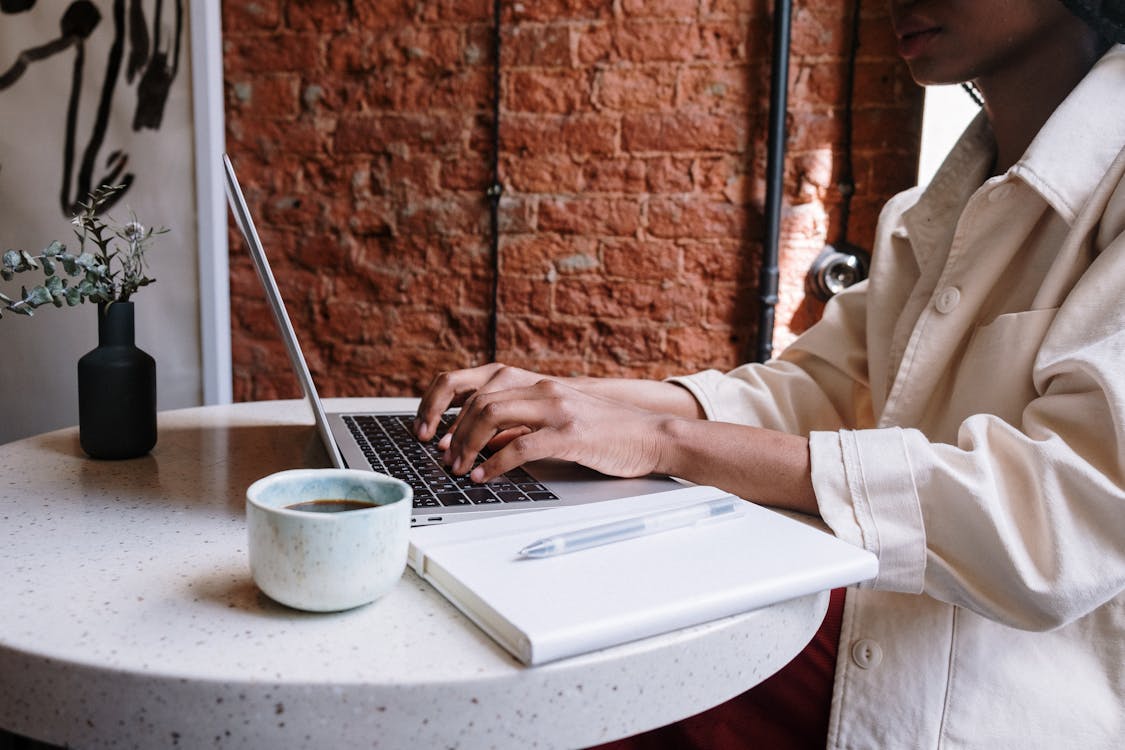 Choose a domain name that reflects your blog's content and is easy to remember. Keep it concise and relevant to your niche. Consider using domain extensions like .com, .net, or .org for broader appeal.
4. Set Up Hosting:
For professional blogging, it's advisable to invest in self-hosting rather than relying on free platforms. Popular hosting services like Bluehost, SiteGround, and HostGator offer reliable options. Self-hosting provides greater control over your blog's design, functionality, and revenue potential.
5. Install a Content Management System (CMS):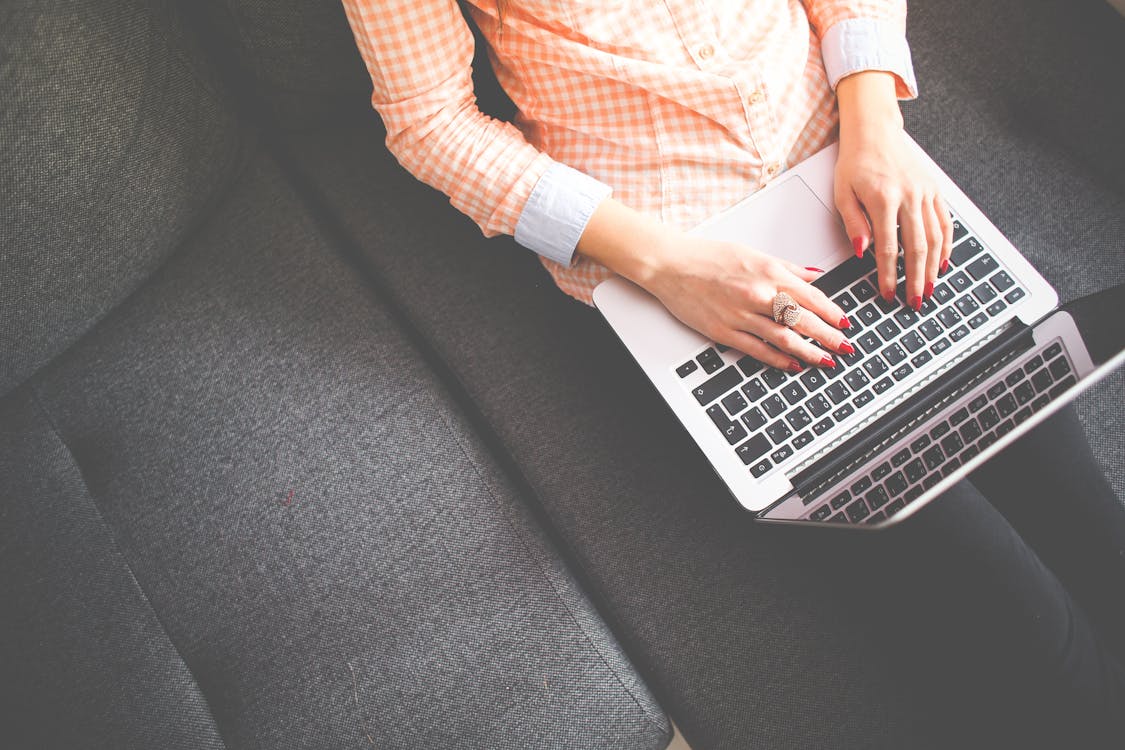 WordPress remains the top choice for bloggers due to its user-friendly interface and extensive plugin options. Many hosting providers offer one-click WordPress installation, making it simple to set up.
6. Customize Your Blog:
Select a responsive and visually appealing theme that aligns with your niche. Customize it to create a unique brand identity. Ensure that your blog is mobile-friendly, as an increasing number of readers are accessing content from smartphones.
7. Create High-Quality Content: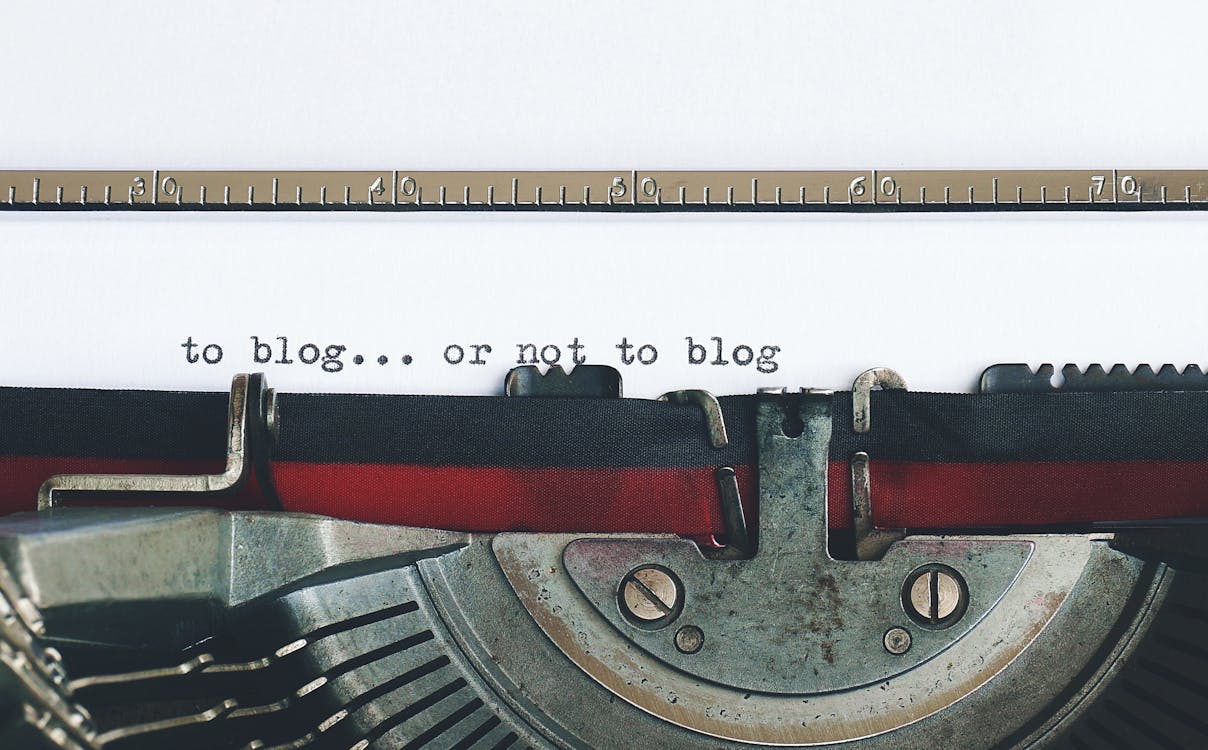 Content is king in the blogging world. Craft informative, engaging, and well-researched articles that resonate with your target audience. Aim for a balance between evergreen content and timely, trending topics.
8. Consistent Posting Schedule:
Regular updates keep your audience engaged. Create a content calendar to maintain a consistent posting schedule. Whether it's once a week or daily, reliability is key.
9. Optimize for SEO: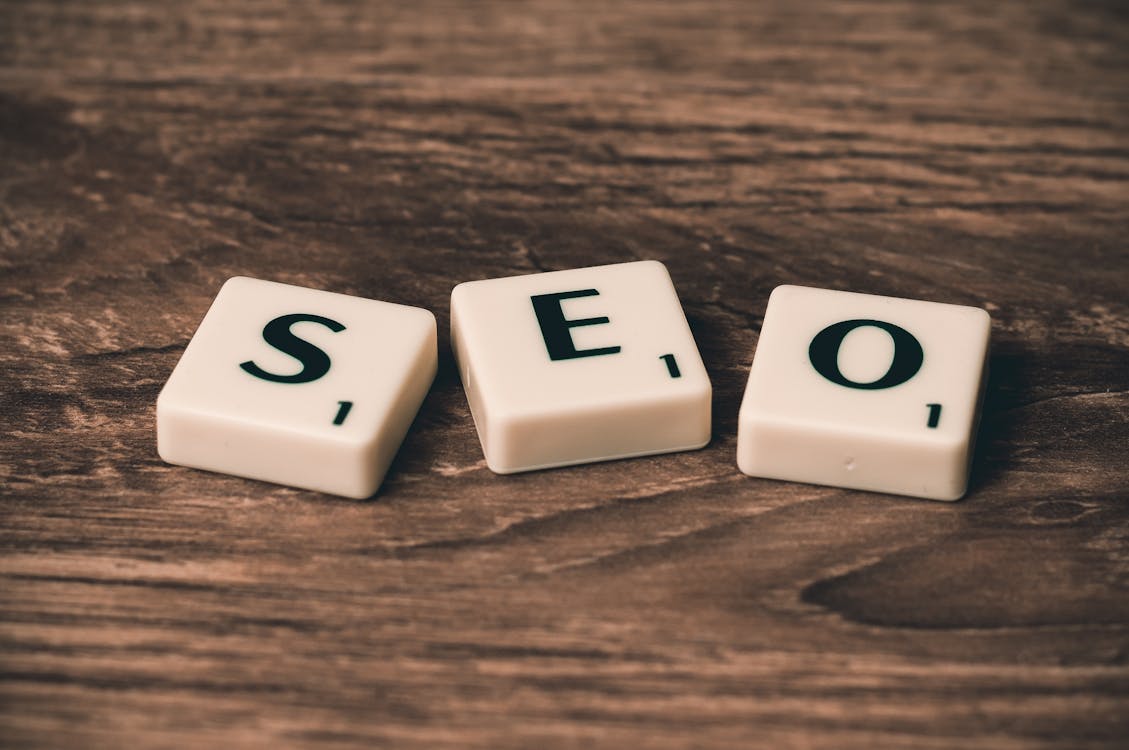 Learning the basics of search engine optimization (SEO) is crucial. Optimize your blog posts by including relevant keywords, meta descriptions, alt text for images, and high-quality backlinks. SEO plugins like Yoast for WordPress can be immensely helpful.
10. Build an Email List:
Email marketing is a potent tool for connecting with your readers. Encourage visitors to subscribe to your newsletter. Offer valuable incentives, such as free e-books or exclusive content, to entice sign-ups.
11. Engage with Your Audience: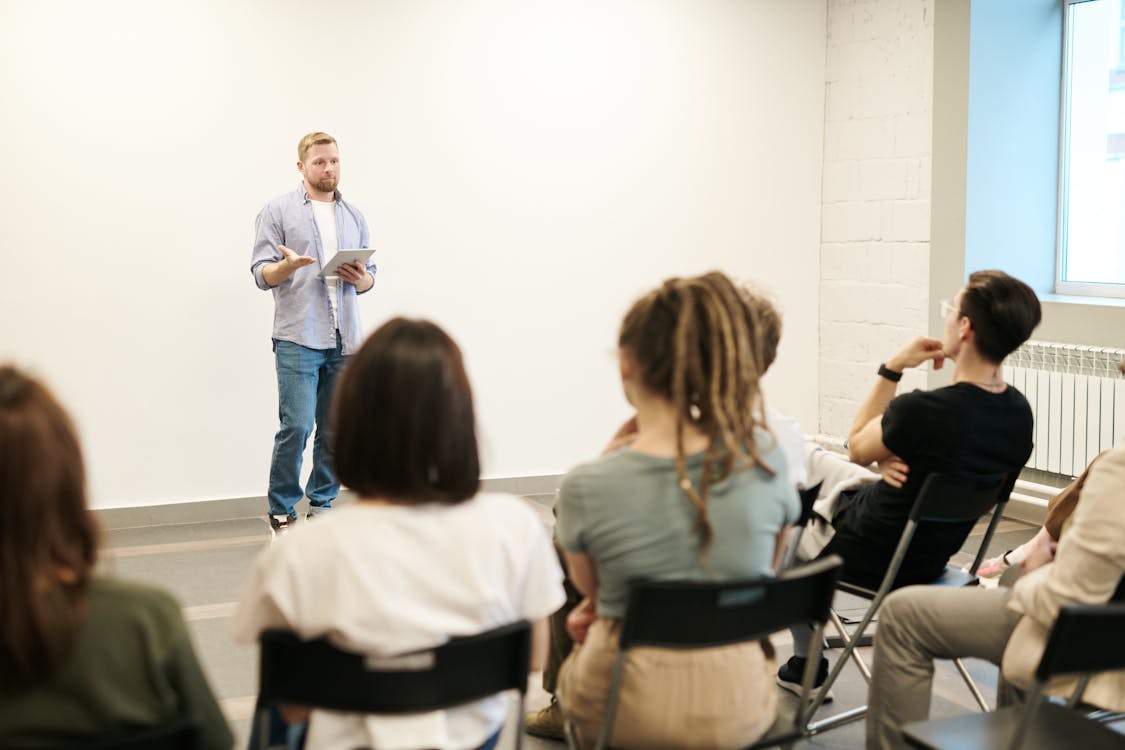 Blogging isn't just about posting content; it's also about building a community. Respond to comments, engage on social media, and actively participate in discussions related to your niche.
12. Monetize Your Blog:
Now, let's talk about turning your blog into a money-making venture. In 2024, there are numerous avenues to explore:
Google AdSense: Display contextual ads on your blog and earn money when readers click on them. Google AdSense is an excellent starting point for monetization.
Affiliate Marketing: Promote products or services relevant to your niche and earn a commission for each sale. Join affiliate programs like Amazon Associates or ClickBank.
Sponsored Posts: Partner with companies or brands in your niche to write sponsored content. Ensure that these posts align with your blog's theme and provide value to your readers.
Sell Digital Products: Create and sell your digital products, such as e-books, online courses, or printables. If you have expertise in your niche, sharing your knowledge can be profitable.
Offer Services: If your blog establishes you as an authority in your niche, you can offer consulting, coaching, or freelance services. For instance, a fitness blogger might offer personalized training plans.
Memberships and Premium Content: Implement a subscription model where readers pay for access to premium content or a private community. Patreon is a popular platform for this purpose.
E-commerce Integration: If you have an e-commerce blog, consider selling physical products directly through your website. Platforms like WooCommerce and Shopify make this seamless.
Donations: Some bloggers rely on reader donations via platforms like Buy Me a Coffee or Patreon. While this approach is less common