Blogging is a superpower in its own right. It empowers individuals to share their knowledge, creativity, and ideas with the world. But what if you could enhance your blogging prowess by adopting a superhero-inspired system? From Spider-Man's agility to Batman's preparation, here are 10 ways a superhero system can make you a better blogger:
1. Discover Your Superpower (Niche):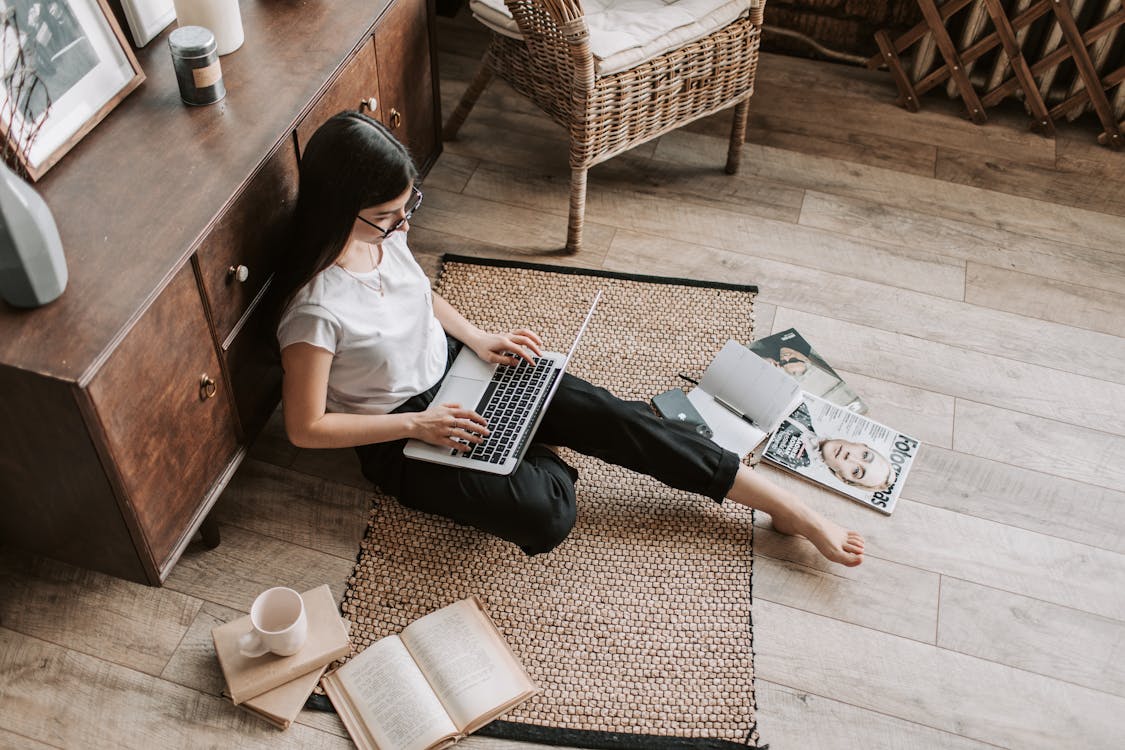 Every superhero has a unique power. As a blogger, your power lies in your niche. Define your area of expertise, passion, or interest, and become an authority in it. Whether it's tech, travel, or gourmet cooking, your niche is your superpower.
2. Create a Superhero Persona:
Just like superheroes have secret identities, create a blogger persona. This persona should reflect your style, values, and the tone of your blog. It becomes your consistent voice in the blogosphere.
3. Superhero Suit (Blog Design):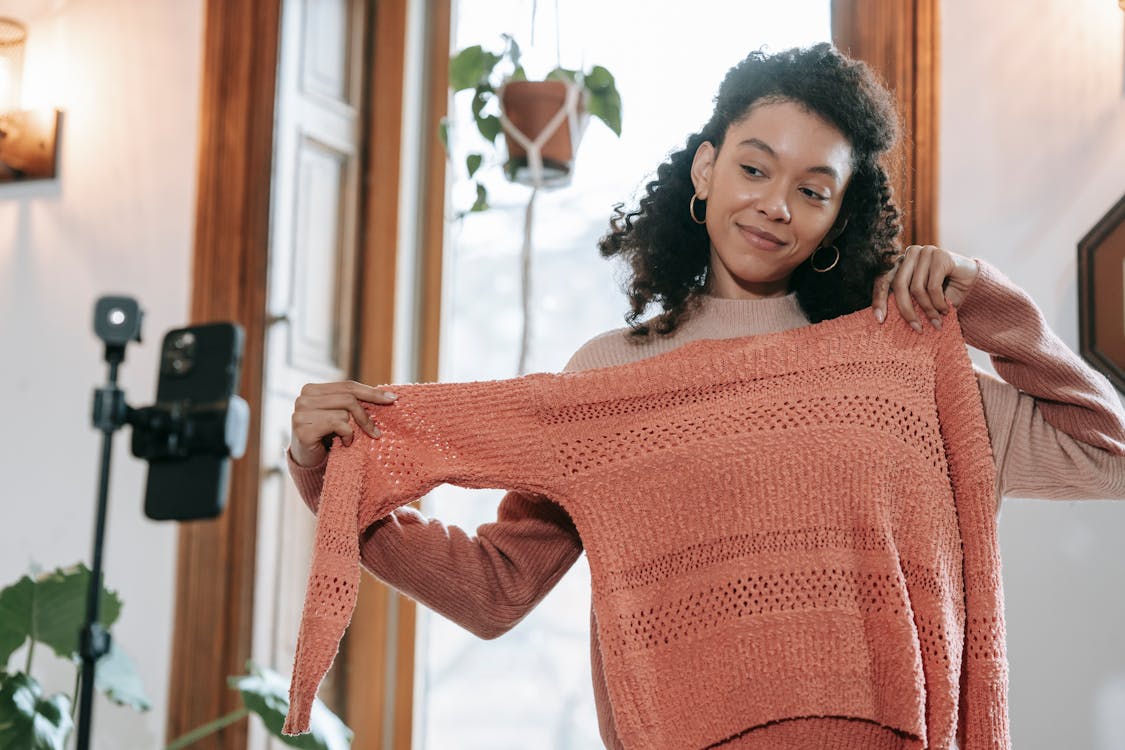 A superhero's costume is their emblem. Your blog's design is your emblem. Ensure it's visually appealing, easy to navigate, and reflects your persona. A captivating blog design attracts readers like a moth to a flame.
4. Master Your Backstory (About Page):
Superheroes often have intriguing backstories. Craft an engaging 'About' page that tells your blogging journey. Share your origin story, your mission, and the challenges you've overcome. Readers love to connect with the person behind the mask.
5. Assemble Your Tools (Tech and Plugins):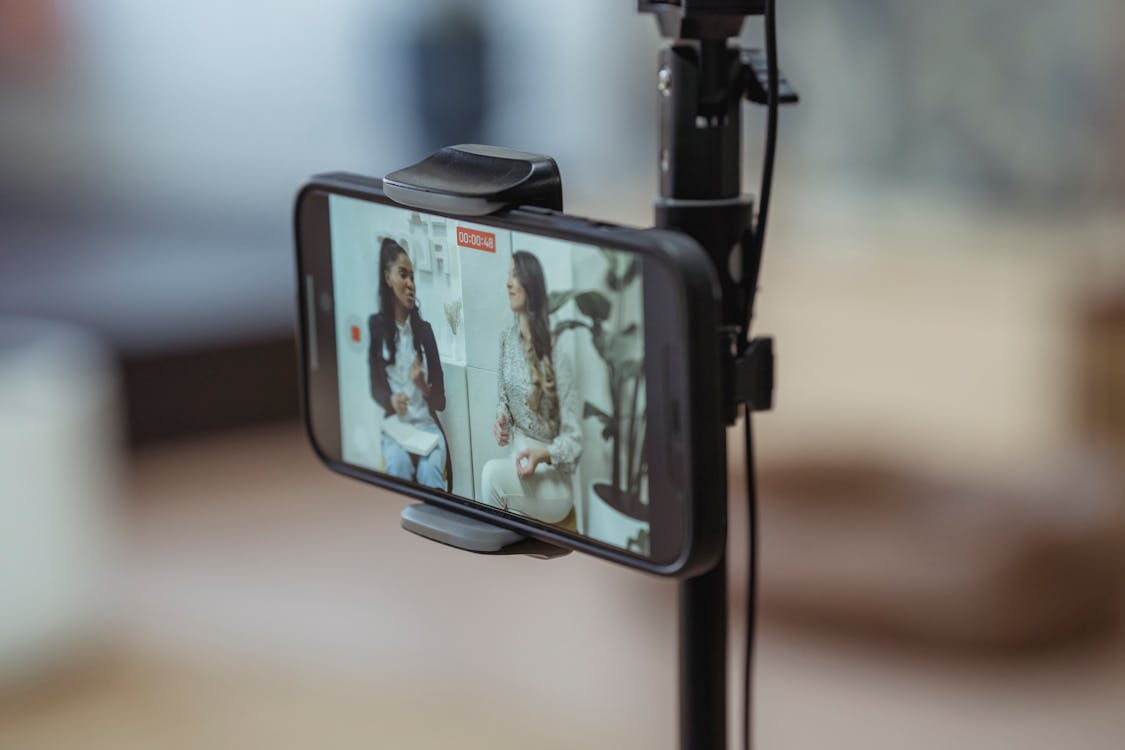 A superhero relies on their tools and gadgets. Bloggers have plugins and tech tools. Choose the right ones to improve your blogging experience. Tools for SEO, social media sharing, and email marketing are essential in your blogger's utility belt.
6. Spider-Sense (Engage Your Audience):
Spider-Man's 'spider-sense' helps him sense danger. Your blogging superpower is understanding your audience. Use analytics and feedback to detect what your readers enjoy. Tailor your content to their preferences.
7. Ironclad Preparation (Editorial Calendar):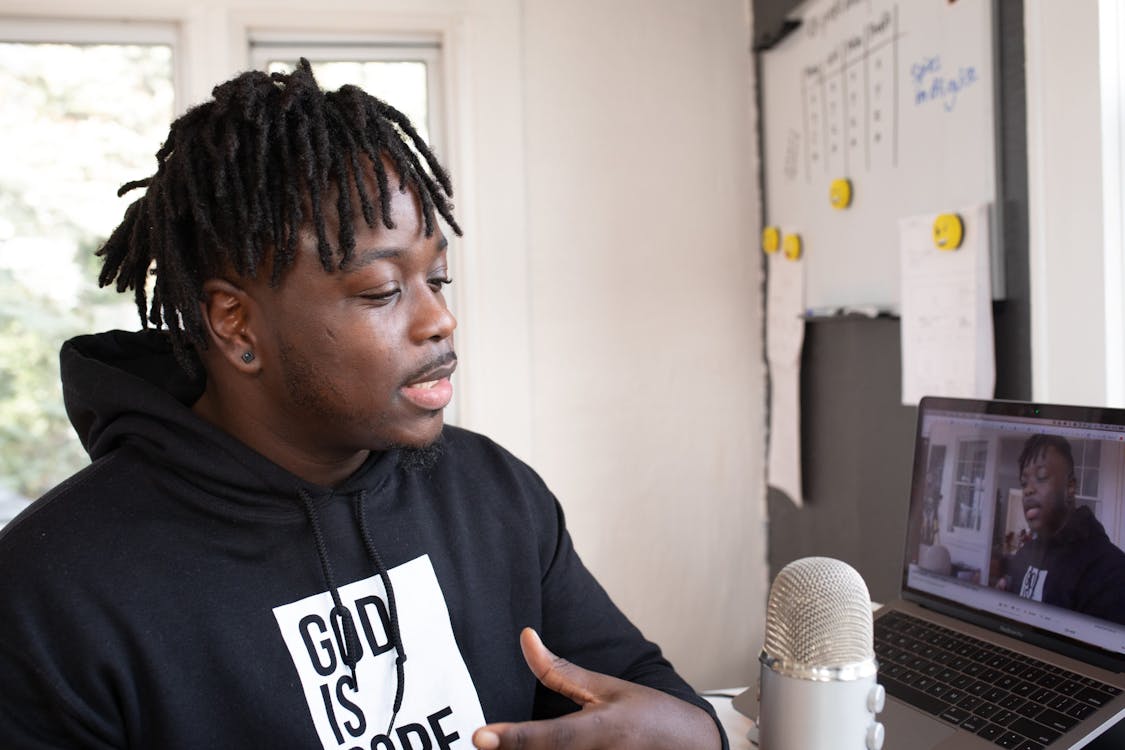 Batman always has a plan. Create an editorial calendar to organize your content. It helps you plan and prepare posts in advance, ensuring consistency and avoiding writer's block.
8. Craft Heroic Content (Quality Over Quantity):
Superheroes don't perform mundane tasks; they engage in heroic feats. Craft content that stands out. Prioritize quality over quantity. Each post should provide value, solve a problem, or entertain your audience.
9. Avengers Assemble (Network):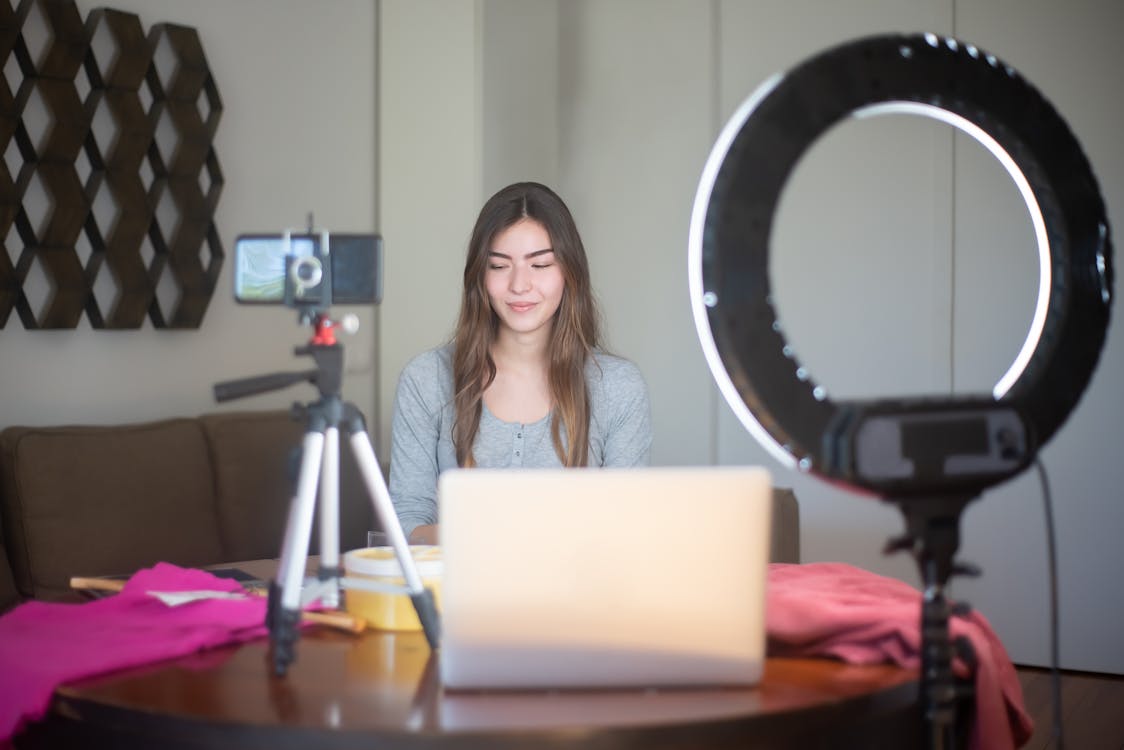 Even superheroes join forces. Network with fellow bloggers. Collaborate on projects, participate in guest posts, and engage with the blogging community. Like the Avengers, you'll achieve more together than alone.
10. Embrace Continuous Training (Education):
Superheroes never stop learning. Keep honing your blogging skills. Learn about SEO, content marketing, and new trends. Your learning journey is like Peter Parker's evolution into Spider-Man – ongoing and transformative.
Bringing It All Together: The Superhero Blogger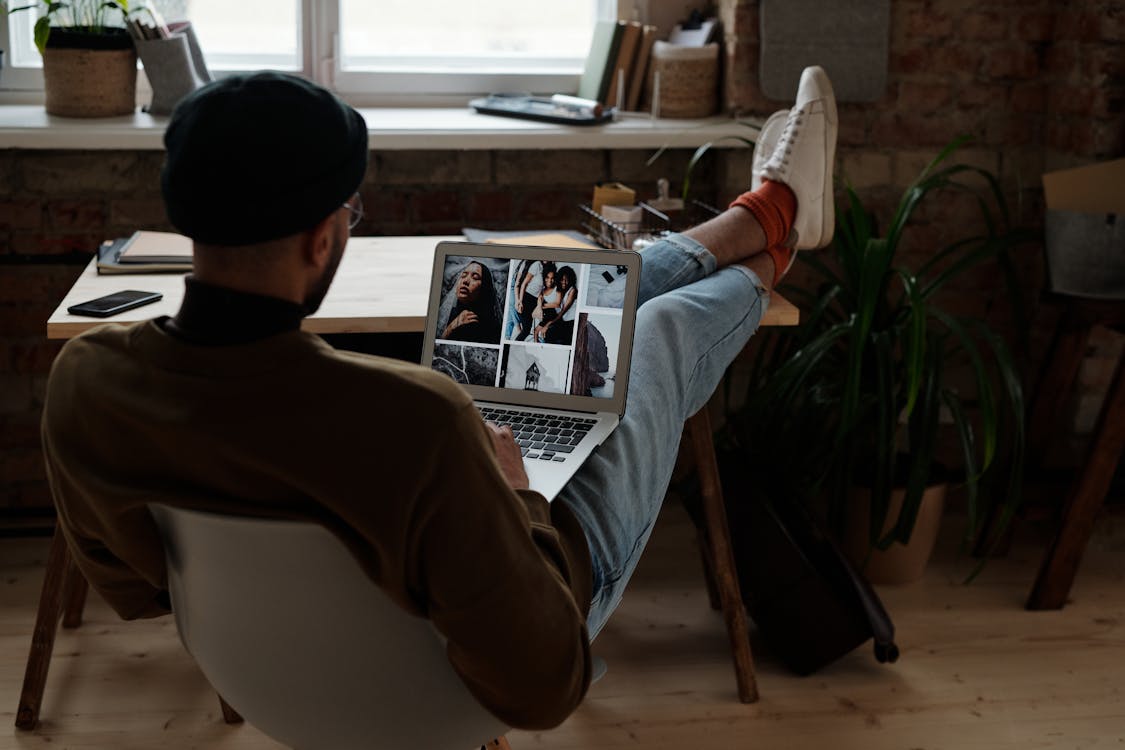 Embracing a superhero system can elevate your blogging game to new heights. Just as superheroes have a duty to protect and inspire, bloggers have the responsibility to inform, entertain, or influence their audience.
With your niche as your superpower and your blogger persona as your secret identity, you can engage readers with your captivating blog design and compelling backstory. Equip your blogging utility belt with the right tools and tech to make your job easier, and use your 'spider-sense' to engage your audience effectively.
Similar to Batman's meticulous preparation, an editorial calendar ensures your posts are well-planned and consistent. Prioritize quality over quantity, just like a superhero performing heroic feats. Network with fellow bloggers and embrace continuous training to keep your skills sharp.
By adopting these superhero-inspired principles, you'll be well on your way to becoming a better blogger, harnessing the power of the blogosphere to educate, entertain, and inspire your readers. Just like the superheroes we admire, your blog can make a positive impact and leave a lasting impression on the world.