Writing a compelling blog post is an art, and just like any masterpiece, it deserves a strong finish. The concluding paragraphs of your blog can leave a lasting impression on your readers and compel them to take action or engage with your content. So, how can you wrap up your blog posts in a way that's impactful and memorable? Here are ten powerful ways to do just that:
1. The Call to Action (CTA):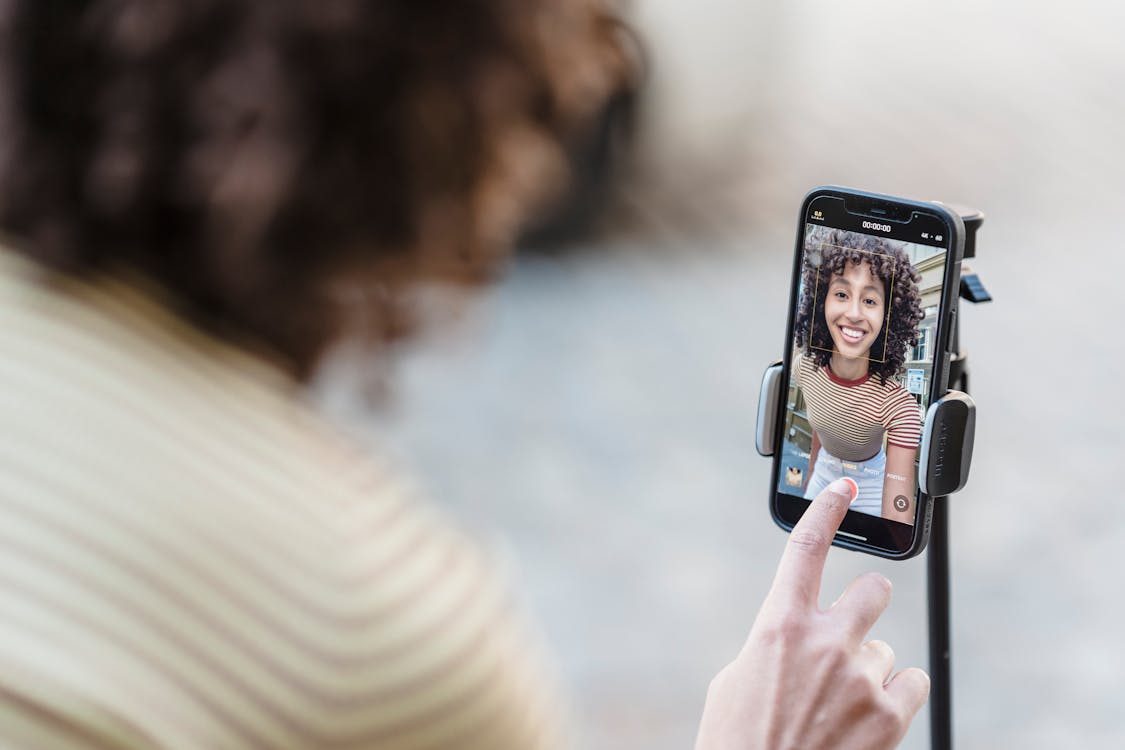 One of the most effective ways to conclude a blog post is with a call to action. A CTA invites your readers to take a specific step, such as subscribing to your newsletter, sharing the post on social media, or leaving a comment. For instance, "If you found these tips helpful, don't forget to subscribe for more valuable content."
2. Ask a Question:
Ending your blog post with a thought-provoking question can encourage reader engagement. It invites them to reflect on the content and share their opinions. For instance, in a post about travel, you could ask, "What's your dream travel destination?"
3. A Recap of Key Points: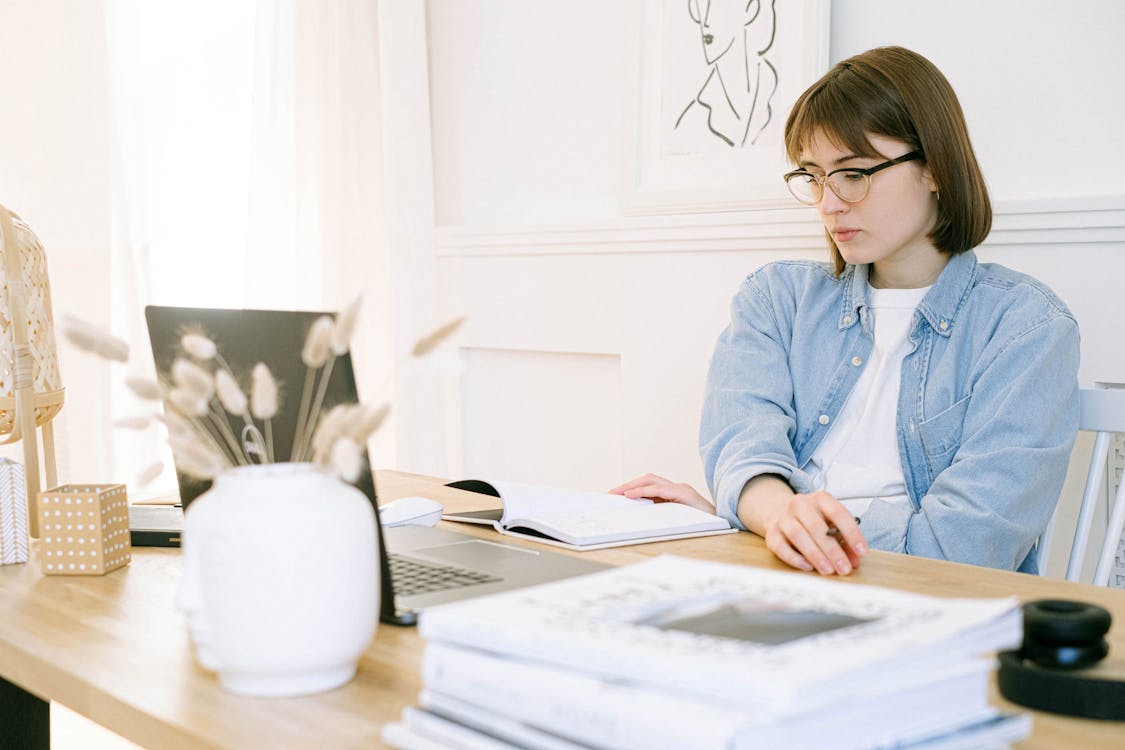 Summarizing the main takeaways from your blog post is a helpful way to reinforce the key messages. This can be especially effective for instructional or how-to posts. Readers appreciate a concise summary of what they've learned.
4. Share a Personal Anecdote:
Telling a brief personal story related to your blog's topic can create a personal connection with your readers. Sharing your experiences or challenges can make your content more relatable and endear you to your audience.
5. Quote a Relevant Authority: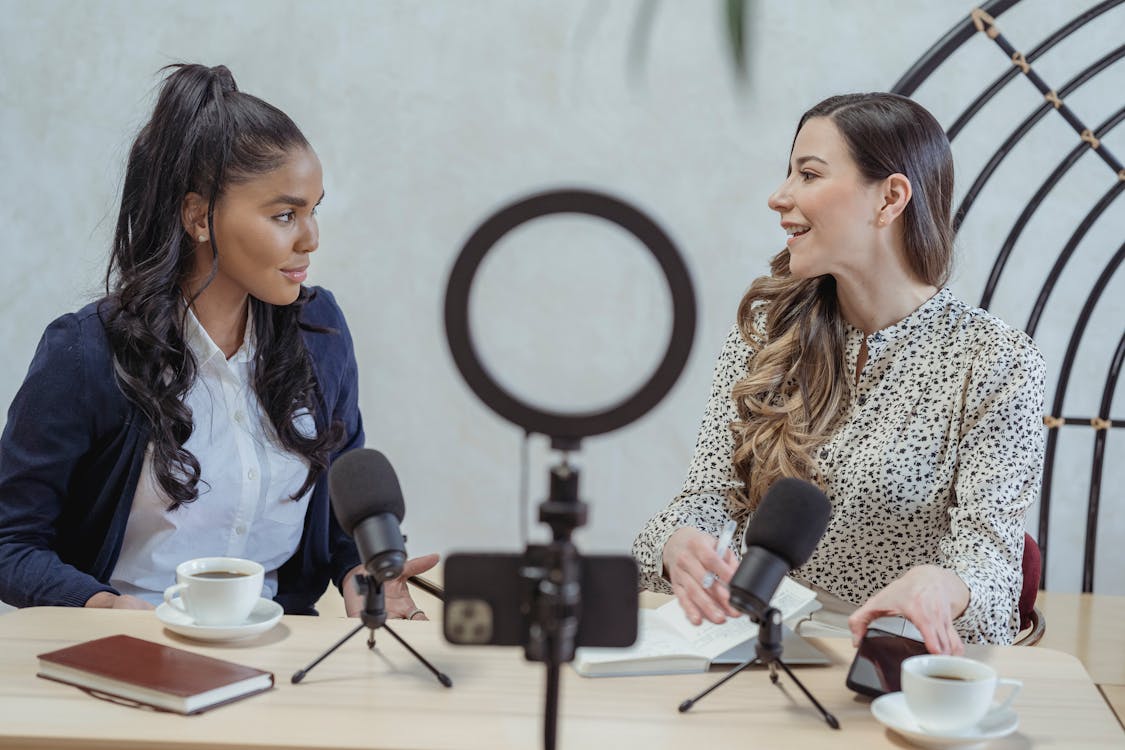 Citing an influential figure or expert in your field adds credibility to your content. A relevant quote at the end of your post can emphasize your message and offer a fresh perspective. For example, if your blog is about writing, you might end with a quote from Stephen King: "The adverb is not your friend."
6. Tease Upcoming Content:
If you have more content related to the topic you've just discussed, use the end of your blog post to tease your next piece. This can keep readers coming back for more. For instance, "Stay tuned for our upcoming series on advanced SEO techniques."
7. Create a Sense of Urgency: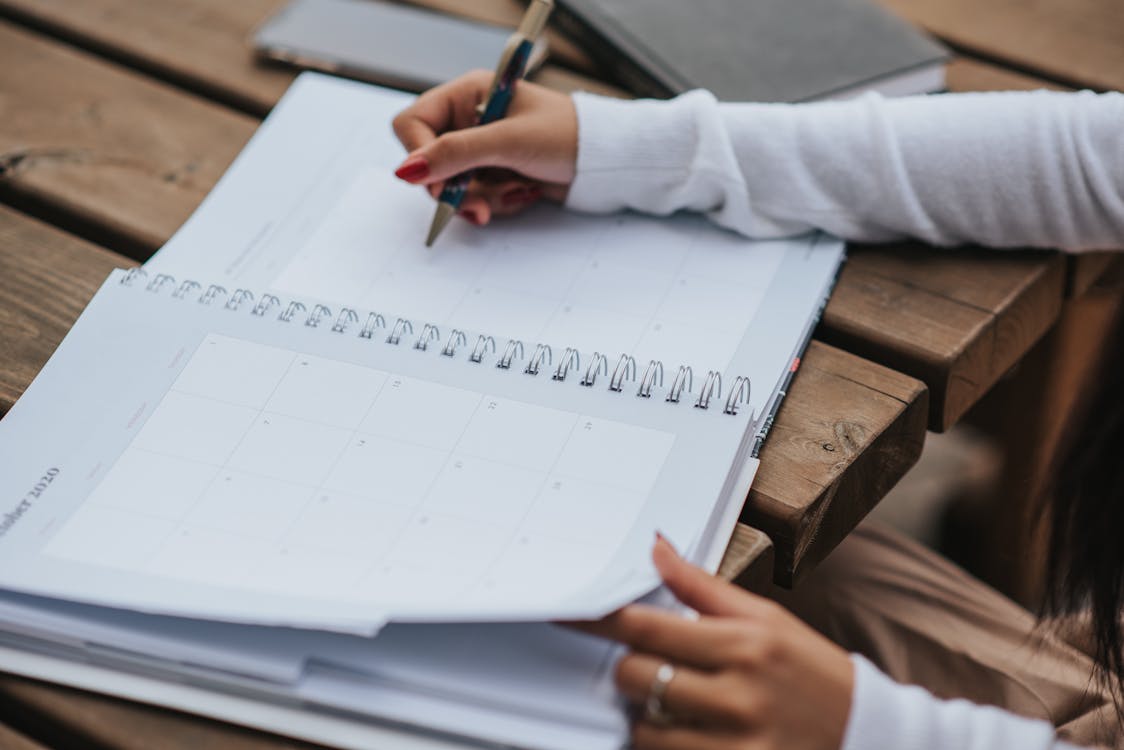 If your post includes a time-sensitive offer, deal, or event, you can create a sense of urgency by emphasizing the need for immediate action. Phrases like "Limited time offer" or "Act now before it's too late" can encourage readers to take action.
8. Reiterate the Problem and Solution:
Remind your readers of the problem your blog post addressed and the solutions you provided. This reinforcement can emphasize the value of your content and remind readers why they should take action.
9. End with a Surprising Fact or Statistic: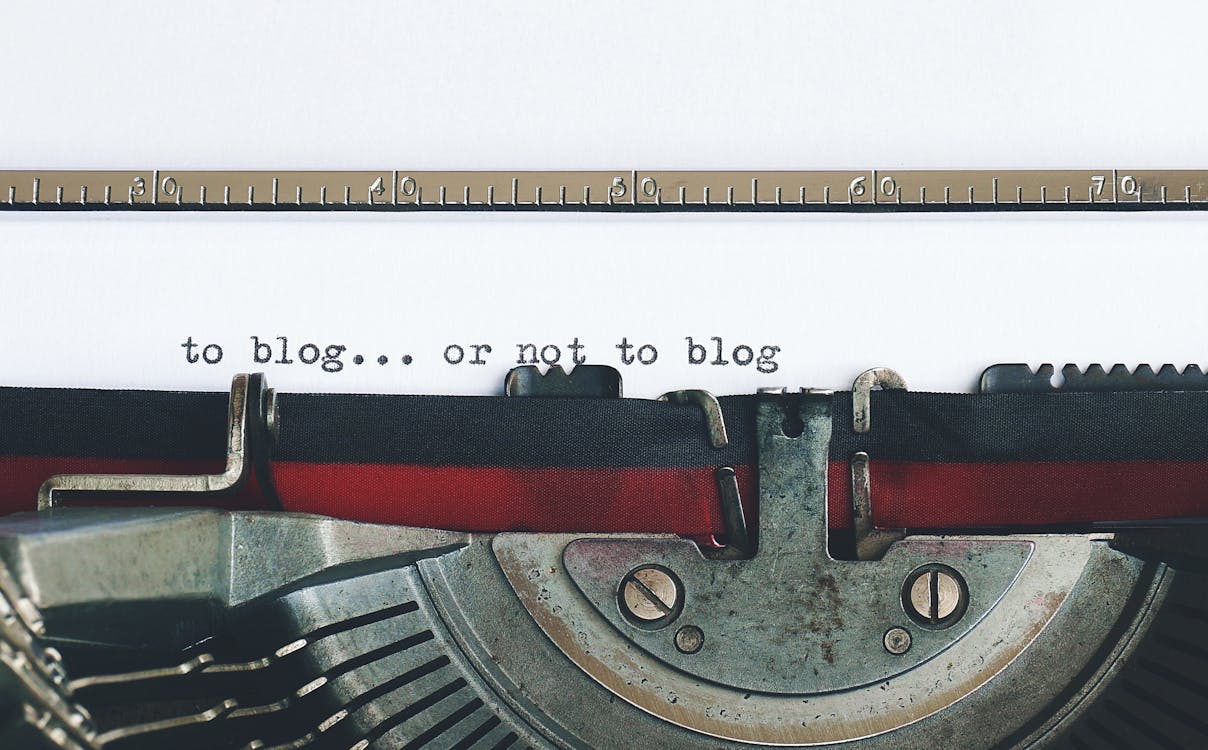 Shocking or surprising statistics or facts can grab your readers' attention and leave them thinking long after they've finished reading. If your post is about climate change, you might end with, "Every minute, one garbage truck of plastic is dumped into our oceans."
10. Open-Ended:
Sometimes, leaving a blog post open-ended can be a powerful technique. If your post is about personal development, you might conclude with, "Remember, personal growth is a journey without an endpoint. It's about progress, not perfection."
Tips for Crafting a Strong Conclusion:
Keep it concise: Avoid lengthy conclusions. Aim for brevity while delivering your message effectively.
Stay on topic: Your conclusion should relate directly to the content of your blog post.
Use emotional appeal: Appeal to your readers' emotions or values. Make them care about your content.
Test different approaches: Different posts may benefit from different conclusion styles, so don't be afraid to experiment.