Starting a blog is an exciting venture, but one of the first and most crucial decisions you'll make is choosing the right name. Your blog's name is not just a label; it's your brand, your identity, and the first thing readers encounter. To help you navigate this process, here are ten blog naming basics to ensure your blog gets off to a strong start.
1. Reflect Your Blog's Content: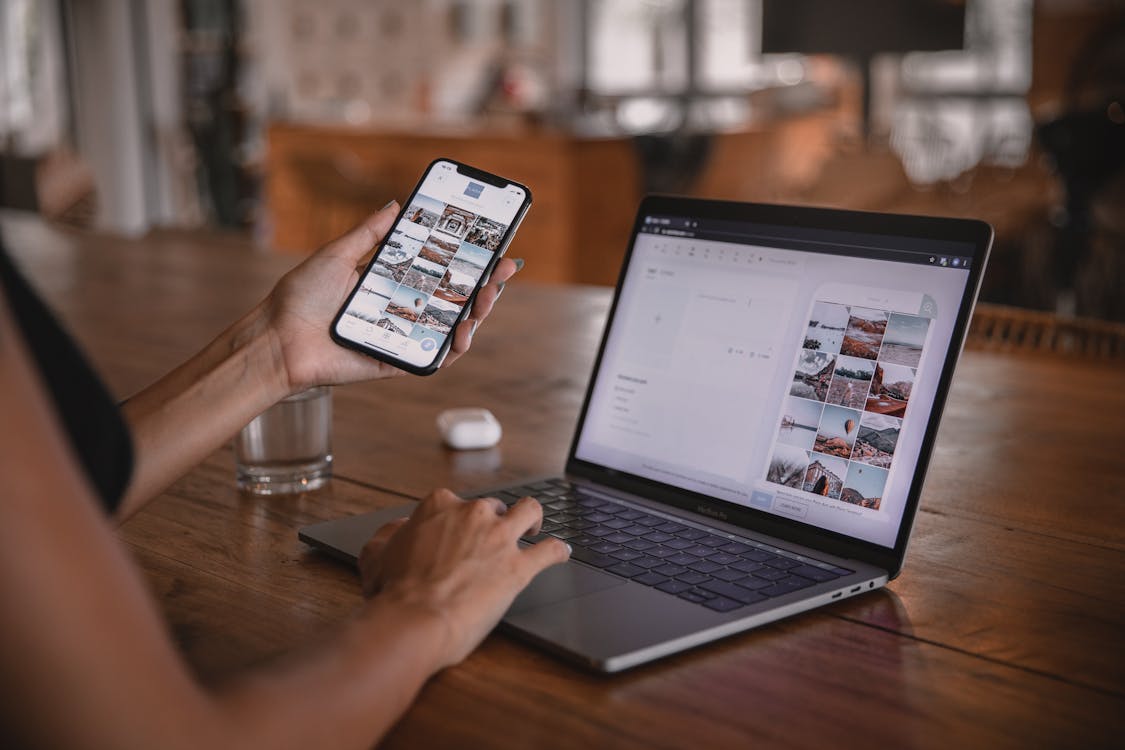 Your blog's name should provide a clear indication of what your content is about. If your blog covers travel, fitness, or food, make sure the name conveys that. For example, "WanderlustAdventures.com" tells readers they can expect content about travel and exploration.
2. Keep It Short and Memorable:
Short, concise names are often the most memorable. Aim for a blog name that's easy to pronounce, spell, and recall. Avoid complicated or lengthy names that might confuse potential visitors.
3. Avoid Hyphens and Numbers: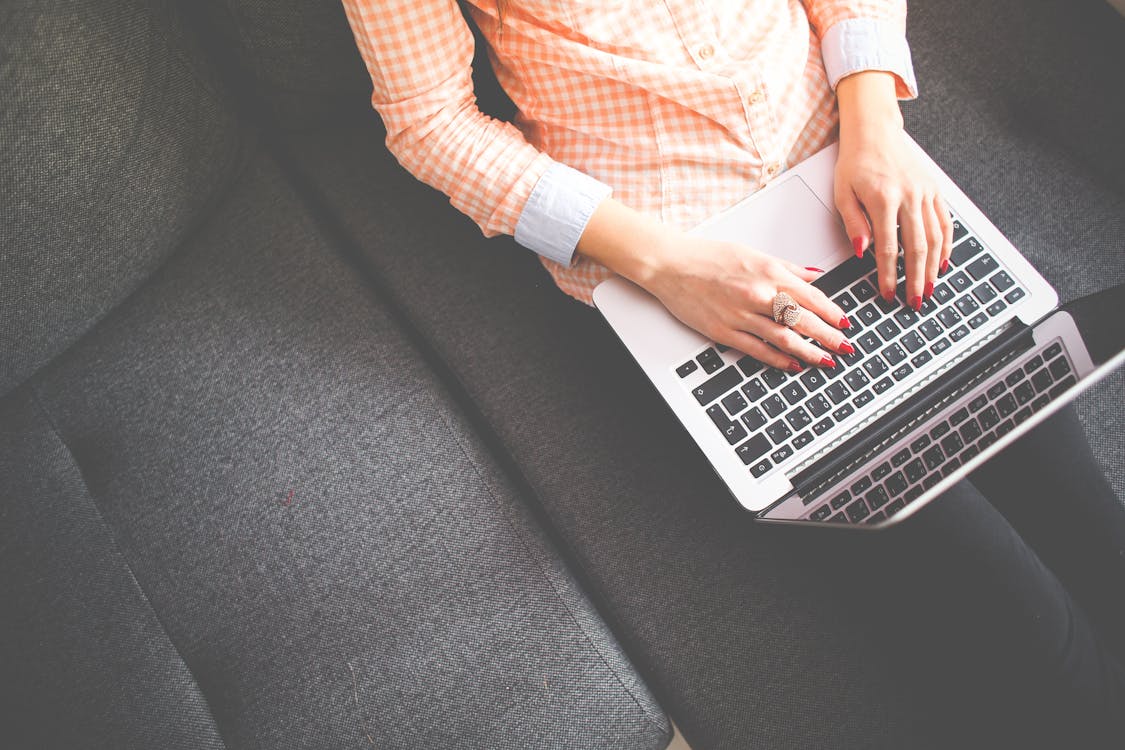 Hyphens and numbers can be confusing when spoken aloud and are easily forgotten when typing a URL. They can also appear unprofessional. For example, "Best-4-Travel-Tips.com" is less appealing and harder to remember than "TravelHacks101.com."
4. Unique and Unforgettable:
Your blog name should be unique and stand out from the crowd. Avoid generic terms or phrases that could be confused with other websites. The more distinctive your blog's name, the more likely it is to be remembered and shared.
5. Consider Keywords: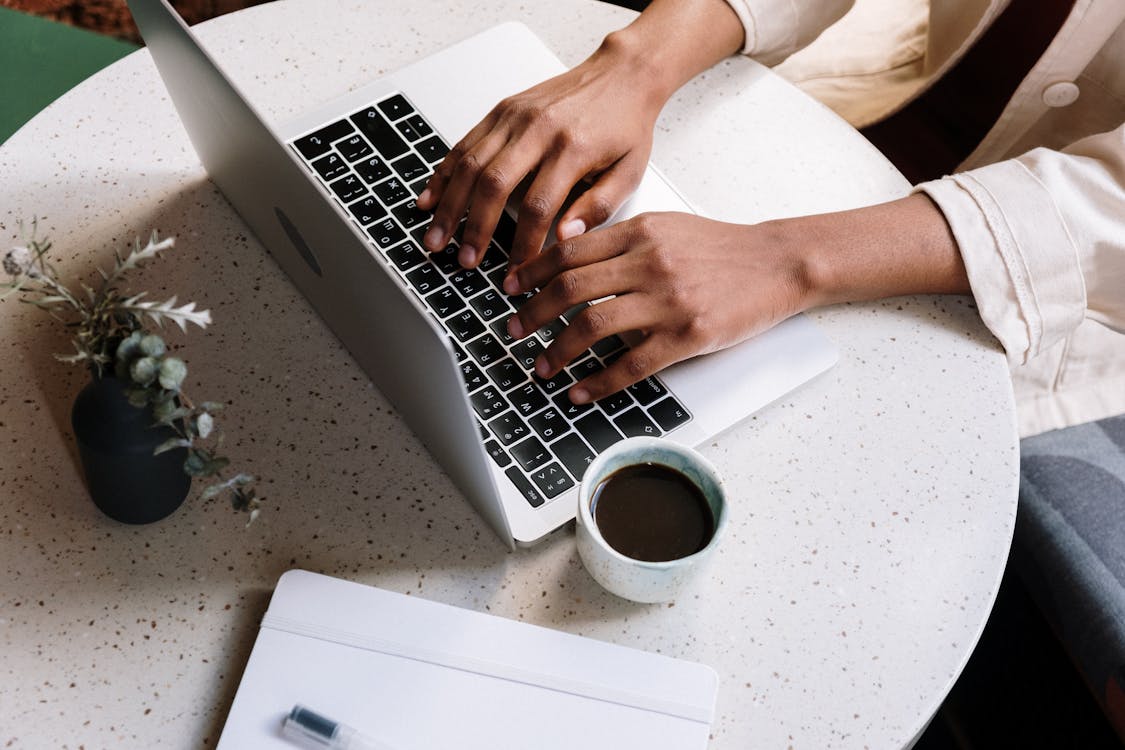 Incorporating relevant keywords into your blog name can be advantageous for search engine optimization (SEO). For example, if your blog is about vegetarian recipes, having "vegetarian" or "vegan" in the name can help potential readers find your content.
6. Check Domain Availability:
Before you become too attached to a name, ensure that the domain name (e.g., yourblogname.com) is available. Use domain registration websites to check if your desired domain name is already taken. If it's not available, you might need to consider variations or a different name altogether.
7. Think Long-Term: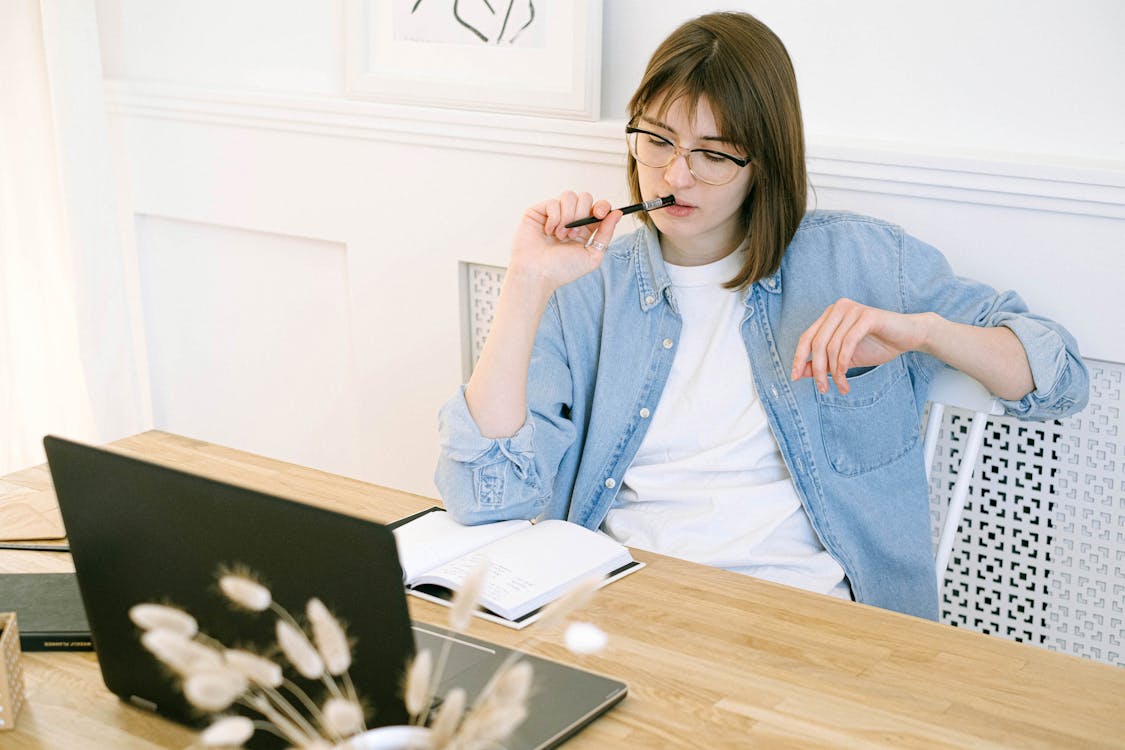 Consider your blog's long-term goals. A name that suits your content now may not be as fitting in a few years. Think about whether the name will grow with your blog or if it could potentially limit your blog's future expansion.
8. Avoid Copyright and Trademark Issues:
Ensure your chosen name doesn't infringe on someone else's copyright or trademark. Legal issues can be costly and time-consuming, so conduct a thorough search to confirm your name's uniqueness.
9. Say It Aloud: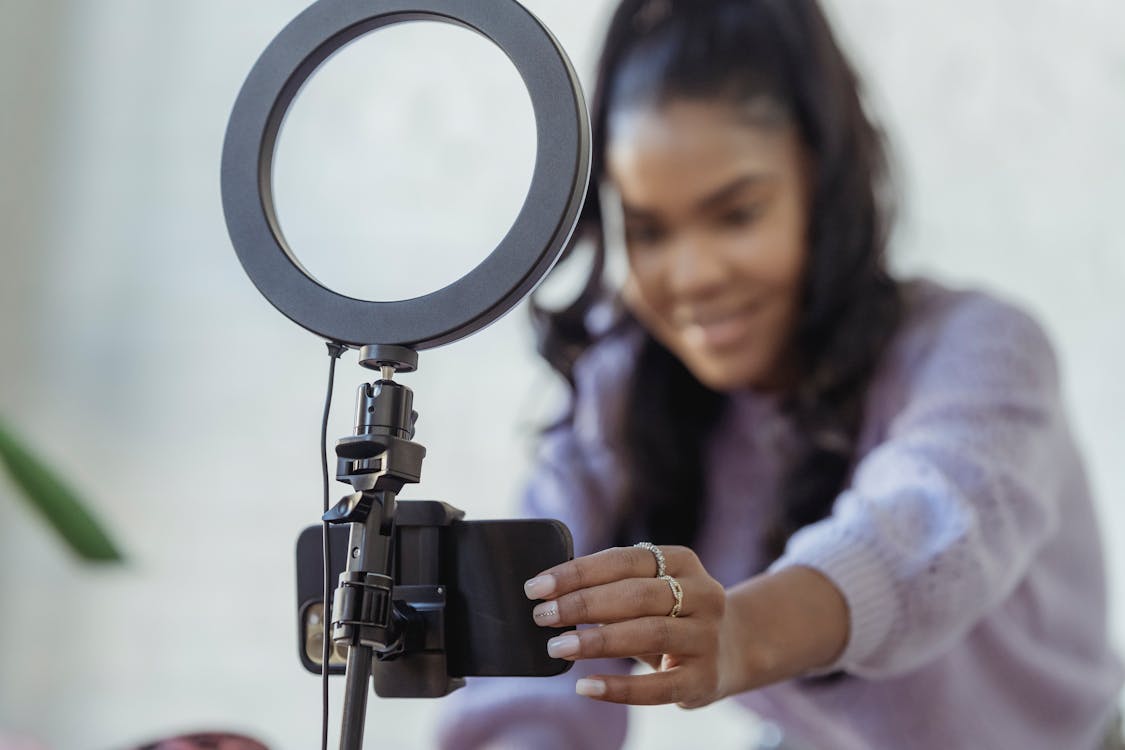 Take your potential blog name for a verbal test drive. Say it aloud, as if you were telling someone the blog's web address. Ensure it's easy to pronounce and doesn't sound awkward or confusing.
10. Get Feedback:
Before finalizing your blog name, seek feedback from friends, family, or even online communities. Other people may spot potential issues or suggest improvements you hadn't considered.
Examples of Successful Blog Names: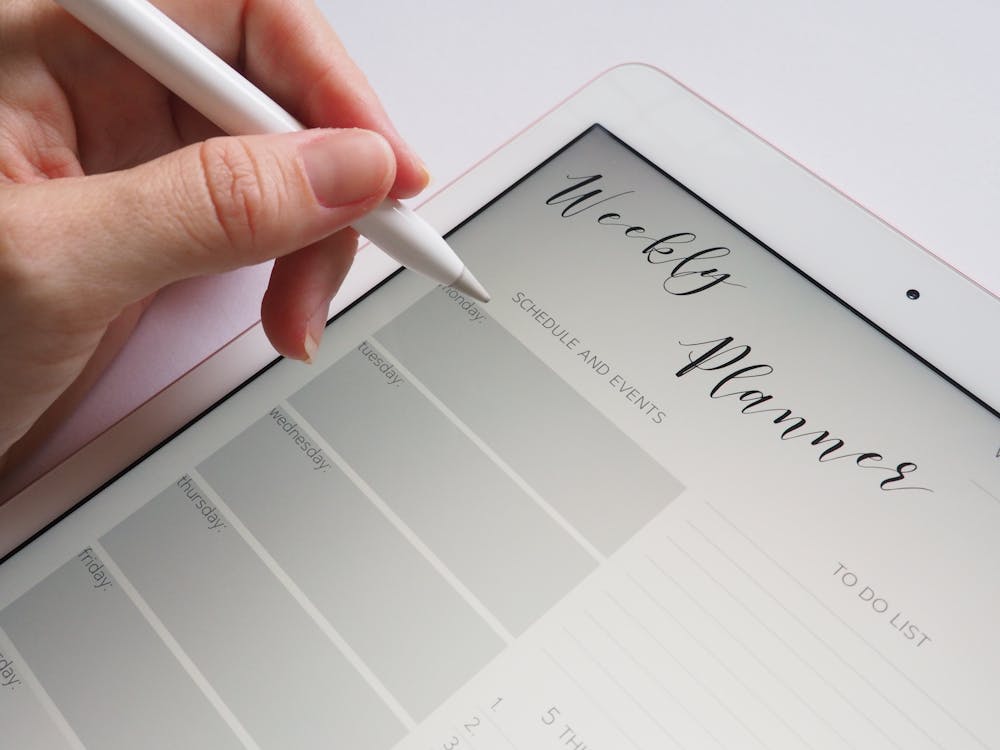 The Minimalists – This blog about minimalism is aptly named and easy to remember.
Nomadic Matt – Travel blogger Matt incorporates his first name into the blog's name, giving it a personal touch.
HuffPost – The Huffington Post, a globally recognized news source, combines the founder's last name, Huffington, with "post" to create a catchy, memorable name.
The Food Lab – This cooking and food science blog uses a straightforward name that reflects its content.
Copyblogger – A blog about content marketing and copywriting, this name clearly communicates the blog's focus.
The Pioneer Woman – This blog by Ree Drummond focuses on cooking and country life and has a memorable name that reflects both aspects.
Selecting the right name for your blog is a significant decision that can significantly impact your blog's success. It's an essential part of your brand, your identity, and how you connect with your audience. Therefore, take your time and consider these ten blog naming basics carefully. With the perfect name, your blog can make a strong, memorable first impression and set the stage for success in the blogosphere.